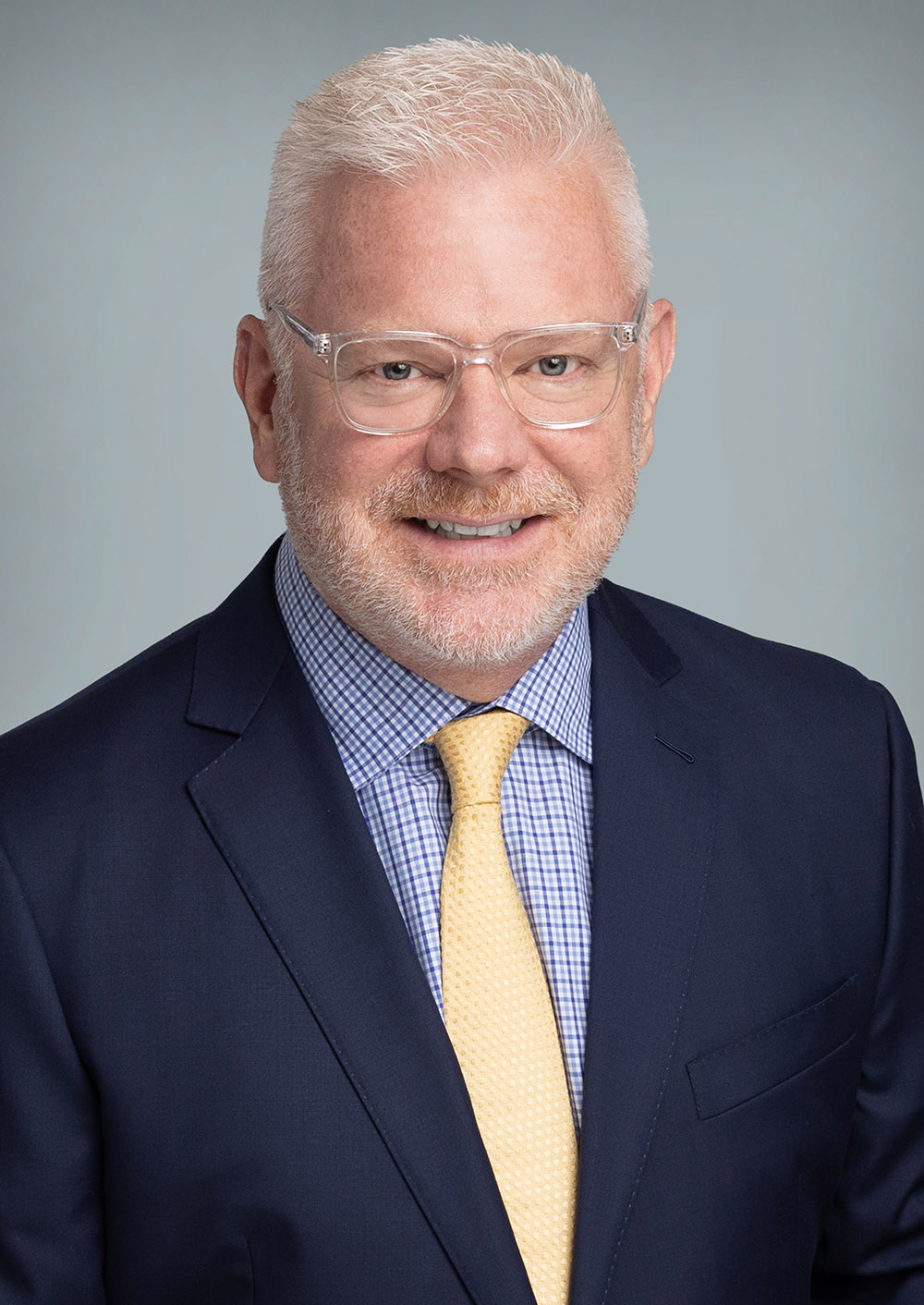 Add Testimonial
A Native born Texan and Austin Resident since 1980, Andrew has lived in and loved Austin for many years. With 30 years of Real Estate expertise, he bought his first house in Austin in 1989 and began his career in 1994. His in-depth transactional Real Estate experience allows him to help with all of your Real Estate needs and his familiarity with Austin and the surrounding areas will help him find the perfect home for you here in the Capital of Texas. -Jun 8 2023 6:00PM
Add Testimonial
A Native born Texan and Austin Resident since 1980, Andrew has lived in and loved Austin for many years. With 30 years of Real Estate expertise, he bought his first house in Austin in 1989 and began his career in 1994. His in-depth transactional Real Estate experience allows him to help with all of your Real Estate needs and his familiarity with Austin and the surrounding areas will help him find the perfect home for you here in the Capital of Texas. -Jun 8 2023 6:00PM
Office Location
2785 Bee Cave Road
Rollingwood, TX 78746
Specifications
Languages:
Specialties: REALTOR®
Service Area: Austin, Boerne, Fredericksburg, New Braunfels, San Antonio, San Marcos, Texas
Andrew's Testimonials
A huge thank you to Ashley as she guided us through our first time home buying process!! Thank you for keeping us in the loop with our lender and for thoroughly explaining what each document meant. We appreciated the fact that you went above and beyond with your availability to speak and guide us through this process. You made us feel as though we were your only client. She is definitely 5+ stars in our book!
Marissa & Timothy Gutierrez
I am a former Realtor. My experience with Andrew and Shannon James was measured through that lens. They know their market very well, and attend to the details of property selection and purchase with extraordinary competence. Andrew and Shannon James are the definition of what a Realtor should be. I would recommend them to anyone interested in buying or selling property.
Dennis Hauze
Best Customer Service Realtors Ever! Andrew and Shannon literally spent almost two years helping us find the perfect piece of property for our move from NJ to Texas. Their patience and understanding of our unique situation was such a blessing and not found anywhere else we've worked with. They both truly cared about helping us not only find the right property, builder, etc. but they gave so much of their time and energy to help us navigate every single aspect of the world of Texas real estate, [...]
Hollis Sour
Ashley helped us sell our home and purchase another. She was a huge help from start to finish with staging the house to make sure we were comfortable and ready for everything to follow. She was informative and was available whenever we had questions or needed something! I strongly recommend her to everyone because she is going to do everything she can to make sure you get what you deserve on whatever your buying or selling!
Kristen Small
Andrew and Shannon were quick to deal with every situation and headed off every potential problem before it became an issue. They communicated very well and explained everything as needed.
James Landman Ligon
Ashley was amazing. She was there for us at any time and any questions that were asked were answered with ease. I just had wish that we had found her sooner.
Bryan Shelley
Ashley is wonderful. She goes above the call of duty with nothing but a respectful, helpful and fun attitude. My husband and I felt like her only clients from the first phone call until the keys were in our hands. She made herself available from the very first phone call made when we exclaimed: "this is the house!" And she was understanding as I mentioned this is our first experience and although we have talked to some lenders we just do not know how the process works. She showed us our dream [...]
Karis & George Pedraza
Andrew and Shannon were a pleasure the work with! As first time home buyers, they made the process as simple and easy as possible. They are both extremely responsive and were always available to answer questions or provide updates along the way. Andrew has so much knowledge of the Austin area real estate market and made us feel like we made the right decision. We couldn't be happier with our new home, and truly appreciate Andrew and Shannon's help and expertise navigating the home buying [...]
Tori Estes
Ashley was amazing and very patient w us as we were very picky on what we wanted in a. House and location. Her communication through out the process was outstanding! She kept us in the loop between seller and lender! Thank you for finding us our forever home!
Olivia Perez
Ashley IS AWESOME! I am an investor from Austin and since that market is just crazy right now I began looking to invest in SA. I was very particular with the house/condo I was looking to purchase since I was looking to cashflow each month with the rental. Ashley sent me several properties to look at; she was very, very patient with my mental meltdowns and freak moments when a property I wanted would fall through. I've worked with realtors in Austin and the thing I appreciated about Ashley was [...]
Patrick Perez
Contact
Hi there! How can we help you?
Contact us using the form below or give us a call.
Hi there! How can we help you?
Contact us using the form below or give us a call.