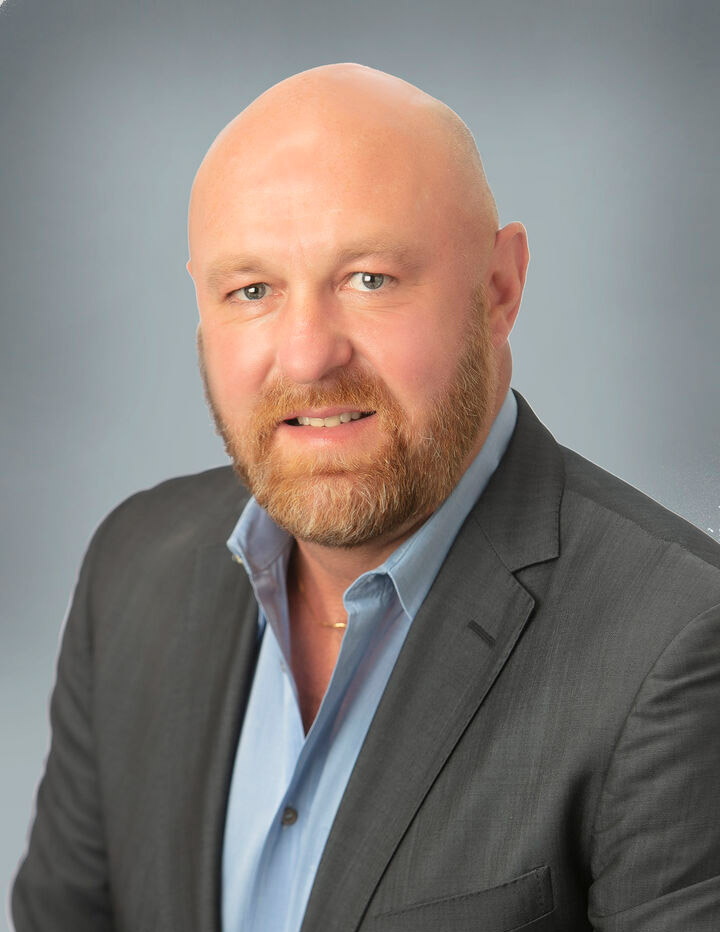 Add Testimonial
Darin hails from Lubbock, but after graduating from Texas Tech University he headed for San Antonio. His 30 years of retail and wholesale sales experience have taught him to listen to customer needs - and fulfill them. He cherishes the opportunity that his real estate career gives him to help people envision, then discover, their dream [...]
Add Testimonial
Darin hails from Lubbock, but after graduating from Texas Tech University he headed for San Antonio. His 30 years of retail and wholesale sales experience have taught him to listen to customer needs - and fulfill them. He cherishes the opportunity that his real estate career gives him to help people envision, then discover, their dream homes.
By placing a premium on communication and sincerity, Darin is able to build strong relationships with clients that walk them confidently through the decision-making process. He stays with buyers and sellers every step of the way, with the flexibility to pivot with them as their needs evolve.
Darin is a long-time supporter of the Leukemia and Lymphoma Society, The Ferrari Kid and the Humane Society. -Oct 2 2023 6:00PM
Office Location
4372 N Loop 1604 West Ste 102
San Antonio, TX 78249
Specifications
Languages:
Specialties:
Service Area: San Antonio, Texas
Darin's Testimonials
I just recently purchased my condo from Darin Hair. He was able to find me a property that I loved and took the time and patience to walk me through every step of the process. He kept me informed and calm during the entire transaction, and even went to the closing with me to make sure that there were no last minute surprises. Sure enough, there were a couple of last minute surprises, and he was able to navigate me through them successfully and made sure that we closed on time. I don't think [...]
Ludwig Greenspan
I rarely take time to leave anyone feedback or reviews but Darin's unparalleled professionalism and attention to detail truly deserved to be mentioned. With the overwhelming majority of the 20k agents in town working part time, finding an agent with pride in their work and deep knowledge of real estate has been a rarity. I have worked with a over a dozen agents in my life and I have never had the kind of service and communication that I just received. I've always had an agent that was either [...]
Pierre Nakhoul
Contact
Hi there! How can we help you?
Contact us using the form below or give us a call.
Hi there! How can we help you?
Contact us using the form below or give us a call.