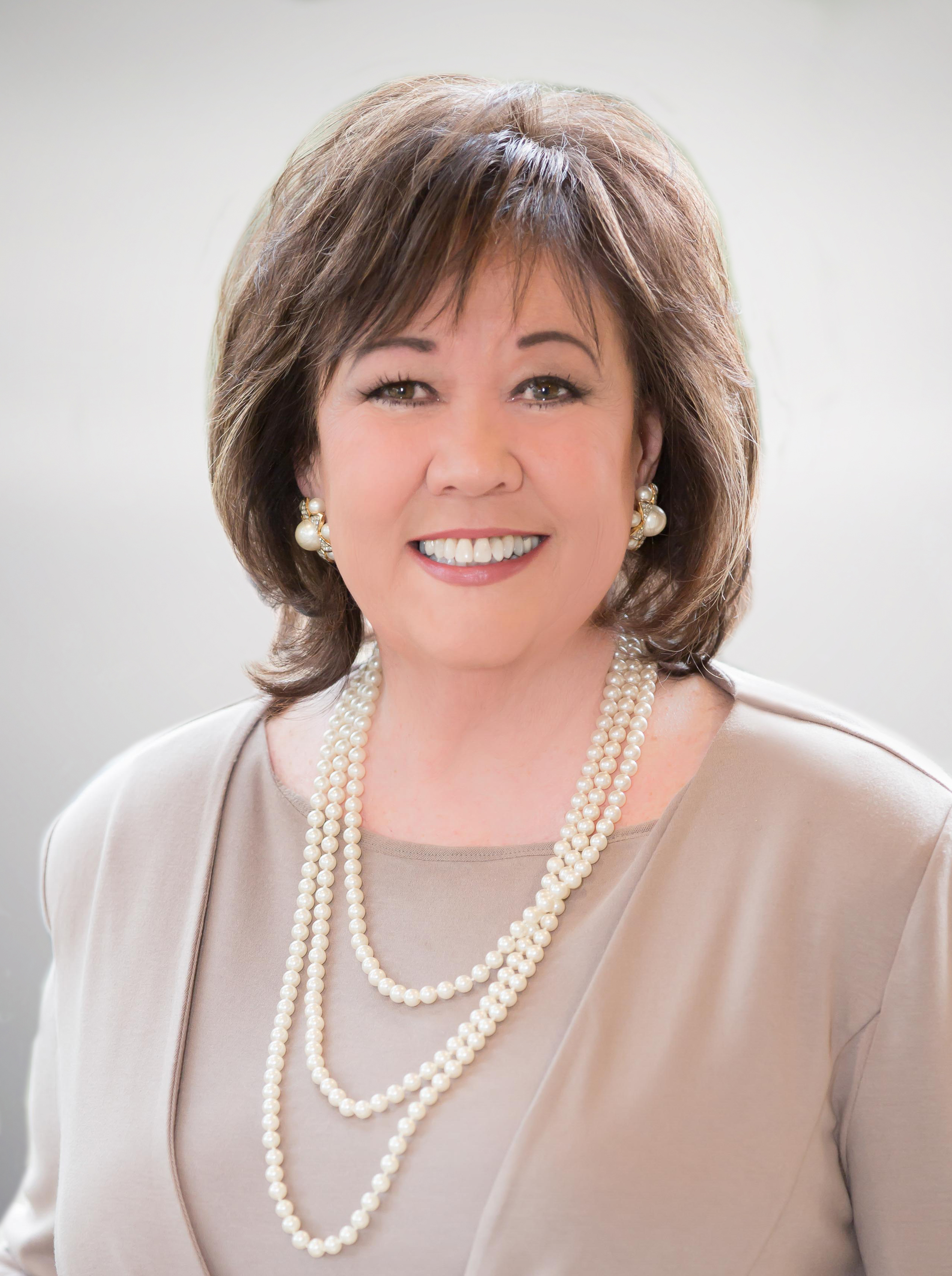 Add Testimonial
Consistently recognized as one of the Top Real Estate Agents in the San Antonio luxury market, Debra Janes excels in marketing and selling the most elite and unique residential and ranch properties in San Antonio and the Texas Hill Country. Debra has the distinction of having had several of the highest recorded and non-recorded residential sales in San Antonio and the Hill Country. In addition, Debra sold two large development tracts in The Dominion, The Chateaux and [...]
Add Testimonial
Consistently recognized as one of the Top Real Estate Agents in the San Antonio luxury market, Debra Janes excels in marketing and selling the most elite and unique residential and ranch properties in San Antonio and the Texas Hill Country. Debra has the distinction of having had several of the highest recorded and non-recorded residential sales in San Antonio and the Hill Country. In addition, Debra sold two large development tracts in The Dominion, The Chateaux and Andalucia. Professionalism, concierge service and a vast working knowledge of the requirements of her luxury clientele are the cornerstones of her business. Debra attributes her success and proven track record to her dedication to the industry, hard work, experience and a strong referral network. -Sep 7 2023 11:00AM
Office Location
711 S. Main Street
Boerne, TX 78006
Specifications
Languages: English
Specialties: REALTOR®
Service Area: Boerne, Fair Oaks Ranch, Texas
Debra's Testimonials
Debra Janes went beyond her limits to help us sell our house, we highly recommend her and Phyllis Browning Co.
Jorge Andrade
My husband and I had a wonderful experience working with Mr. Joey Gleitman through Phyllis Browning Company. He found us the perfect rental to fulfill our living needs when we were in a time crunch and needed something quick. Later we used him to purchase a house and he was patient, easy to access, readily available and did not make us feel guilty for dragging him around town to see numerous houses. He was very insightful and helpful throughout the whole process, and we always felt that he had [...]
Cary Greehey
Same as above
Terry Dickerson
Ms. Razen Thomas is a great partner and friend, and we appreciate her always being in our shoes and helping us find solutions. We will develop at least 100 villas on this property and sell or rent them out. We look forward to more cooperation opportunities with her.
Haiyan Gao
Thank you, Debra Janes, for selling our home at 14 Venice Court in The Dominion. You are really the best of the best. I can easily tell that you enjoy what you do. You are always available for questions and always answer our calls. Occasionally late at night! You are honest and very professional. Phyllis Browning Company has the best Realtors and I would highly recommend you! Great marketing and advertising on our home! Again, thank you for selling our house and we will look forward to our next [...]
Ignacio and Lorena Martinez
Our Phyllis Browning realtor provided us with a level of service not seen with prior realtor's. A high level of research, due diligence and coordination on her part was impressive.
Ray Dean
Partnering with Debra Janes and team was like joining a warm, welcoming family. Debra repeatedly redefines luxury real estate with exceptional service, attention to details others would miss, and a deep understanding of the market. Debra's unparalleled professionalism and dedication exceeded all our expectations. Start to finish, this was an extraordinary, top-tier experience. We couldn't recommend Debra Janes highly enough!
Tyler Toti
Debra was the most phenomenal realtor to work with! She is an experienced agent with a talent for bringing out and showcasing the very best features of a home. She is considerate with showings and never pushy. Debra has a kind and generous heart that shines in both her personal and professional life. In selling our house she was not just our realtor, she became family. I would absolutely hire Debra again!
Eva Castillo
Contact
Hi there! How can we help you?
Contact us using the form below or give us a call.
Hi there! How can we help you?
Contact us using the form below or give us a call.