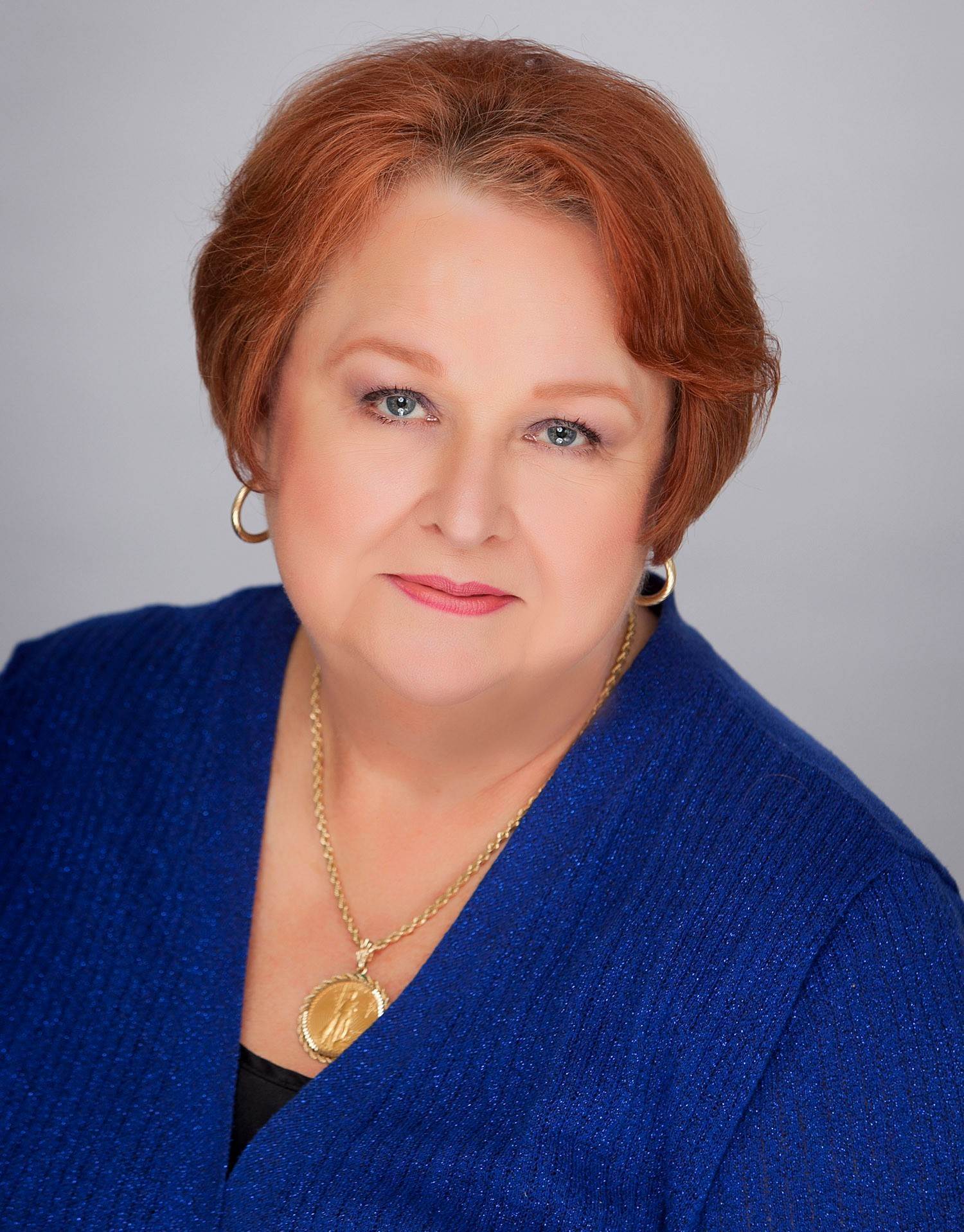 Add Testimonial
With over 40 years of experience in sales, marketing, promotion and management, Jan Steuart brings extensive knowledge to help her clients fulfill their real estate needs. She has been a consistent multi-million dollar producer since the beginning of her real estate career in [...]
Add Testimonial
With over 40 years of experience in sales, marketing, promotion and management, Jan Steuart brings extensive knowledge to help her clients fulfill their real estate needs. She has been a consistent multi-million dollar producer since the beginning of her real estate career in 1990.
As a San Antonio native, Jan understands the different neighborhoods and their particular nuances. Her thoroughness and careful attention to details have contributed to her success as a REALTOR'. She has been named one of the Top 50 REALTORS' and Top 100 REALTORS' by the San Antonio Business Journal, and a multi-time finalist in the Platinum Top 50 REALTORS' of Texas, and has earned numerous awards for outstanding achievement in both sales and service.
He community involvements include memberships in the San Antonio Christian Business Women's Club, Alamo Heights Chamber of Commerce, Christian Business Chamber of Commerce, and Habitat for Humanity. -Oct 2 2023 6:00PM
Office Location
6061 Broadway
San Antonio, TX 78209
Specifications
Languages: English
Specialties: Accredited Buyer Representative, Certified Residential Specialist, REALTOR®
Service Area: Alamo Heights, Olmos Park, San Antonio, Terrell Hills, Texas
Jan's Testimonials
Our realtor, Jan Steuart, was very knowledgeable and helpful throughout the entire selling and purchasing process. We never experienced any difficulties or communication problems with her. We have a very enjoyable experience with our realtor.
Mr. Jason McLendon
Jan helped us with the sale of our dad's home every step of the way. Gave us great advice on how to prepare the home for sale, posted the listing and photos, and handled all the details of the sale. Couldn't have gone better! She was always available to take my call and answer questions, and also kept me updated.
Bob McVicker
Assume 10 is the highest?? Jan Steuart is the reason.
Ms. Vicki Chew
Your Realtor, Jan Steuart, is the most efficient and effective Realtor I have ever dealt with. I have closed many deals with her and she is always honest, dependable and professional. She actually does what she says!!
Mr. Mike High
Jan was very knowledgable, nice, and easily accessible. We were having some problems with the lender and Jan helped stay on top of things to process the paperwork and move it along a little faster.
Mr. Brian Swierc
Because Jan Steuart is a fantastic agent. She listens and she takes care of her client. This is the 2nd time she has helped me and if I need an agent again, I will certainly contact her and would recommend her to others without hesitation. Joyce B. Holder
Ms. Joyce Briesmeister
Jan`s experience was so invaluable to us even more so given the roadblocks we encountered in both the selling and buying. She was hands down our best advocate, so incredibly responsive and supportive. Grateful to have had her in our corner and couldn`t be happier with our new home.
Mr. Chris Hatten
My realtor, Jan Steuart, was on top of everything, and made things easy for me.
Ms. Diane Hancock
Jan Steuart is amazing. She walked us through the entire process and guided us. It was her advice and help that allowed our home to be sold in just 3 days and we got exactly what we wanted price-wise as well as a lease-back that was so important to us. Thank you so much!
Mr. Michael Harrison
Very helpful throughout the process
Mr. Shawn Happe
Contact
Hi there! How can we help you?
Contact us using the form below or give us a call.
Hi there! How can we help you?
Contact us using the form below or give us a call.