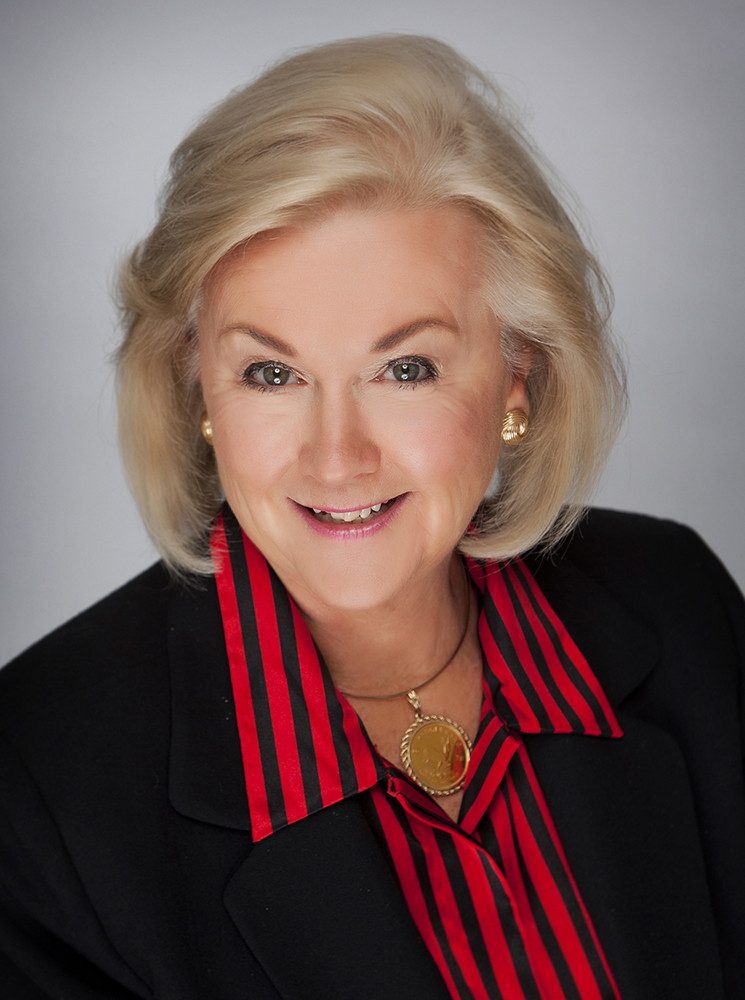 Add Testimonial
Lexi Bartolomei brings a variety of professional experiences and skills to her real estate career. She is a 1971 Trinity University graduate and taught elementary Special Education before raising her three sons. While living in Wisconsin, Lexi was the corporate Secretary and Treasurer at her family's successful agri-business. Upon their return to San Antonio, Lexi joined a national credit bureau and enjoyed a successful career as an award-winning sales representative [...]
Add Testimonial
Lexi Bartolomei brings a variety of professional experiences and skills to her real estate career. She is a 1971 Trinity University graduate and taught elementary Special Education before raising her three sons. While living in Wisconsin, Lexi was the corporate Secretary and Treasurer at her family's successful agri-business. Upon their return to San Antonio, Lexi joined a national credit bureau and enjoyed a successful career as an award-winning sales representative before transitioning to real estate.
Lexi has been recognized by Phyllis Browning Company numerous times as a Circle Award Winner and as a Platinum Top 50 Finalist. Buyers and sellers find Lexi informed regarding San Antonio's housing market and both encouraging and persistent when helping clients find the home of their dreams. -Sep 7 2023 11:00AM
Office Location
6061 Broadway
San Antonio, TX 78209
Specifications
Languages: English
Specialties: REALTOR®
Service Area: Alamo Heights, Olmos Park, San Antonio, Terrell Hills, Texas
Lexi's Testimonials
Lexi is a stand up representative. I would recommend her to any and all sellers or buyers in the housing market. Thanks Lexi, on a job well done.!
Mrs. Sara Cotton
Lexi is rock solid dependable and is as kind and patient as she is solid. She is absolutely trustworthy and someone to go to for one of life's biggest decisions. She will be the same from beginning to end, doing everything with a huge Christian heart and impeccable attention to detail. She is simply the best you could ever imagine and then some.
Louise Locker
Reliable sales effort, open houses
Mr. Lynn Cornelius
Our realtor, Lexi Bartolomei, couldn`t have been more helpful, thorough, and nice to work with. Kent Kruse
Mr. Kent Kruse
Lexi made the entire experience easy & stress free. She was exceptional!!
Ms. Robbie Ward
Contact
Hi there! How can we help you?
Contact us using the form below or give us a call.
Hi there! How can we help you?
Contact us using the form below or give us a call.