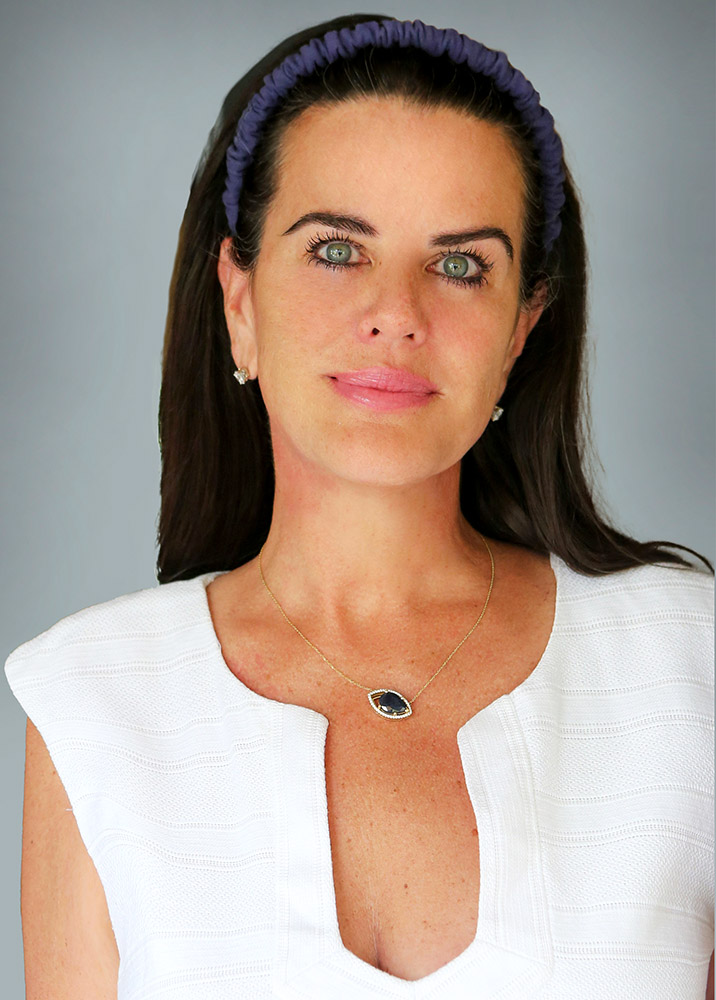 Add Testimonial
A sixth-generation San Antonio native, Adrianne Frost comes from a family that has greatly contributed to the development of the Alamo City. Adrianne possesses comprehensive knowledge of San Antonio's finest neighborhoods and loves to share the rich history of the area with her [...]
Add Testimonial
A sixth-generation San Antonio native, Adrianne Frost comes from a family that has greatly contributed to the development of the Alamo City. Adrianne possesses comprehensive knowledge of San Antonio's finest neighborhoods and loves to share the rich history of the area with her clients.
Adrianne has been recognized for her excellence in real estate throughout her career. She consistently earns awards for her outstanding production and performance from Phyllis Browning Company, including the 2012 Distinguished Service Award. Adrianne has been recognized in San Antonio Business Journal®s list of Top 50 Agents and Top 25 Luxury Agents and received awards from Platinum Top 50, Scene in SA and Five Star Professional.
Outside of real estate, Adrianne continues her family's legacy of community service through her work with Mays Cancer Center Board of Governors, Battle of Flowers, Alamo Heights Terrell Hills Garden Club and other local organizations. -Jun 2 2023 8:01AM
Office Location
6061 Broadway
San Antonio, TX 78209
Specifications
Languages: English
Specialties: REALTOR®
Service Area: Alamo Heights, Olmos Park, San Antonio, Terrell Hills, Texas
Adrianne's Testimonials
I will cut to the chase: If you are buying a home in the fabulous trifacta of Terrell Hills, Alamo Heights, Olmos Park, you must work with Adrianne Frost! She has the positive energy, the "old school" professionalism, and the deep "inside track" knowledge of these towns that gives her the edge. Despite a most challenging "seller" market, warped by Covid buying frenzies and low inventory, she still found us the home of our dreams! We are thrilled to have worked with Adrianne!
Karin J
Adrianne has been excellent. She revitalized and recreated the sales of the Towers building as a whole. Her up-to-date communications made me aware of her efforts and results. She was professional, honest, and punctual in all communications and processes.
Betty Bernard
We really enjoyed working with Adrianne. She has always gone out of her way to accommodate us. Her personality & willingness to help are the main reasons for the score. We have sold 2 homes & rented multiple time through her & she has always come through for us.
Mr. Farid Nagji
Knowlegeable,; very responsive to seller's calls and emails; and worked very effectively to overcome snags and hiccups in consummating a sale.
William Pakalka, Attorney-in-Fact
Very professional and easy to work with
Ms. Cecila Griffin
I loved working with Adrianne. She really knows the San Antonio market, she's an excellent communicator, always connected, she always looked out for my best interests, and she made the process fun! Adrianne is definitely my go-to agent in San Antonio as a result of the 5 star service she provided me. Thank you Adrianne!
Rafael Hoyle
MLS on Friday. Open Houses on Saturday and Sunday. Under Contract on Monday. Very effective marketing campaign authored and executed by Adrianne Frost. Thank you, Adrianne!
Harper Huddleston
Adrianne and team did an amazing job with this challenging and unique assignment! They came in day one with a marketing plan to effectively rebrand the Towers and all indications are it is working!
Jason Hans
I highly recommend Adrianne Frost and her team to anyone considering a luxury real estate purchase or sale. She is extremely knowledgeable and professional! Their communication throughout the sales process was excellent; even after hours!
Rick Hood
Our realtor was wonderful. She is essentially an expert in the field and we feel very lucky to have had such an intelligent, personable, and efficient realtor helping us with the sale of our old home and purchase of our new home. Definitely the best realtor we`ve ever had. (She also previously helped us purchase the home we just sold.)
Mr. Kenneth Kingdon
Contact
Hi there! How can we help you?
Contact us using the form below or give us a call.
Hi there! How can we help you?
Contact us using the form below or give us a call.