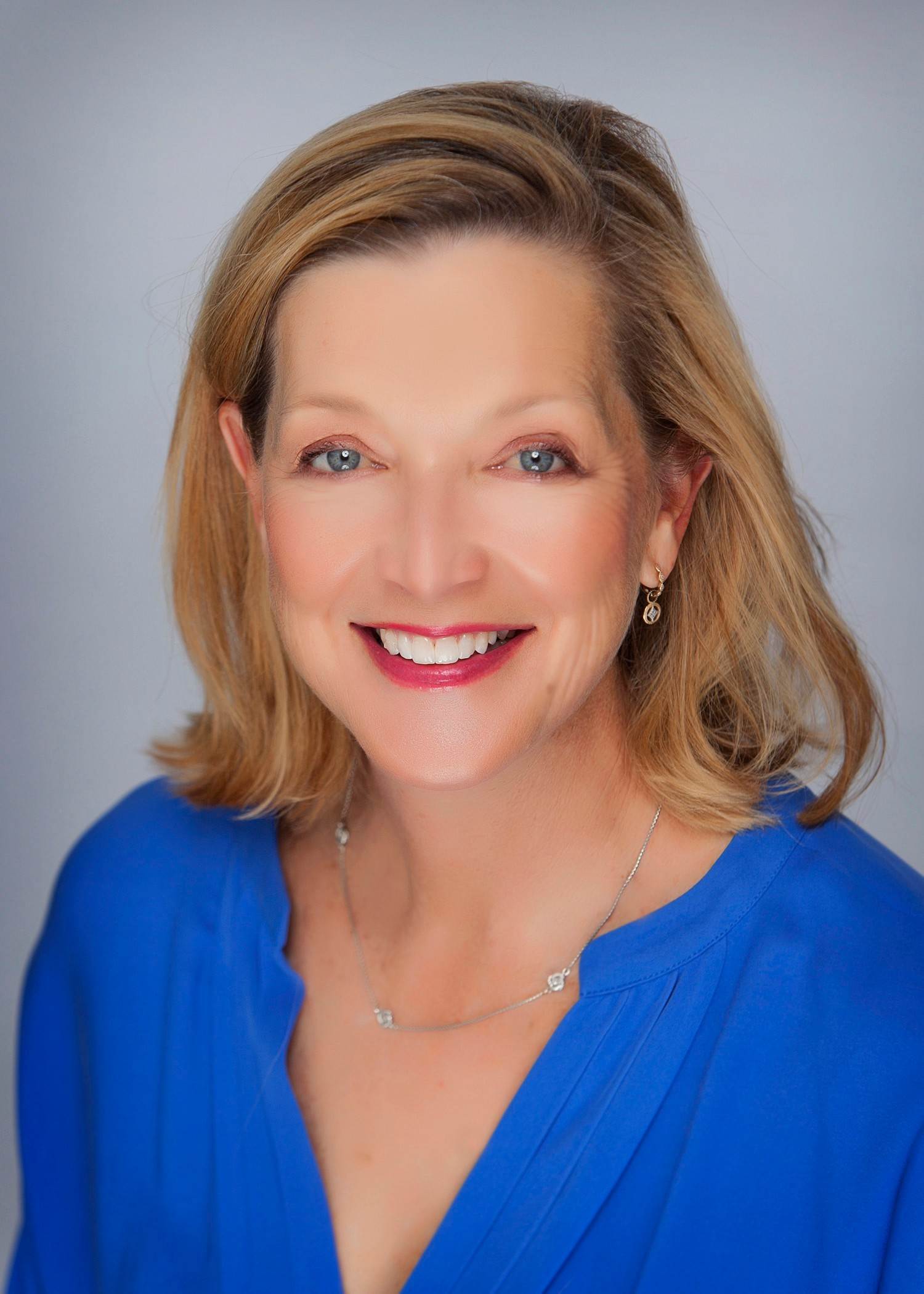 Add Testimonial
Alison Barrow has been a licensed REALTOR® for over 20 years and has witnessed the growth and evolution of both San Antonio and Phyllis Browning Company. She has experienced market trends in the industry and has great knowledge of the residential market. Alison is the recipient of such honors as Elite Group REALTOR®, Platinum Top 50 Winner and Finalist, Phyllis Browning Company Circle of Excellence and San Antonio Business Journal Top 50 [...]
Add Testimonial
Alison Barrow has been a licensed REALTOR® for over 20 years and has witnessed the growth and evolution of both San Antonio and Phyllis Browning Company. She has experienced market trends in the industry and has great knowledge of the residential market. Alison is the recipient of such honors as Elite Group REALTOR®, Platinum Top 50 Winner and Finalist, Phyllis Browning Company Circle of Excellence and San Antonio Business Journal Top 50 REALTOR®.
Alison is known throughout the community for her energetic lifestyle and her professional knowledge of the San Antonio real estate market. She prides herself on client referrals and exceeds clients' expectations with her dedicated work ethic and commitment to service.
When not selling real estate, Alison can be found walking her yellow lab, playing tennis and spending time with her family. She is a Baylor University graduate and enjoys serving her community, schools and church. -Jun 5 2023 10:00AM
Office Location
6061 Broadway
San Antonio, TX 78209
Specifications
Languages: English
Specialties: REALTOR®
Service Area: Alamo Heights, Olmos Park, San Antonio, Terrell Hills, Texas
Alison's Testimonials
Alison is an excellent agent and we really enjoy working with her. We were fortunate to have several offers. Alison was able to help us navigate through all of them to get the best deal during a crazy time. We are now on the other side as buyers and happy to continue working with her on our new home.
Jeff and Deborah Prevost
We worked with Alison Barrow and found her to be very personable and professional. She always worked in our best interests.
Mrs. Mildred Munt
Alison was great!!! Very Knowledgeable and a terrific negotiator. She was extremely patient and very easy to work with
Susan Lammert
I had a great experience with Alison Barrow, who represented our family as a buyer and a seller. She handled herself and the transactions extremely well. And it was very helpful having the collective resources of Phyllis Browning for questions and even pulling in another agent who specialized in our neighborhood when we were selling. Overall a great experience. Will definitely use Phyllis Browning for our next home purchase or sell.
Mr. Morriss Hurt
Alicat, is very personable, sweet, and always upbeat....even when we get thrown a few curve balls! Always love working with her!
Laura Schuhmacher
Who couldn't love Alison! We have bought and now sold two homes with her and she has been nothing short of spectacular! She knows the ins and outs of AH and is very patient. We would use her again in a heartbeat. The ultimate professional, communicator, she is very responsive and always puts her client's best interest first. Thanks Alison! You truly are one of the best things about AH and we will miss you!
Ben & Wendy Cox
Allison was super. She was available and informative.
Mr. & Mrs. Sid Williams
She was always available to meet us and answer our questions.
Mr. & Mrs. Sid Williams
Alison was simply amazing. Always, always extremely positive. She handled both the purchase of our new home and the sale of our old home. Both transactions were quickly executed without any issues whatsoever. And because of her network, it took her just one whole dat to sell our old home above our asking price.
William Palmer
Contact
Hi there! How can we help you?
Contact us using the form below or give us a call.
Hi there! How can we help you?
Contact us using the form below or give us a call.