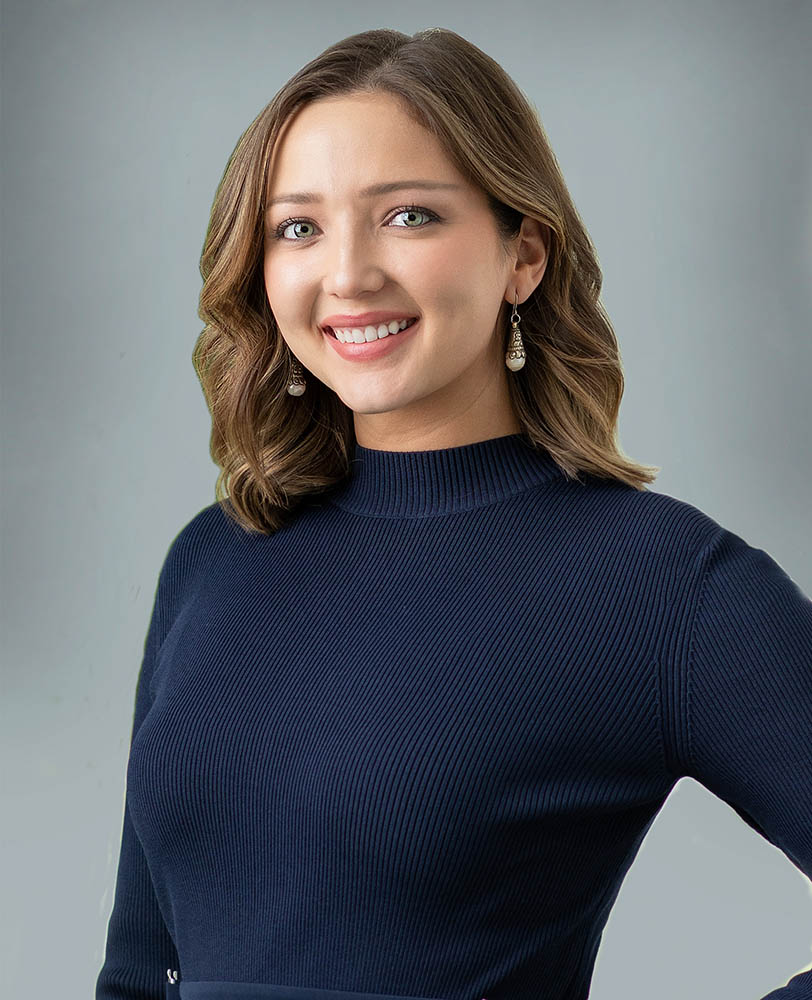 Add Testimonial
Andrea Wollenzin is part of the Jason Glast Group at Phyllis Browning Company. San Antonio native and third generation Realtor, Andrea is passionate about the Alamo City and all it has to offer. Having lived in the Alamo Heights, Terrell Hills, and Alta Vista areas, Andrea knows the ins and outs of the city's most sought-after [...]
Add Testimonial
Andrea Wollenzin is part of the Jason Glast Group at Phyllis Browning Company. San Antonio native and third generation Realtor, Andrea is passionate about the Alamo City and all it has to offer. Having lived in the Alamo Heights, Terrell Hills, and Alta Vista areas, Andrea knows the ins and outs of the city's most sought-after locations.
Her attention to detail, authenticity and caring nature are welcoming attributes for the homebuyers and sellers she represents. Relentless in her efforts to get her clients the highest price in the shortest amount of time, Andrea utilizes multi-level marketing tactics and sharp negotiation skills.
Andrea leads the community through volunteer efforts at San Antonio Central YoungLife and Chaired the First Annual SA YoungLife Camp Fundraiser. She is also a member of Coppini Academy of Fine Arts, Hindes Academy of Fine Arts and SaySi. -Nov 29 2023 2:00AM
Office Location
6061 Broadway
San Antonio, TX 78209
Specifications
Languages: English
Specialties: REALTOR®
Service Area: Alamo Heights, Fair Oaks Ranch, Olmos Park, San Antonio, Terrell Hills, Texas
Andrea's Testimonials
Andrea was great through the whole process. We had done a lot of research prior so we knew what we were looking for. Andrea helped us understand Texas and the process here (much different than the other houses we have purchased). She pointed things out and even helped us find a mortgage broker to see if buying would be more cost effective than renting. She made the process as smooth as it could be in the crazy San Antonio market and helped us find a house that we truly love. Thank you Andrea!
Amanda Erickson
We were not first time home buyers but still were unsure of what we wanted. We are grateful for Andrea`s patience and advice during the long process of searching for a home. The value of an experienced and caring buyers agent is a resource to be taken advantage of. Thanks to Andrea`s wisdom, we now have a beautiful home, at a reasonable price, in the neighborhood of our choice!
Michael Holt
She was wonderful and helped me get through the grueling house buying process with ease.
Charlotte Donnellan
Contact
Hi there! How can we help you?
Contact us using the form below or give us a call.
Hi there! How can we help you?
Contact us using the form below or give us a call.