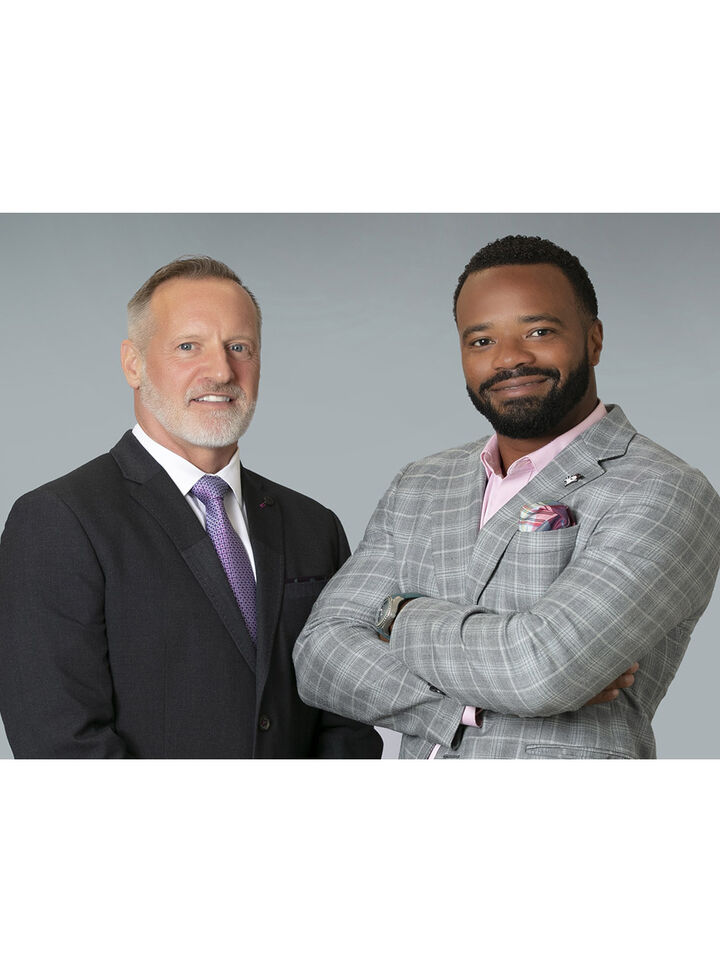 Add Testimonial
Anthony Corbin is a well-traveled San Antonio native. After attending Texas Lutheran University, he spent time living in Philadelphia, Pennsylvania, Indianapolis, Indiana and Miami, Florida all while working within the Global Sales Organization as a National Account Manager with an international hotel [...]
Add Testimonial
Anthony Corbin is a well-traveled San Antonio native. After attending Texas Lutheran University, he spent time living in Philadelphia, Pennsylvania, Indianapolis, Indiana and Miami, Florida all while working within the Global Sales Organization as a National Account Manager with an international hotel chain.
For 10 years, Anthony used his competitive nature, drive and organization skills to deliver outstanding customer service to his clients in the global sales industry and has brought that with him to real estate. Anthony genuinely wants to be a part of helping his clients find their dream home and always puts their needs first while utilizing his attention to detail and experience negotiating multimillion-dollar contracts to get his clients the ''best bang for their buck''.
Anthony is a member of SABOR, National Association of REALTORS' and is a current board member of the San Antonio Global Business Travel Association. -Sep 7 2023 11:00AM
Office Location
4372 N Loop 1604 West Ste 102
San Antonio, TX 78249
Specifications
Languages: English
Specialties: REALTOR®
Service Area: San Antonio, Texas
Anthony's Testimonials
I have made my living buying and selling real estate for the past 20+ years. In that time, I have dealt with many Realtors throughout the country. It is a rarity to find Realtors that truly serves their client and their needs. William Carson and Anthony Corbin not only helped me with the purchase and sale of my property, they helped in the management when I converted it to a rental. I always felt like I was their top priority, knowing that they were always in demand. In this very competitive [...]
Grant Gingerich
William and Anthony were fantastic. I cannot say enough positive things about both of these sophisticated gentlemen. Not only did their team locate the perfect invetment property in a challenging market, but they also held my hand during the entire process from purchase to sell. William also has exquisite design taste and expertise. Need I say more!
Joel Stephen Ross
Anthony & William were a fabulous team during my ranch hunting and buying. They really listened to what I wanted and took me to properties that matched my needs. There was not a lot of wasting time looking at unaffordable, unrealistic, or unwanted properties. During the buying process, they displayed excellent communication skills and helped make the process smooth. Since then C2 Group has helped me to sell and buy several more properties. I will continue to use them in the future and highly [...]
Jawanda Newsome MA, BCBA, LBA
Contact
Hi there! How can we help you?
Contact us using the form below or give us a call.
Hi there! How can we help you?
Contact us using the form below or give us a call.