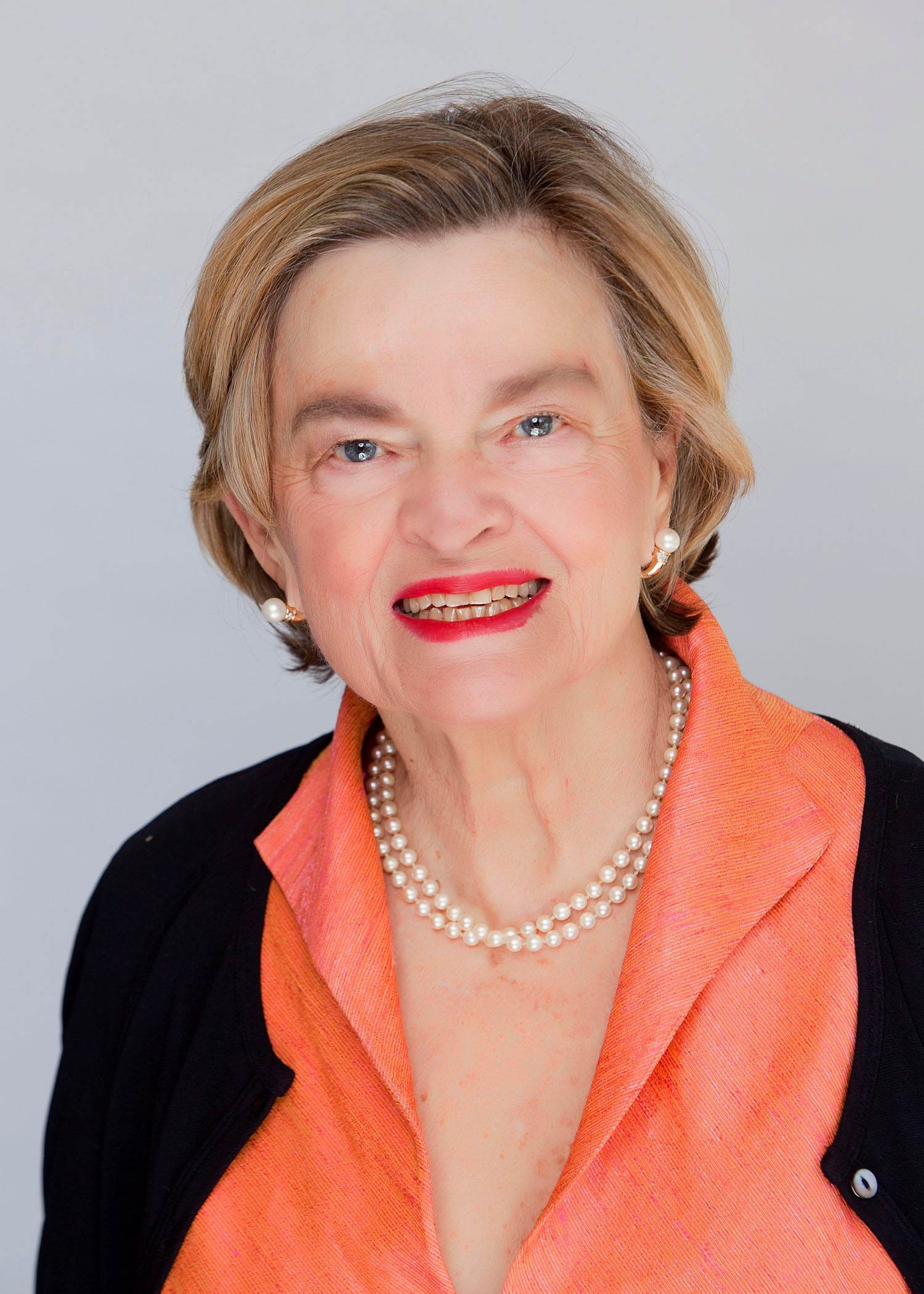 Add Testimonial
Beatrice McFadden has lived in San Antonio since 1961 and became active in the area real estate market in 1983. Beatrice is a consistent producer at Phyllis Browning Company and has been featured several times in the San Antonio Business Journal as one of the city's top [...]
Add Testimonial
Beatrice McFadden has lived in San Antonio since 1961 and became active in the area real estate market in 1983. Beatrice is a consistent producer at Phyllis Browning Company and has been featured several times in the San Antonio Business Journal as one of the city's top agents.
A native of North Carolina, Beatrice earned her bachelor's degree from Oberlin College and her master's degree from Yale University. She serves on the board of the Yale Alumni Association and is a member of Tuesday Musical Club, Saint Mark's Episcopal Church, The Argyle, the Yale Club of New York and other cultural organizations. -Sep 7 2023 11:00AM
Office Location
6061 Broadway
San Antonio, TX 78209
Specifications
Languages:
Specialties:
Service Area: Alamo Heights, Olmos Park, San Antonio, Terrell Hills, Texas
Beatrice's Testimonials
Bea McFadden
Ms. Sandra Weaver
Bea McFadden understood our needs and went out of her way to be helpful at every stage in the difficult processes of both buying a new home and selling my old home.
Mr. Thomas Brereton
Bea McFadden is a true professional. She is why I like P B and recommend to others.
Ms. Sandra Weaver
From the moment we met Bea McFaddan we were taken with her positive attitude and her desire to sell our house. She guided us along the process and was always available for our questions. She made the whole process great!
Ms. Nancy Mills
Really enjoyed working with Bea McFadden! She kept us informed and we kept in close contact after John and I moved to Roanoke, Virginia. She is a classy lady. Love her!
Mr. John Ward
You have only to meet Bea McFadden to understand how positively we felt about her and your company. Outgoing, friendly, honest and genuinely helpful throughout the process, working hard to ensure our happiness with both the sale of our home and then finding and purchasing a new home. Bea represents all that is good about your business.
Mr. James Deegear
Bea McFadden and Monnette Krueger did a great job with a smooth tranaction. Pricing was accurate and customer service was very very good.
Mr. Benjamin Losack
Good sevice above and beyond what was expected.
Bea was simply awesome in selling my condo: enthusiastic about the listing, re-assuring when I became nervous, generous with her time, calming, helpful on what needed to be done to sell the condo. I already recommended her to a friend!
Mr. Courtney McKendrick
My agent, Bea McFadden, really knew her stuff, made the right recommendations, kept in constant contact, and sold my house quickly before I thought it was even ready to go on the market. I`m glad I trusted her judgment!
Ms. Glenda Wolin
Contact
Hi there! How can we help you?
Contact us using the form below or give us a call.
Hi there! How can we help you?
Contact us using the form below or give us a call.