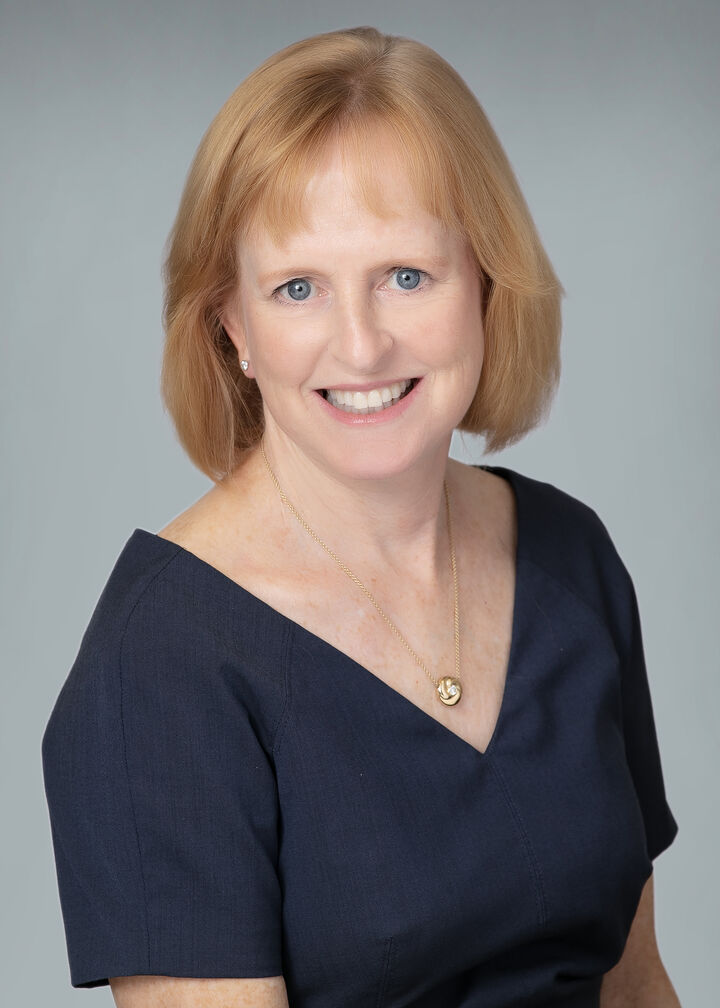 Add Testimonial
Carole Tubbesing is a REALTOR' and Texas attorney who represents buyers and sellers in the San Antonio area. She is a consistent multi-million dollar producer who uses her legal and business background to finalize deals smoothly and keep the process as stress-free for clients as possible. Carole is active in San Antonio's real estate community and graduated from the 2014 Texas Realtors Leadership Program. Carole provides concierge service to her clients and is always ready [...]
Add Testimonial
Carole Tubbesing is a REALTOR' and Texas attorney who represents buyers and sellers in the San Antonio area. She is a consistent multi-million dollar producer who uses her legal and business background to finalize deals smoothly and keep the process as stress-free for clients as possible. Carole is active in San Antonio's real estate community and graduated from the 2014 Texas Realtors Leadership Program. Carole provides concierge service to her clients and is always ready with referrals, from repair companies to the best kid-friendly restaurants!
Carole partners with Cathy Vise, a fellow agent at Phyllis Browning Company. Their partnership enables them to provide exceptional service to all of their clients; they really can be two places at once!
Originally from Orange County, California, Carole completed her BBA at the University of Notre Dame and her JD at Loyola Law School. Carole and her husband, Dan, are parents of three young adults. -Sep 7 2023 11:00AM
Office Location
4372 N Loop 1604 West Ste 102
San Antonio, TX 78249
Specifications
Languages:
Specialties:
Service Area: San Antonio, Texas
Carole's Testimonials
Carole was one of the best realtors we`ve ever had the pleasure of dealing with. She helped us find the ideal home we were looking for. She knew what we wanted before we even knew what was available. She helped us deal with difficult buyers and maximize our sale price on the home we sold.
Mr. Eric Chin
Very personable, knowledeable.
Mr. Alan McVey
Carole Tubesing gave excellent service in both buying and selling. She handled all the details with expertise and charm.
Ms. Suzanne Bolner
Our real estate agent, Carole Tubbesing was excellent in helping us position our home on the market and knowing what improvements would give us the best bang for our buck.
Ms. Joy Girouard
My wife and I had a wonderful experience in an area that usually causes great stress for those involved. Because our home was valued correctly it sold in about two weeks. After the initial offer through closing we were very pleased with communication and feedback. We stressed that communication would be very important and Cathy and Carole were careful to respect that need. Thanks to you both- Cathy and Carol!
Kent and Cynthia
Carole Tubbesing and her partner Cathy Vise were just AMAZING. Carole sent us tons of homes online and really reviewed the comments to narrow down what we really wanted and then showed us homes that met those qualities. She then was exceptional in making sure that when we did finally select/get our house that all of the details on the owners side was done to our asking. Cathy also showed us homes when Carole couldn`t. We had great communication from both of them and could not have been happier [...]
Ryan & Mary Salm
See above. Thanks Carole for a job well done.
Estate of Carol J Wilson Deceased
Carole Tubbesing and Cathy Vise are both amazing people. They walked us thru each step of the way during the real estate transaction process and were absolutely fantastic in their communication and closing the loops. I truly appreciated every single input and recommendation. We found our forever home. Thank you so much!
Anthony M. Martinez
Cathy Vise was an exceptional , knowledgeable real estate professional. She was always available to answer any questions we had. My husband and I would not hesitate to recommend her to family and friends.
Mrs. Linda Hodgson
Contact
Hi there! How can we help you?
Contact us using the form below or give us a call.
Hi there! How can we help you?
Contact us using the form below or give us a call.