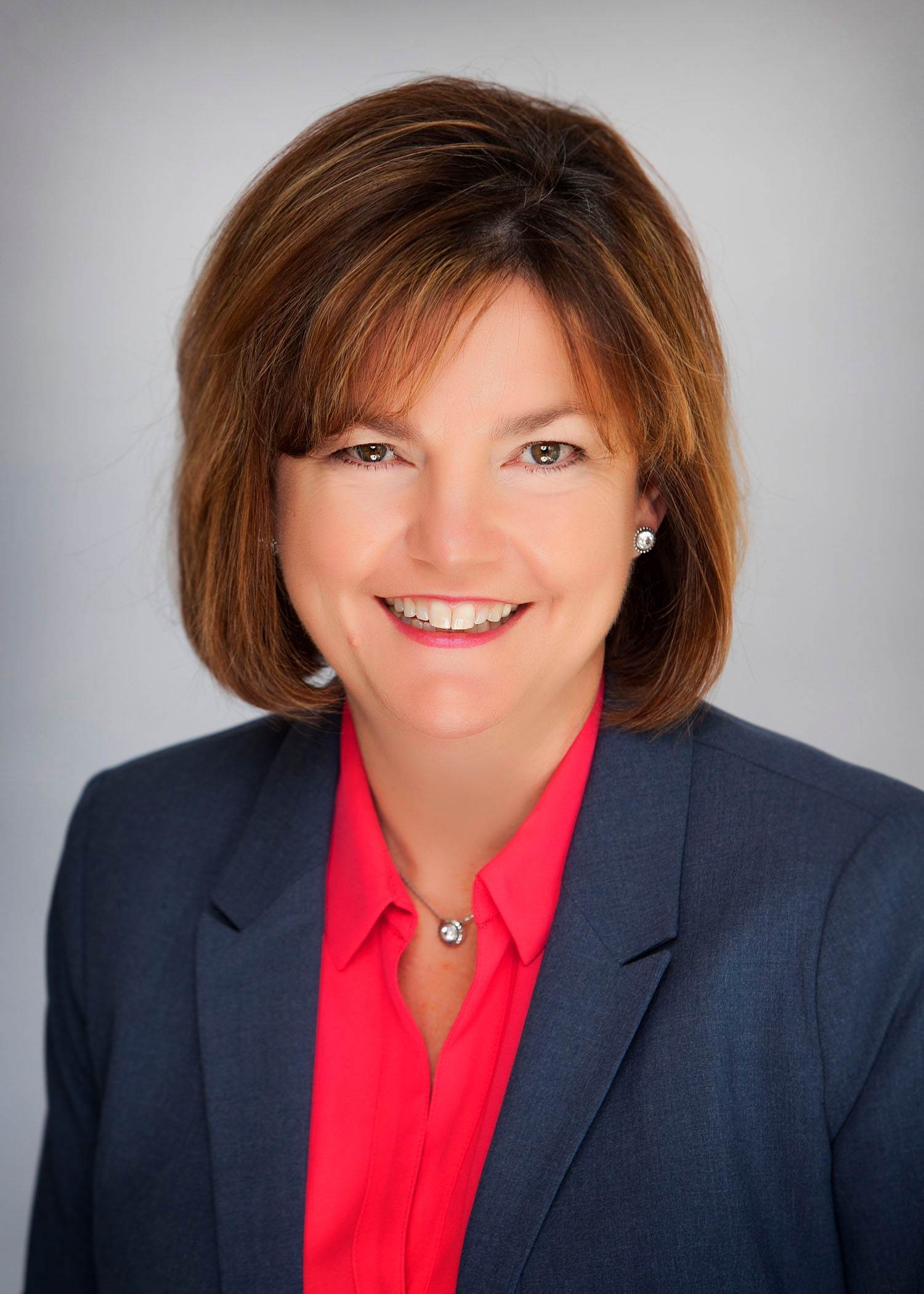 Add Testimonial
Cathy Vise has been a San Antonio resident for over 25 years and possesses a keen knowledge of the neighborhoods, schools, and culture of the city. Her certifications as a Home Marketing Specialist, Negotiations Expert, and Senior Real Estate Specialist provide a strong foundation for Cathy to provide expert advice and fantastic service to clients. Cathy has earned Silver, Gold and Platinum level awards for Phyllis Browning Company and has served on the company's [...]
Add Testimonial
Cathy Vise has been a San Antonio resident for over 25 years and possesses a keen knowledge of the neighborhoods, schools, and culture of the city. Her certifications as a Home Marketing Specialist, Negotiations Expert, and Senior Real Estate Specialist provide a strong foundation for Cathy to provide expert advice and fantastic service to clients. Cathy has earned Silver, Gold and Platinum level awards for Phyllis Browning Company and has served on the company's Advisory Board.
Cathy partners with fellow Phyllis Browning Company agent Carole Tubbesing. Together they deliver clients the expertise and perspective of two experienced agents, including complimentary staging consultations for every listing.
Before entering the real estate field, Cathy was a flight attendant for 26 years and earned a Marketing degree from Texas State University. Cathy enjoys volunteering for the Churchill Sports Association, holds a seat on SABOR's Image Committee and is an active runner. -Jun 8 2023 6:00PM
Office Location
4372 N Loop 1604 West Ste 102
San Antonio, TX 78249
Specifications
Languages: English
Specialties: Certified Home Marketing Specialist, Certified Negotiation Expert, Senior Real Estate Specialist (Senior Real Estate Specialist (SRES))
Service Area: San Antonio, Texas
Cathy's Testimonials
Carole Tubbesing.
Mr. Jake Rogiers
Cathy is the best at listening and confirming the desires of both husband and wife in all steps of the selling process.
Mr. Glenn Carter
Cathy is very professional and a delight to work with. She Listed and sold my home with excellent advise during A difficult and emotional decision to sell my home of 5 years. I would highly recommend Cathy and Carole for your listing and buying needs. Thank you cathy!
Carla Berryman
Cathy did an exceptional job in assisting us with staging, viewing and selling our home.
Mr. Charles Whitehead
I have worked with Cathy Visw now on selling 2 of my homes and buying 3 homes since I moved to San Antonio. It has been really great working with her as she helped me with this process from end to end. I would highly recommend her. Thank you, Cathy, so much for all of your help!
Brande Cavin
Cathy and Carole gave me good advice, listened to me, and had my best interest in mind when my house went on the market.
Mr. Malcolm McEachern
My family has used Cathy Vise for 4 real-estate transactions in the last 5 years and everyone was a huge success! Cathy is very friendly and hard working, she answers all questions and communications in a very timely manner, and is very knowledgeable of the market and the San Antonio area. I highly recommend Cathy Vise for all of your real-estate needs!
Mike and Janice Cavin
Working with Cathy Vise has been the best experience I've ever had with a real estate transaction. She was there for us when we needed her the most, even outside of normal business hours. She knew what we were trying to accomplish and helped us achieve our goal. I would definitely hire her again and recommend her to anyone.
Lynn Parsons
Very professional from start to finish. We love Cathy Vise! We would recommend her and your company if ever asked.
Mr. Alan McVey
Cathy Vise was excellent. She always came up with solutions and was positive and always available. I have highly recommended her to friends as well as the outstanding standards of your company.
Ms. Susana Tablada
Contact
Hi there! How can we help you?
Contact us using the form below or give us a call.
Hi there! How can we help you?
Contact us using the form below or give us a call.