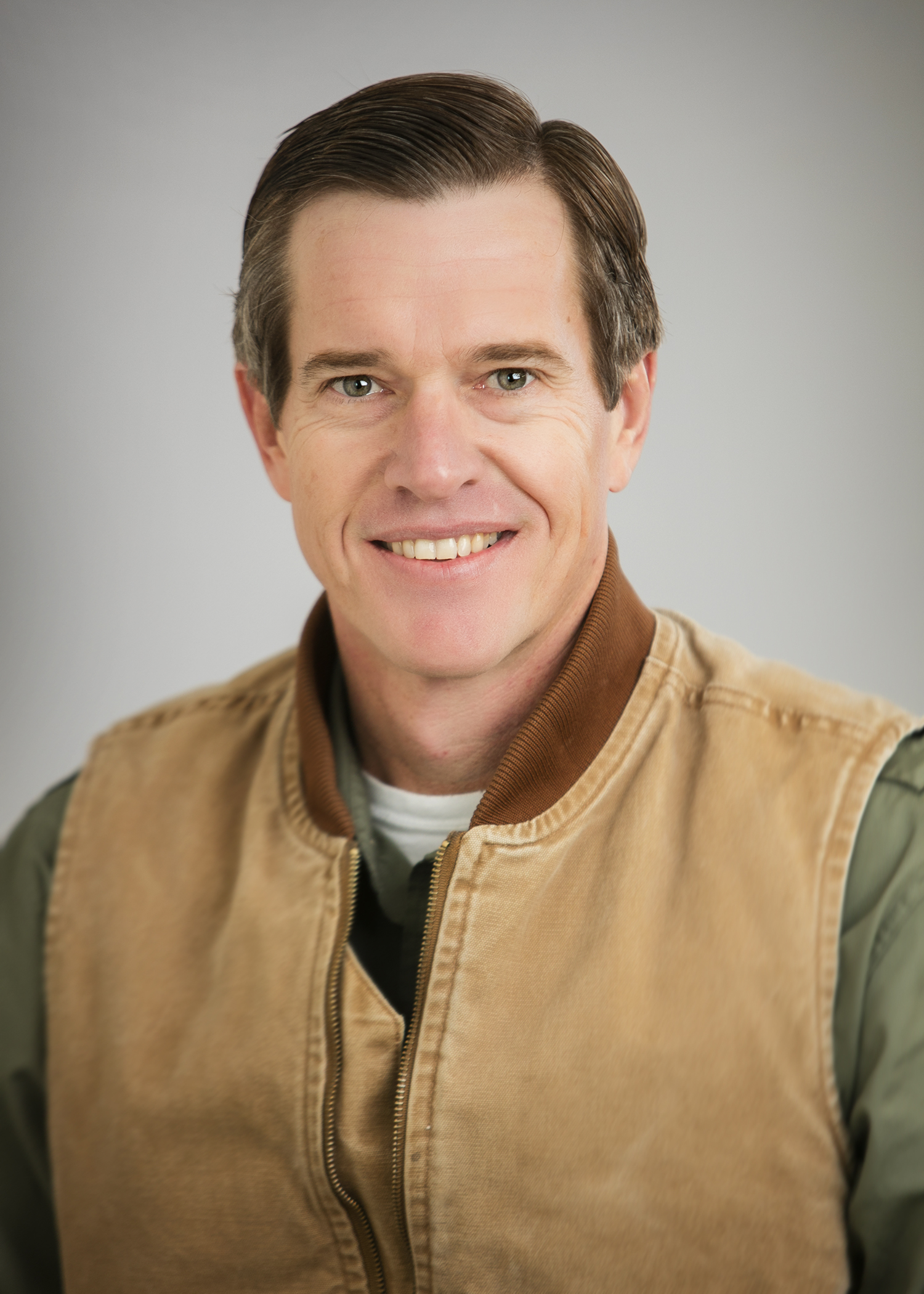 Add Testimonial
Charles A. Beever III is a fifth-generation Frio County rancher and grew up on a cattle ranch near Pearsall. He attended Texas A&M University, where he served in the Corps of Cadets. Since he graduated from college, Charles has been engaged in the cattle and ranching business. He speaks Spanish fluently. His years of experience running operations in the brush country of South Texas as well as the Trans-Pecos has afforded him an intimate knowledge of those regions. [...]
Add Testimonial
Charles A. Beever III is a fifth-generation Frio County rancher and grew up on a cattle ranch near Pearsall. He attended Texas A&M University, where he served in the Corps of Cadets. Since he graduated from college, Charles has been engaged in the cattle and ranching business. He speaks Spanish fluently. His years of experience running operations in the brush country of South Texas as well as the Trans-Pecos has afforded him an intimate knowledge of those regions. Charles's ranching interests keep him traveling a wide stretch of country known for its abundant hunting, an industry in which he is both well-versed and connected. His background naturally led to selling ranches and farms, which has been Charles's primary focus for over a decade. -Sep 7 2023 11:00AM
Office Location
6061 Broadway
San Antonio, TX 78209
Specifications
Languages: English, Spanish
Specialties: Broker Associate, Head of Ranch Sales
Service Area: Alamo Heights, Olmos Park, San Antonio, Terrell Hills, Texas
Charles A.'s Testimonials
Recently I had the opportunity to list my 64 acre farm with Charles Beever III of the esteemed Phyllis Browning Real Estate company in San Antonio…I was a novice at selling land, and Charles was most helpful, answering all of my questions quickly and completely… the video Charles made of the property was so beautiful and professional that it took my breath away….I am very pleased the land sold quickly at the asking price. Charles was there every step of the way and guided me easily through the [...]
Dian Benson
Charles Thanks for all your help in selling our property in Bandera County. Your hard work and professionalism were unsurpassed. From developing the marketing plan, to prescreening buyers, to final negotiations and closing far exceeded our expectations. It was a pleasure to deal with someone who truly understands what it takes to sell rural property.
Jerry and Judy
I would like to express my utmost appreciation for the diligent hard work and effort Charles Beever put into the sale of my ranch on 3000 County Road 415 in McCoy, Texas. His constant attention to making sure my place had high visibility and placement on social media as well as other internet access to the public was reassuring and affective in finding the right buyer! Charles was very instrumental in negotiating an acceptable price that l and the buyers could agree on and move forward on. [...]
Michael A. Lewis
Charles Beever did a very good job of marketing this property. He has sold 3 properties for me in the last 12 months.
Mr. Mary Wieser
Charles was very responsive and extremely knowledgeable not only about the acreage and transaction but the physical attributes and contents of the land itself, I would strongly recommend him to anyone in the future.
Freddie Yaggi
I was referred to Charles by a friend. I had an immediate need to liquidate a property I owned in South Texas. It was an undivided surface interest into a large 6,000 acre ranch, which I thought would be very difficult to get sold due to the "undivided interest" aspect of the deal. Charles got it done in less than 30 days and at a great price. I would highly recommend him if you are considering selling a ranch.
Chris Bentley
In 2018, my family needed to sell a tract of family land, and Krista Boazman, who had sold our home, suggested I contact Charles Beever III in their office. Within days, he had contacted several prospective buyers and we ended up closing in less than a year. Charles even had possible buyers in the event the sale fell through. He was so very responsive to all our needs, and immediate on his return phone calls. Again, thanks for a job well done.
Steve Mechler
"Charles brings generational knowledge and personal South Texas ranching experience that few if any realtors can provide. His experience combined with the team of professionals he has assembled provides his clients with resources that are unmatched in the industry. Charles's passion and enjoyment for his craft brings an excitement to the entire process. "Peace of mind" an overused marketing statement, but this is exactly what Charles and his team provides. Brady's enthusiasm and desire to find [...]
I have worked with Charles for over 10 years now. I have found him to be very professional with his handling of my ranch purchases. He knows the questions to ask and how to present information that is important to me He knows the market. Happy he has become my "friend".
Mike Hurd
I have used Charlie Beaver in past and was pleased with his overall efforts
Larry Tomanek
Contact
Hi there! How can we help you?
Contact us using the form below or give us a call.
Hi there! How can we help you?
Contact us using the form below or give us a call.