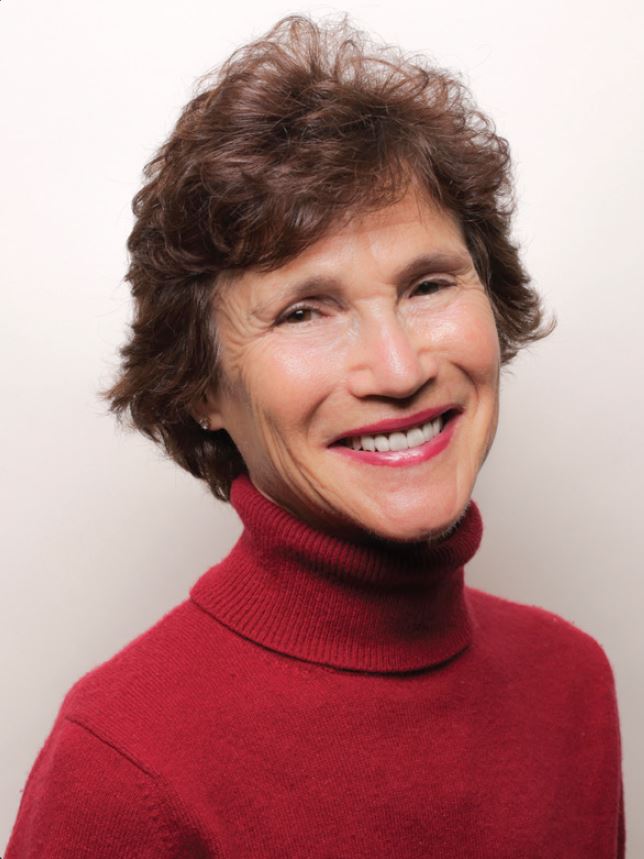 Add Testimonial
Charlotte Leddy has been a resident of San Antonio since 1978. Since earning her real estate broker license in 1994, clients have consistently referred Charlotte because of her comprehensive knowledge of the community and her attention to every detail. The result, apart from a growing list of satisfied clients, is several million dollars in annual sales. Charlotte has been listed numerous times in the Elite Group and as a San Antonio Business Journal Top 50 residential real [...]
Add Testimonial
Charlotte Leddy has been a resident of San Antonio since 1978. Since earning her real estate broker license in 1994, clients have consistently referred Charlotte because of her comprehensive knowledge of the community and her attention to every detail. The result, apart from a growing list of satisfied clients, is several million dollars in annual sales. Charlotte has been listed numerous times in the Elite Group and as a San Antonio Business Journal Top 50 residential real estate agent.
Charlotte attended Randolph-Macon Women's College and the University of Texas, where she received a B.A. in Mathematics and English. Charlotte is a past president of the Santa Rosa Children's Hospital Auxiliary and served for many years on the hospital's Ethics Committee.
She is a member of Temple Beth-El and The Argyle, a past president of the Texas Biomedical Forum and a Life Member of the PTA. -Dec 10 2023 10:00PM
Office Location
6061 Broadway
San Antonio, TX 78209
Specifications
Languages:
Specialties:
Service Area: Alamo Heights, Olmos Park, San Antonio, Terrell Hills, Texas
Charlotte's Testimonials
Our realtor, Charlotte Leddy, was referred to us, and she was everything and MORE than we could ever hope for in a realtor! She was so good and thorough and pleasant. We sold our house because of her!
Mr. John Kennedy
Charlotte Leddy exceeded our expectations. She was very professional and thorough during the sale of our old home and the purchase of our current home. It was a pleasure. Thank you.
Mr. Chad Charles
Our realtor was extremely professional and courteous throughout the process. We would not use anyone else.
Chad & Melissa Charles
Charlotte LEddy did an outstanding job of our sale. It was an estate and my sister and me live on opposite coasts away from Texas. She was on top of everything for us.
Dorothy Estate
I trust the integrity of your company and its staff. I think PBC does a great job of marketing their properties and serving their customers. Also, the website is excellent.
Estate of Natalina McKenna
Charlotte Leaddy was the most professional and hard working and resourceful realtor I have ever dealt with. She knew the market and neighborhood very well and always did her research.
Mrs. Alexandra Lamarsh
This is the second time I have worked with Charlotte Leddy and I hope it will not be the last. She is so professional, pleasant, positive, reputable, and knowledgeable, and she has immediate followup. We have bought and sold houses in 5 cities and worked with dozens of agents, and Charlotte is the best.
Dr. Mary Moore
Charlotte Leddy is the consummate professional possessing great measures of of ability, affability and availability that we benefited to a large degree in the recent sale of our home.
Dr. William Bradshaw
Contact
Hi there! How can we help you?
Contact us using the form below or give us a call.
Hi there! How can we help you?
Contact us using the form below or give us a call.