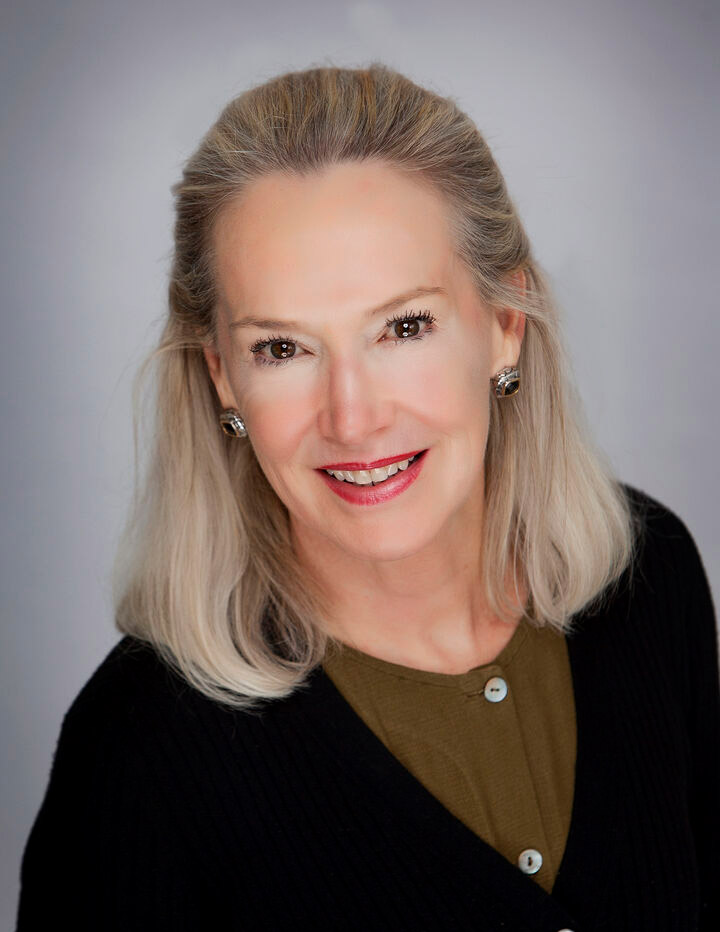 Add Testimonial
Prior to beginning her real estate career, Cheryl Aycock taught at both Alamo Heights High School and San Antonio Christian School for 11 years. With family in the real estate business in San Antonio, Austin and Boerne, Cheryl has continued the legacy by serving on the City of Alamo Heights Planning and Zoning Board. In addition, she is a member of the San Antonio Board of REALTOR', the Texas Association of REALTOR' and the National Association of REALTOR'. A native of [...]
Add Testimonial
Prior to beginning her real estate career, Cheryl Aycock taught at both Alamo Heights High School and San Antonio Christian School for 11 years. With family in the real estate business in San Antonio, Austin and Boerne, Cheryl has continued the legacy by serving on the City of Alamo Heights Planning and Zoning Board. In addition, she is a member of the San Antonio Board of REALTOR', the Texas Association of REALTOR' and the National Association of REALTOR'. A native of Boerne, Cheryl received her B.S. in Education from the University of Texas at Austin in 1974 and her J.D. from St. Mary's Law School. -Sep 7 2023 11:00AM
Office Location
6061 Broadway
San Antonio, TX 78209
Specifications
Languages: English
Specialties: Accredited Buyer Representative, Accredited Luxury Home Specialist, Broker Associate, Graduate REALTOR Institute, Juris Doctor
Service Area: Alamo Heights, Olmos Park, San Antonio, Terrell Hills, Texas
Cheryl's Testimonials
Cheryl Aycock has assisted us with two home purchases, she worked diligently on our behalf throughout the entire process. Cheryl is extremely knowledgeable of the real estate business and a pleasure to work with.
Jay and Loretta Rudd
We had an outstanding agent in Cheryl Aycock
Mr. Robert Jeff Bailey
Very knowledgeable of all aspects of sale, great experience
Mr. Albino Torres
I had excellent representation w/Cheryl Aycock
Mr. Christin McAlister
Cheryl Aycock is an outstanding Realtor, she was recommended by a friend
Ms. Maria Porter
Sold four residential properties over the last two years with a cumulative sales price of 3.5M. Cheryl Aycock represented me on all four sales and was outstanding in all respects. Would not hesitate to work with her again .
Lucky Dog Development LP (James Rymer)
I am extremely pleased with Cheryl Aycock's assistance in selling our home. This is the third house Cheryl has sold for us and I have appreciated her professionalism each and every time. Cheryl responds quickly to any question or concerns with a wealth of knowledge and experience. I highly recommend her if you are buying or selling a home!
Wanda Thomas
Cheryl was great!
Mr. & Mrs. Michael Cotton
excellent service
Mr .James Rymer
Cheryl Aycock is the best! She made the whole process so easy for us and she went above and beyond in every way.
Ms. Lynsey Patrick
Contact
Hi there! How can we help you?
Contact us using the form below or give us a call.
Hi there! How can we help you?
Contact us using the form below or give us a call.