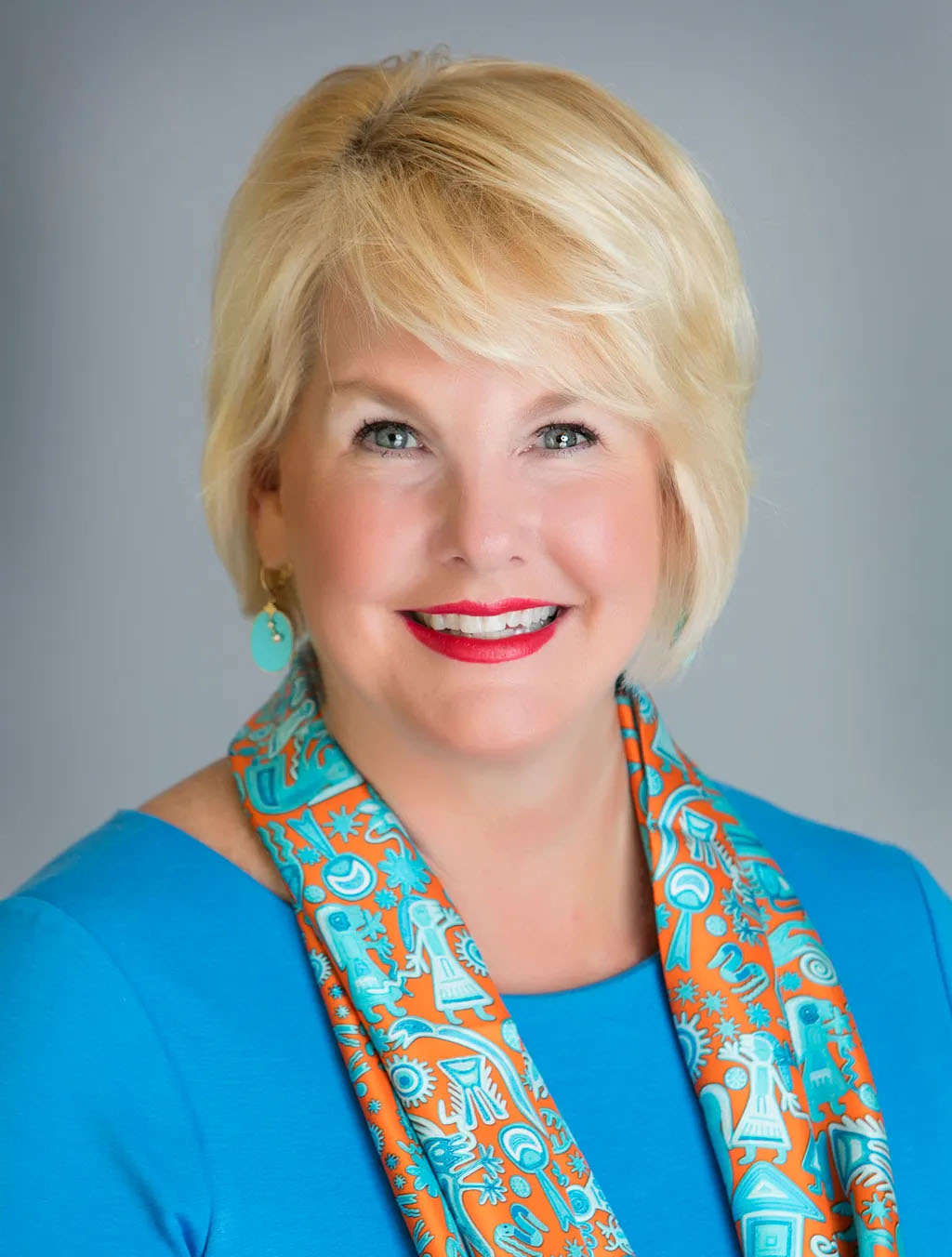 Add Testimonial
A principled San Antonio REALTOR', Christine Butschek is passionate about assisting others. With a previous career in pharmaceutical sales, she honed her skills in support and singular service. Friends and colleagues alike are quick to mention Christine's servant's heart. Her sales in the healthcare industry were consistently in the top 5-10% of the organization. The invaluable skills, management and resources she gained there have contributed to Christine's [...]
Add Testimonial
A principled San Antonio REALTOR', Christine Butschek is passionate about assisting others. With a previous career in pharmaceutical sales, she honed her skills in support and singular service. Friends and colleagues alike are quick to mention Christine's servant's heart. Her sales in the healthcare industry were consistently in the top 5-10% of the organization. The invaluable skills, management and resources she gained there have contributed to Christine's solution-oriented real estate mentality.
Christine chose a career in real estate based on her desire for advocacy and remains devoted to listening to the needs of her clients while negotiating success on their behalf. The tenants of her business model include confidentiality, persistent follow through and unshakeable integrity.
Her compassion is evident outside the dynamics of real estate. Christine is an ongoing supporter of the American Cancer Society, Susan G. Komen Foundation, Friends of Hospice, Ecumenical Center and The First Tee. -Sep 7 2023 11:00AM
Office Location
6061 Broadway
San Antonio, TX 78209
Specifications
Languages: English
Specialties: Accredited Buyer Representative, Graduate REALTOR Institute
Service Area: Alamo Heights, Olmos Park, San Antonio, Terrell Hills, Texas
Christine's Testimonials
As a first time homebuyer, Christine is the first realtor I really worked with. I can confidently say that for as long as I live in San Antonio, I have no reason to ever consider another realtor except her. She was able to relate perfectly to both my wife and I, was up front to help us narrow our search, was patient with a couple of indecisive first time homebuyers, and effectively helped guide us in a direction that made us very happy. She is highly professionable, personable, and [...]
Jacob Williams
Christine made my first home buying experience so easy and enjoyable! She gave me so many needed pointers and good advice. She `fought` for me and got me the best deal!
Allison Biedenharn
Christine Butschek is excellent! She guided us through both selling our old house and purchasing a new one. She was on top of what needed to be done, and was ahead of the action in all cases. She worked very hard to get us information, guide us through the process, and make sure that we understood every step. We could call her any time. She listened to our concerns and provided suggestions that were spot on. We definitely recommend her.
Julie Kenfield
Working with Amanda Rivera and Christine Butschek was such a blessing. They were well versed on all things home sale: detailed, professional, helpful, friendly, and responsive to every need and question we had. There were many. They immediately established themselves as trustworthy experts, responded quickly with their background of extensive experience and understanding of the processes. Thier attention to detail and professional connections helped us with everything from staging, photography, [...]
Julie Salmon Carcanagues
It was a pleasure to work with Christine. I feel so lucky and blessed that we chose her to be a realtor for our first home, and we will more than happy to work with her in the future. She is very kind, professional, and goes out of her way to make sure that her client is taken care of the best. Moreover, she has such a great understanding of people that at times you even do not need to explain her too long, because she already knows what you want. Christine
Karina Chevalier
We were purchasing from out-of-state and Christine handled everything for us! From inspection to contractors to answering our thousands of questions, she was fantastic!
Mr. and Mrs. Jonathan Beldon
If you want an agent that is knowledgeable, professional and caring,Christine Butschek is the agent for you! She is willing to go the extra mile to find you just the right home.She is amazing at connecting with people.As a listing agent she works hard from start to finish.I love her sense of humor and greatly enjoyed working with her. Christine is surely San Antonio`s best. Karen Kneipp
Karen Kneipp
Contact
Hi there! How can we help you?
Contact us using the form below or give us a call.
Hi there! How can we help you?
Contact us using the form below or give us a call.