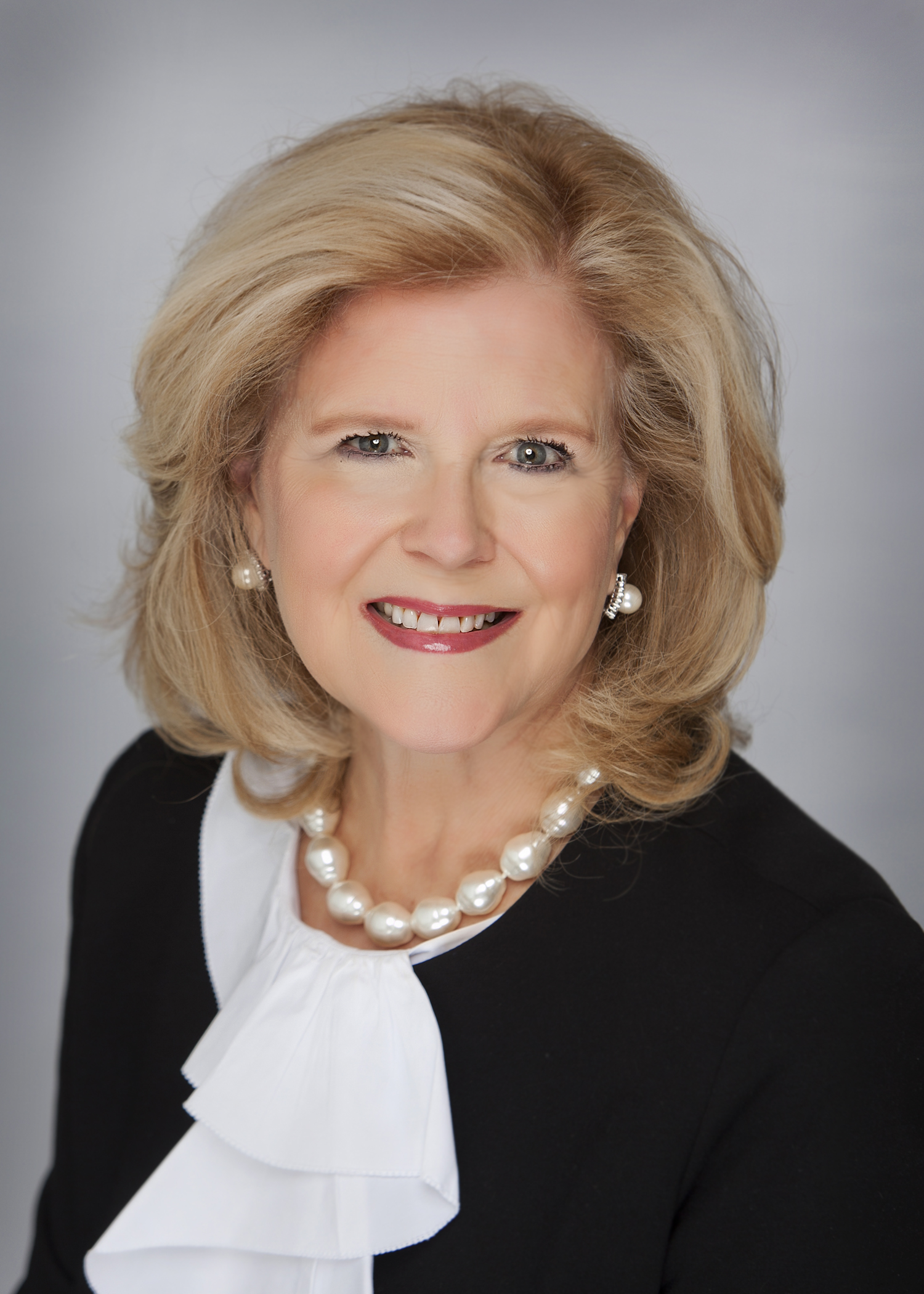 Add Testimonial
Claudia Nolen is a Certified Residential Specialist and has been consistently recognized by the San Antonio Business Journal as one of the area's top 50 real estate agents. She regularly receives the distinct honor of being ranked among the top-producing REALTOR® in San Antonio throughout her 26-year career at Phyllis Browning [...]
Add Testimonial
Claudia Nolen is a Certified Residential Specialist and has been consistently recognized by the San Antonio Business Journal as one of the area's top 50 real estate agents. She regularly receives the distinct honor of being ranked among the top-producing REALTOR® in San Antonio throughout her 26-year career at Phyllis Browning Company.
A native Texan from Vernon, she holds B.S. degrees in both biology and business from Texas Christian University. Before entering the real estate field in Paris, Texas in 1980, Claudia taught high school biology for three years. She is a member of the Tri Delta Alumni Association and Alamo Heights Methodist Church. Claudia is very proud of her daughters and six grandchildren. -Jun 8 2023 6:00PM
Office Location
6061 Broadway
San Antonio, TX 78209
Specifications
Languages: English
Specialties: REALTOR®
Service Area: Alamo Heights, Olmos Park, San Antonio, Terrell Hills, Texas
Claudia's Testimonials
I have worked with Claudia Nolan on 3 transactions and have had successful endings to all three. Claudia is responsive and creative. I also like working with a large local firm. Many of the showings we had occurred as a result of the communication among the PB agents with Claudia.
Mr. Anthony Norris
Claudia Nolen went above and beyond to get this deal closed. She had no help from buyers realtor Jon Hess .She acted on both side for seller and buyer. Claudia has excellent work ethic.
Mrs. Sharron Batchelor
Claudia Nolan is wonderful, honest, caring and a great lady to have on your team. We just love her and will always recommend her to our friends. She`s a keeper!!
Mr. Robert Vackar
Claudia Nolen
Ms. Helen McAllister
Claudia is so professional and nice to work with, very friendly and thoughtful. She responded quickly to every question and concern and she was a great help in getting bids on many repair needs. I cannot imagine anyone being more helpful, on many fronts.
Jill Thrift
CLAUDIA NOLEN.
Mr. Harris Sterling
Claudia Nolen is a great agent and we have used her many times to buy or sell. Claudia does her best to do her best and relieve the seller from all stress that comes with Selling a home.
Mr. Jeffrey Loving
Working with Claudia Nolen is a true pleasure. We have bought 3 homes through her and each experience is great. She is the best!!
Mr. Wade Vielock
Claudia Nolan was wonderful and made the selling of my Mother`s house very pleasant.I would highly recommend her to everyone.
Mr. Paul Randolph Mayo Jr.
Claudia Nolen is fabulous, totally on top of things and a joy to work with
Mr. James Baxter
Contact
Hi there! How can we help you?
Contact us using the form below or give us a call.
Hi there! How can we help you?
Contact us using the form below or give us a call.