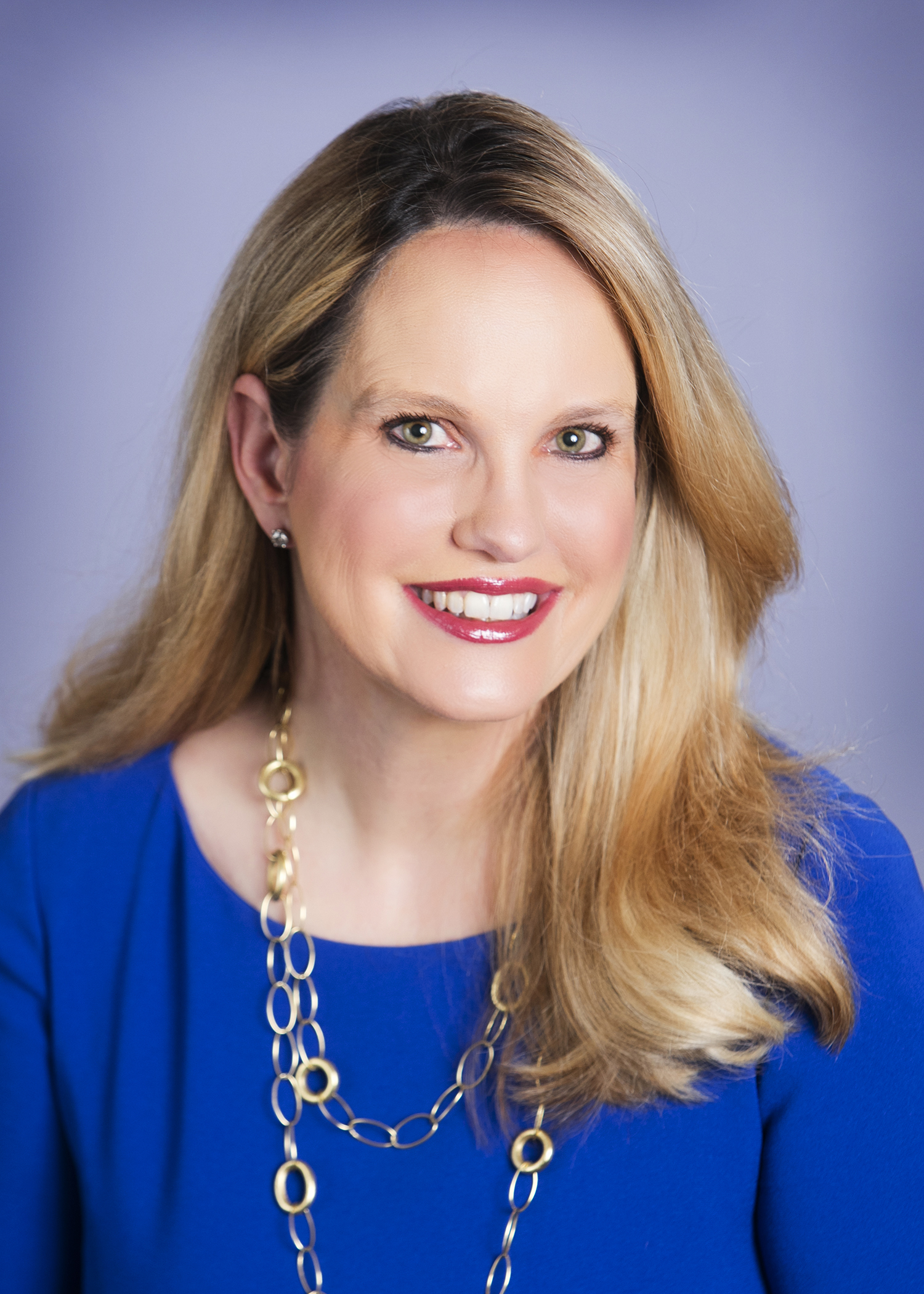 Add Testimonial
Cory Bakke brings over 25 years of real estate experience to each of her clients. First licensed in 1992, Cory has expertise in many aspects of the real estate industry including real estate development, finance and valuation, investments, property management, marketing and appraisal. Her knowledge of the market and foresight of market trends prove invaluable to her clients in both the purchase and sale of residential property. Her dedication, reliability, intellect [...]
Add Testimonial
Cory Bakke brings over 25 years of real estate experience to each of her clients. First licensed in 1992, Cory has expertise in many aspects of the real estate industry including real estate development, finance and valuation, investments, property management, marketing and appraisal. Her knowledge of the market and foresight of market trends prove invaluable to her clients in both the purchase and sale of residential property. Her dedication, reliability, intellect and true personal care are qualities that her clients attribute to their gratifying home buying or selling experience.
Cory is a fifth-generation San Antonian, third-generation real estate professional and lifelong resident of the Alamo Heights area. After graduating with a Bachelor of Arts in History from Texas Christian University, Cory attended Texas A&M University, receiving her Master's Degree in Land Economics and Real Estate. She is very involved in the local community, having recently served as President of the Alamo Heights School Foundation, Military-Civilian Club and the San Antonio Alumnae Chapter of Delta Delta Delta. Currently, she holds significant positions in the Charity Ball Association and the Battle of Flowers Association. In her spare time, she enjoys traveling, cooking and reading. -Jun 2 2023 4:00PM
Office Location
6061 Broadway
San Antonio, TX 78209
Specifications
Languages: English
Specialties: REALTOR®
Service Area: Alamo Heights, Olmos Park, San Antonio, Terrell Hills, Texas
Cory's Testimonials
Cory Bakke is the ultimate professional. She is willing to go the extra mile to ensure a good deal for all. She is detail-oriented and creative, and actually worked some miracles. Cory will always be my realtor.
Ferne Burney
Cory Bakke is amazing. She`s got a tremendous amount of experience in home sales, purchases, and negotiations. She worked relentlessly to get us the best value for our home purchase!
Travis Eubanks
Cory is in the very top of the list of realtors! Absolute highest recommendation!
Russell J. Czerw
Best realtor ever, I couldn't be happier, she patiently worked with us and found us the perfect house. Larry Davis
Larry Davis
I enthusiastically recommend Cory to anyone seeking a real estate agent. She is thorough, highly organized and extremely dedicated. I always felt she was on my side. She was quick to respond to questions via text, phone or email and worked tirelessly to sell my home. I highly recommend Cory to anyone wishing to buy or sell a home!
Millicent Andrus
Our entire buying and closing process went smoothly thanks to Cory and her attention to detail. She cared about every part of the process and ensured we were buying a house that we would love. Her knowledge of the San Antonio area is a huge blessing when a buyer is trying to decide where to move in a city of this size. She loves this city and is committed to helping her clients love San Antonio and our home/neighborhood just as much. We could not have asked for a better experience or a better [...]
Travis Eubanks
The level of professionalism and experience our listing agent brought to the table was evident the entire process, from make ready to close. I do believe the quality of our offer and eventual signed contract would not have happened without the level of such a detailed and knowledgeable agent.
Clint Scott
The process was exceptionally great
Herbert Keyser
Excellent service and exceptional dedication to helping us find our dream home - thanks to Cory & Brooke Bakke.
Robert Simon Mathews, Jr
Cory is truly an exceptional realtor, and has a passion for what she does. Cory navigated us through some very difficult negotiations on a particular house we were interested in, which didn't come to fruition (which turned out to be a blessing in disguise). Despite the rocky process with lots of disappointments in the beginning, Cory swiftly steered us in a different direction (and a more correct direction), helped us find our dream home in an ideal location with everything on our wish list, [...]
KD
Contact
Hi there! How can we help you?
Contact us using the form below or give us a call.
Hi there! How can we help you?
Contact us using the form below or give us a call.