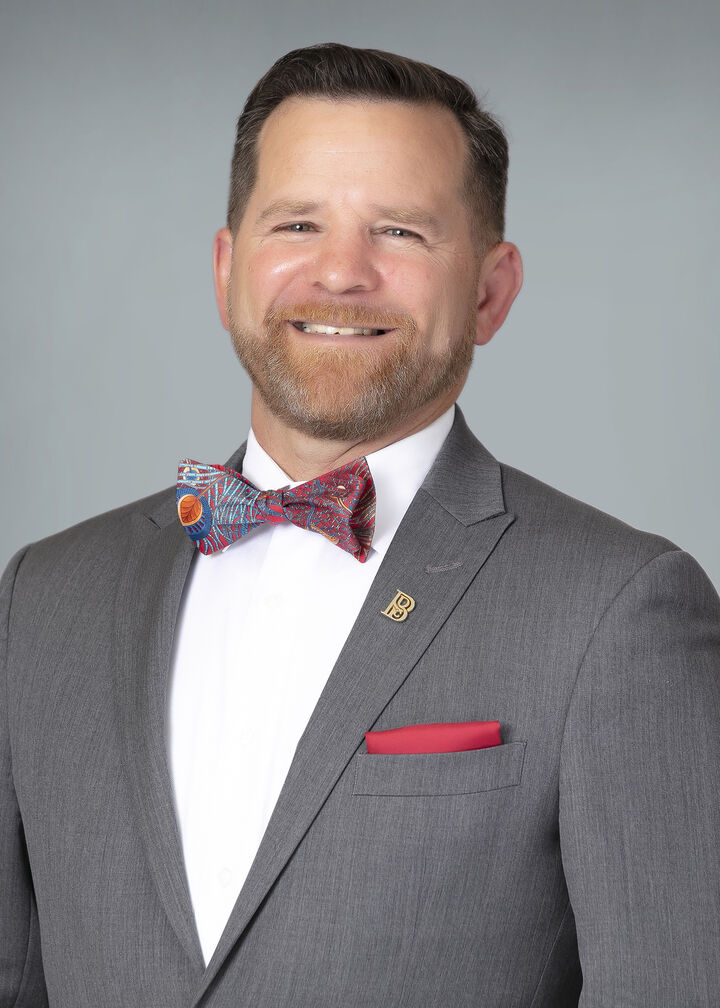 Add Testimonial
Proudly wearing the uniform of a Soldier since 1987, David Abrahams rose from Private to Colonel during 32 years in the United States Army. With a Bachelor of Science from the United States Military Academy at West Point and two Master's degrees, David's passion for service, lifelong learning and innovation allows him to best serve his customers in the rapidly changing world of real [...]
Add Testimonial
Proudly wearing the uniform of a Soldier since 1987, David Abrahams rose from Private to Colonel during 32 years in the United States Army. With a Bachelor of Science from the United States Military Academy at West Point and two Master's degrees, David's passion for service, lifelong learning and innovation allows him to best serve his customers in the rapidly changing world of real estate.
After buying and selling homes in Washington, Florida and Texas, David developed a thorough understanding of prioritizing and articulating requirements throughout the home buying and selling process. With experience in project management and effective operation oversight, David's executive background facilitates decision making; optimizing time and money while minimizing risk.
In his downtime you can find David spending quality time with family, volunteering as a board director for Captain Joseph House Foundation, a charity benefitting Gold Star Families, or saltwater fishing, chasing the Texas Inshore Slam. -Sep 7 2023 11:00AM
Office Location
6061 Broadway
San Antonio, TX 78209
Specifications
Languages: English
Specialties: MVHC, REALTOR®
Service Area: Alamo Heights, Olmos Park, San Antonio, Terrell Hills, Texas
Dave's Testimonials
I am thrilled to share my exceptional experience working with Dave Abrahams, and Richard Bailey in finding my dream home. From the moment I began my home search to the day I closed on my new property, both of them demonstrated unparalleled dedication, expertise, and unwavering commitment to helping me through he process. As a first-time homebuyer, I was navigating a complex and often overwhelming process in PCS-ing to San Antonio. However, Dave and Rich quickly put me at ease with their deep [...]
Joseph Henry
Dave Abrahams, our listing agent, was great to work with. He provided a thorough market analysis, which enabled us to arrive at the correct listing price. We received four offers at the asking price. Perhaps the most help he provided was when we went to contact with the first and second offers both of which walked away for no real reason during the option period he moved us forward with the third offer and a backup offer within a day. It is very difficult for sellers to deal with "tire kickers [...]
Pierce Living Trust
Took care of us throughout the entire process. We felt as their #1 priority! Thanks.
Carlos Figueroa
My realtor was Richard Bailey. He told me that he would take care of me, and from start to finish he went above and beyond. He took the time to show me a variety of homes, even though it was 107° and we were both sweltering. I feel we found my perfect house. I felt very comfortable with his suggestions, never felt pushed into a decision and all his ideas were spot on. I couldn't have asked for a more caring and considerate realtor.
Diana Pittman
David was an expert of experts and amazing to work with! He went far beyond his responsibility to ensure his clients' needs are met in timely manner. We appreciate everything you have done for us!
Daniel Oh
David was an extraordinary realtor beyond our expectations! My wife and I always felt like we were the most important clients he had and were contacted immediately when we had questions! With David we felt like we had a best friend or close relative taking care of us. Absolutely an amazing person both professionally and personality!
Michael and Angela Ryder
David and Rich were fantastic to work with. We felt overwhelmed by the process at first and they made it super simple and kept us in the loop with everything that needed to happen on our end. We were very happy with the frequency of communication and their availability. We found an awesome house perfect for our budget and got the best deal we could dream of!
Spencer Adolph
Selling a home with an infant and a dog is not easy. Luckily, David was there to walk us through every step. He absolutely put our needs first. We had an amazing experience, and we would work with him again. Great experience!
Clark Cave
David and his team were great to work with. They were super responsive, went above and beyond in looking for what we wanted, found us an amazing house, and helped us get a new roof on it before closing when some hail damage came up in the inspection. I will definitely contact him again if I'm ever looking to buy another house in the area.
Elayne Petterson
We were referred to Dave by another agent we had previously worked with at Phyllis Browning Company. During our Zoom meeting, Dave provided us with a comprehensive market analysis. We were highly impressed by his attentiveness, prompting us to choose him as our listing agent. Through his networking efforts, Dave already had a couple of potential buyers lined up before listing our property on MLS. Even when working with his colleagues from the same company as the buyer's agent, Dave consistently [...]
Soo Nehring
Contact
Hi there! How can we help you?
Contact us using the form below or give us a call.
Hi there! How can we help you?
Contact us using the form below or give us a call.