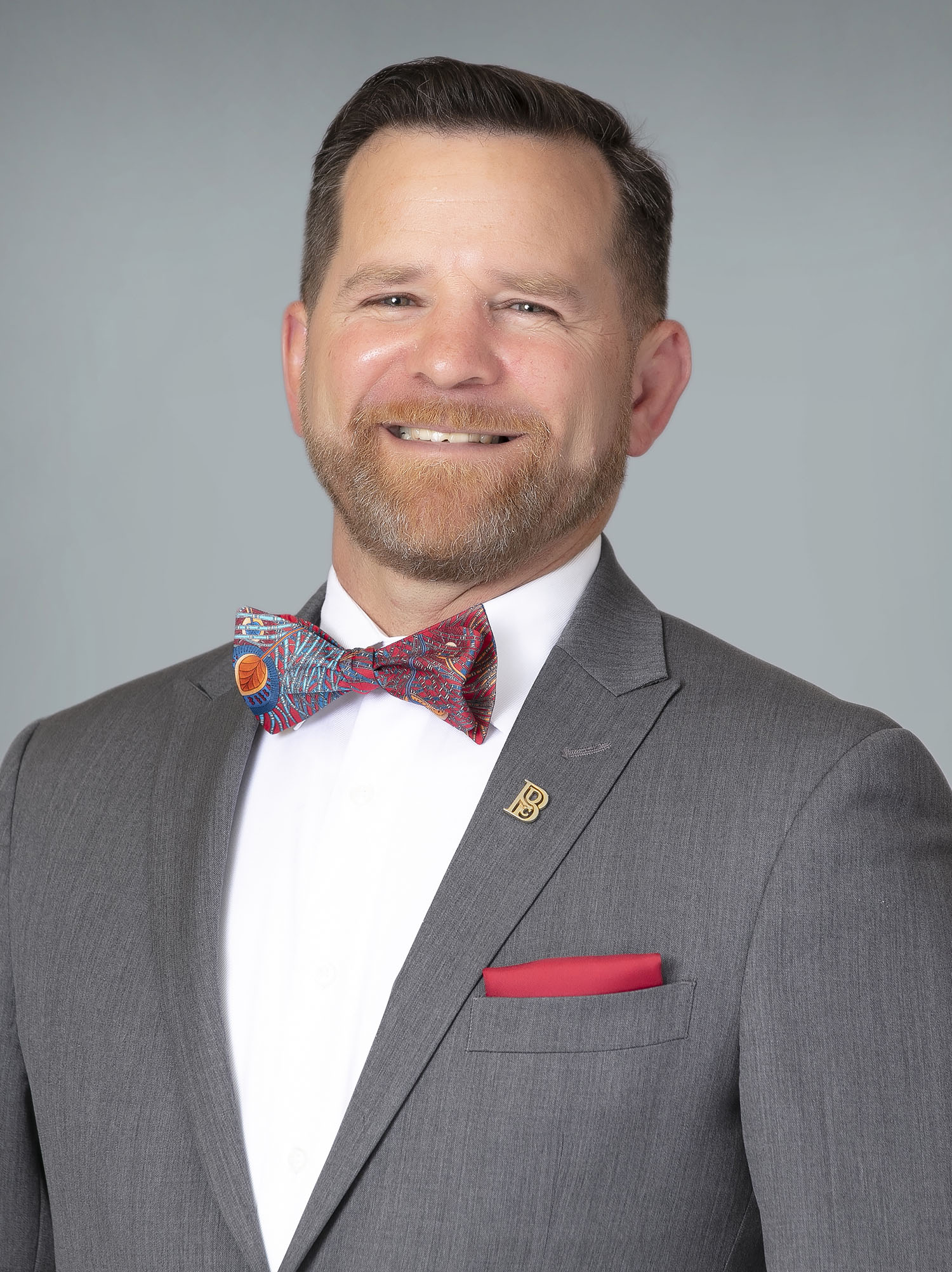 Add Testimonial
Proudly wearing the uniform of a Soldier since 1987, David Abrahams rose from Private to Colonel during 32 years in the United States Army. With a Bachelor of Science from the United States Military Academy at West Point and two Master's degrees, David's passion for service, lifelong learning and innovation allows him to best serve his customers in the rapidly changing world of real [...]
Add Testimonial
Proudly wearing the uniform of a Soldier since 1987, David Abrahams rose from Private to Colonel during 32 years in the United States Army. With a Bachelor of Science from the United States Military Academy at West Point and two Master's degrees, David's passion for service, lifelong learning and innovation allows him to best serve his customers in the rapidly changing world of real estate.
After buying and selling homes in Washington, Florida and Texas, David developed a thorough understanding of prioritizing and articulating requirements throughout the home buying and selling process. With experience in project management and effective operation oversight, David's executive background facilitates decision making; optimizing time and money while minimizing risk.
In his downtime you can find David spending quality time with family, volunteering as a board director for Captain Joseph House Foundation, a charity benefitting Gold Star Families, or saltwater fishing, chasing the Texas Inshore Slam. -Sep 7 2023 11:00AM
Office Location
6061 Broadway
San Antonio, TX 78209
Specifications
Languages: English
Specialties: MVHC, REALTOR®
Service Area: Alamo Heights, Olmos Park, San Antonio, Terrell Hills, Texas
David's Testimonials
I am thrilled to share my exceptional experience working with Dave Abrahams, and Richard Bailey in finding my dream home. From the moment I began my home search to the day I closed on my new property, both of them demonstrated unparalleled dedication, expertise, and unwavering commitment to helping me through he process. As a first-time homebuyer, I was navigating a complex and often overwhelming process in PCS-ing to San Antonio. However, Dave and Rich quickly put me at ease with their deep [...]
Joseph Henry
I recently worked with Dave Abrahams to sell my home, and I couldn't be happier with the experience. Dave was incredibly helpful in pricing the home and suggested listing it for more than what I had originally planned. Within just a few days, we had multiple offers on the house! Dave was always available to answer my questions and provide guidance throughout the process. He was professional, knowledgeable, and truly went above and beyond to make sure everything went smoothly. I would highly [...]
Dan Cabrera
Selling a home with an infant and a dog is not easy. Luckily, David was there to walk us through every step. He absolutely put our needs first. We had an amazing experience, and we would work with him again. Great experience!
Clark Cave
I am beyond satisfied with my experience with David. I'd even go so far as to say that he has completely transformed my opinion on real estate agents. His professionalism and integrity made the entire process easy and comfortable. I've been involved in a number of real estate deals and David provided superior service to anyone I've ever dealt with. He was absolutely perfect in his representation and advice. You'd be hard pressed to find a better agent anywhere.
Kevin Benoit
Valarie Adams was 100% committed to helping us find the right home for our family. It genuinely felt to us that our family was the #1 and only priority. She gave us honest and constructive advice and worked tirelessly every step of the process to make things as smooth as possible. The bottom line is we bought the perfect home that met all of our goals in a competitive market. Couldn't have done it without Val. For us, there isn't a better partner in the San Antonio area to work with when [...]
Bob Willis
David Abrahams. The absolute best! He does not miss a beat. He took the time to truly get to know us as buyers and our needs as a family and help us find the perfect home. He was above and beyond with recommending and orchestrating service calls and professionals to be able to help us understand the issues of our new home and plan for the repairs/maintenance. He is also just a lovely human to work with. We are so thankful to have found him.
Julie Fridlington
Working with David Abrahams and Phyllis Browning Company, was like a five-star dining experience. David calls himself a 'concierge-level realtor' because he tends to every detail with care. Due to multiple circumstances our home was difficult to sell and might have spent months on the market – but David's careful consideration of every nuance, his professional marketing and his unparalleled seller strategy had us under contract in less than a week and sold in 30 days. Collaborating with [...]
Anna
⭐⭐⭐⭐⭐⭐️⭐️⭐️⭐️⭐️ A++ Service (10/10 Stars)! I had an absolutely phenomenal experience working with Colonel (Ret) David Abrahams from Phyllis Browning Company as my realtor. He did an outstanding job in selling my home, and I couldn't be happier with the results. From start to finish, the process was seamless and stress-free, thanks to David's expertise and dedication. David is a true professional who goes above and beyond to ensure his clients' needs are met. [...]
Marie Okoro
Anthea was INCREDIBLE! She was able to think through all the details of a complex transaction, and kept us in the loop with constant communication. She was willing to go above and beyond in all aspects of the home purchase. She wasn't just a "realtor," she was our trusted partner in making our dreams a reality. Highly recommend!!!
Brian and Laurel Reese
After working with David Abrahams team and the Phyllis Browning Company we wouldn't work with any other realtors in San Antonio. David was always available and went above and beyond to inform us during the decision-making process to sell our home. Then, his team worked on every phase of the sales process: pricing our home with competitive comparison homes, staging our house, professional photos, and then extending open houses on a critical weekend to showcase the home. Also, absolutely [...]
Mario Turi
Contact
Hi there! How can we help you?
Contact us using the form below or give us a call.
Hi there! How can we help you?
Contact us using the form below or give us a call.