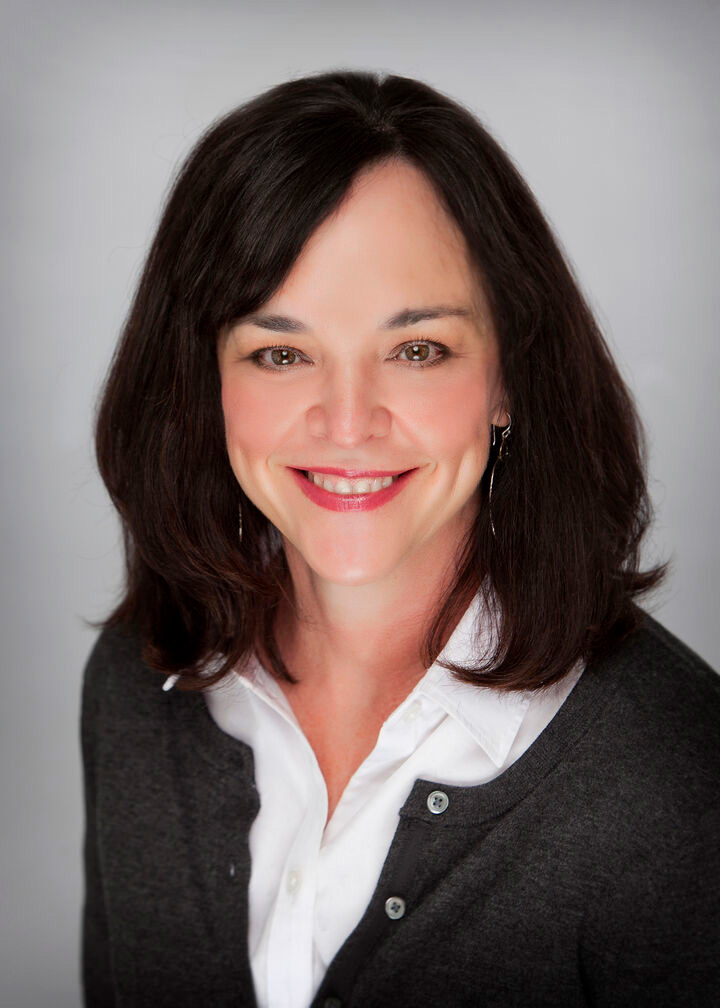 Add Testimonial
Donna Andrews was born and raised in San Antonio, and her longtime residency has given her a strong knowledge of and familiarity with the area and its communities. As the Buyer Specialist with one of Phyllis Browning Company's top-ranked groups, the Dunlap Real Estate Team, Donna stays informed of changing market conditions and analyzes clients' requests to provide information that assists them in making the best possible [...]
Add Testimonial
Donna Andrews was born and raised in San Antonio, and her longtime residency has given her a strong knowledge of and familiarity with the area and its communities. As the Buyer Specialist with one of Phyllis Browning Company's top-ranked groups, the Dunlap Real Estate Team, Donna stays informed of changing market conditions and analyzes clients' requests to provide information that assists them in making the best possible purchase.
Donna's marketing background includes careers in both the pharmaceutical and technology sectors. Her education from Trinity University and years of experience give her a sense of how to appeal to buyers and best position a product. Donna provides individualized attention and dedication to her clients.
As a mother of three, Donna's community service interests are centered on athletic and educational programs for children. Donna has served on the Board of Directors at McAllister Park Little League and as PTA President at both Huebner Elementary and Eisenhower Middle Schools. -Sep 7 2023 11:00AM
Office Location
4372 N Loop 1604 West Ste 102
San Antonio, TX 78249
Specifications
Languages:
Specialties:
Service Area: San Antonio, Texas
Donna's Testimonials
We really enjoyed working with Donna to find the best house for all of our unique needs. It took a bit of time and a lot of patience, but when we found it Donna was there for us every step of the way. She was on top of all the details there are in real estate transactions and kept us informed of any changes that came up. She has a very positive attitude and energetic spirit that is a joy to work with and if the need were ever to arise that we needed real estate expertise again, she is the [...]
Rob, Karen & Lexia
My wife Georgia and I have worked with Donna over the past several years. During that time, we purchased or sold 4 properties in the San Antonio area. We consider Donna to be the consummate professional in her field and have enjoyed working with her. Her dedication to her clients and their complete satisfaction exceeded our expectations and was exponentially higher than our experiences with agents we have used in the past. We particularly appreciated her responsiveness and continued [...]
Michael & Georgia Daugherty
Bottom line Donna is an excellent realtor. Through this process you need someone who is patient but keeps a proper sense of urgency to keep all parties informed to make the best decision. Donna has these traits in spades.
S Johnson
Donna Andrews helped me find my first house. She was fantastic to work with. She met with me to find out what I was looking for in a home and what I realistically could afford. Then she kept me well-informed as she searched for potential homes. When we finally found the right home for me, she fought hard to get me the best price she could. I would happily recommend her to anyone looking to buy or sell a home.
Zach Behnsch
I don't usually leave reviews, but Donna was so incredible that I had to! She was amazing to work with, great at negotiating the best deal, and very accessible. I have a very busy schedule; not only did she happily work around it, she would immediately meet to look at potentials as I was interested. Donna is such a rock star that she even worked with me while on her vacation to ensure a prompt close on my new house! If you're looking for someone that is totally on your team and ready to make [...]
Jason Drago
Contact
Hi there! How can we help you?
Contact us using the form below or give us a call.
Hi there! How can we help you?
Contact us using the form below or give us a call.