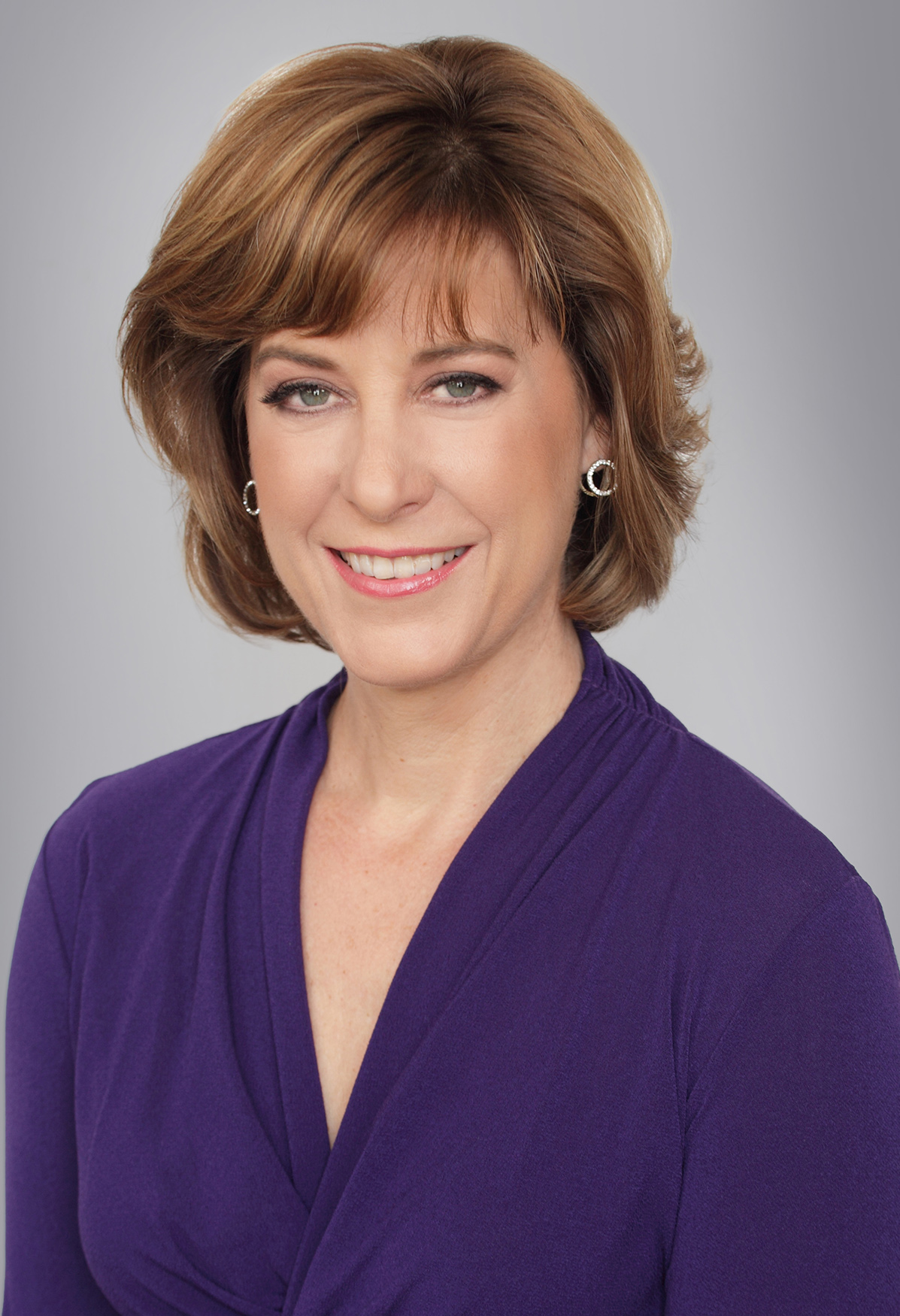 Add Testimonial
A San Antonio native and second-generation REALTOR®, Ellen McDonough's client-focused expertise has made her a consistent multi-million dollar producer. She consistently ranks in the San Antonio Business Journal's Top 50 REALTOR® and earns recognition with Phyllis Browning Company's Circle Awards for her sales. Ellen earned a Bachelor's degree from Southern Methodist University and worked in retail before embarking on her real estate career. This experience provides a [...]
Add Testimonial
A San Antonio native and second-generation REALTOR®, Ellen McDonough's client-focused expertise has made her a consistent multi-million dollar producer. She consistently ranks in the San Antonio Business Journal's Top 50 REALTOR® and earns recognition with Phyllis Browning Company's Circle Awards for her sales. Ellen earned a Bachelor's degree from Southern Methodist University and worked in retail before embarking on her real estate career. This experience provides a foundation of service that results in prompt, proactive, and proficient communication with her clients throughout the homebuying or selling process.
Not one to meet a stranger, Ellen's expansive connections in the real estate stem from her love of people and the city. She a member of the San Antonio Board of REALTOR® and both the Texas and National Associations of REALTOR®.
Ellen enjoys traveling, biking and practicing yoga and supports her community as a member of both Pi Beta Phi Alumni Club and The Triplet Connection. -Jun 2 2023 8:01AM
Office Location
6061 Broadway
San Antonio, TX 78209
Specifications
Languages: English
Specialties: REALTOR®
Service Area: Alamo Heights, Olmos Park, San Antonio, Terrell Hills, Texas
Ellen's Testimonials
Ellen was fantastic. She know here business well and gave us good advice
Mr. Don Barker
Ellen was easy to work with and very responsive to my concerns and needs. She returned calls quickly and was available whenever I needed her.
Ms. Jeanne Dawley
They are great!
Thomas Hogan III
Because of Ellen McDonough. She was amazing through the process giving us real expectations. There was never a surprise with her.
Mr. Paul Powell
Like your website! Our realtor was prompt, knowledgeable and a pleasure to work with.
Mr. & Mrs. Stanley C. Peters
Ellen McDonough was a pleasure to work with, and very skilled at her job.
Patrick Dwarica
ELLEN MCDOUNOUGH WAS REFERRED TO ME BY A GOOD FRIEND AND SHE FOUND MY FIANCE AND I A GREAT HOME.
Mr. Jose Miguel Velasco
Ellen McDonough is very pleasant and responsive in her communications. She is very knowledgeable of the area in which we were looking to buy, and her connection to other PB realtors (who also know the market very well) was useful in identifying potential homes.
Mr. Ray Bissmeyer
Professional and a thorough knowledge of the area we were purchasing in. This helped in determing purchase price and analyzing the buy.
Mr. & Mrs. George Lott McIlhenny
Ellen, is fantastic
Mr. Curtis Dixon
Contact
Hi there! How can we help you?
Contact us using the form below or give us a call.
Hi there! How can we help you?
Contact us using the form below or give us a call.