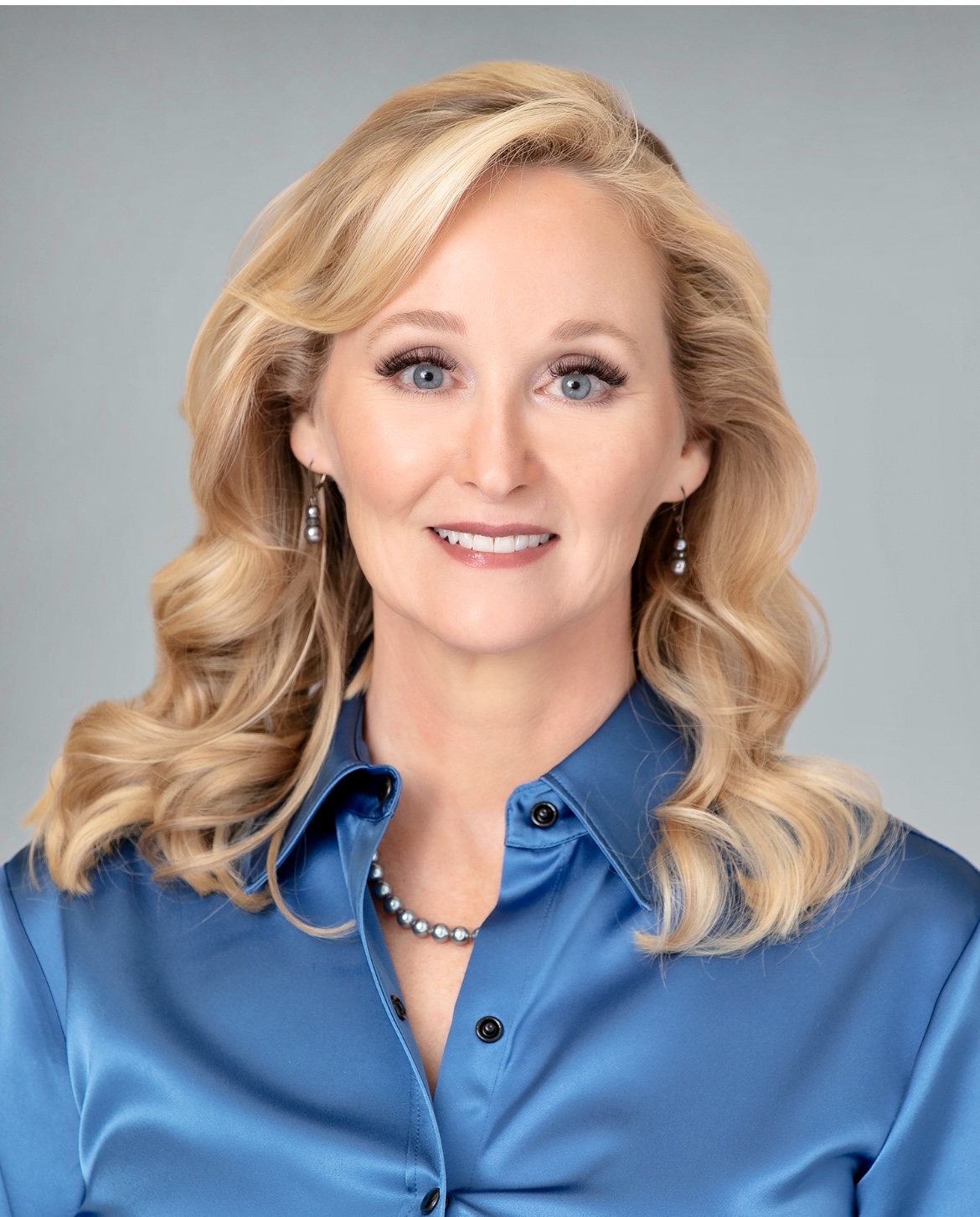 Add Testimonial
Heather is a 6th generation Texan and San Antonio native with significant expertise regarding the city and surrounding areas. She leverages this knowledge in her real estate career, which she embarked on due to her passion for architecture and to make a difference in people®s [...]
Add Testimonial
Heather is a 6th generation Texan and San Antonio native with significant expertise regarding the city and surrounding areas. She leverages this knowledge in her real estate career, which she embarked on due to her passion for architecture and to make a difference in people®s lives.
Heather has a Master of Science in Psychology and a background in counseling. Her experiences and knowledge are advantageous as a REALTOR® as she is able to take the initiative, protect the client®s best interests, solve problems, extensively research, and negotiate effectively. With her attention to detail and professional skills, she adeptly listens, identifies clients® unique needs, and assists them in achieving their goals.
Heather is very involved in her local community, and actively supports many philanthropic endeavors. She co-founded and previously directed a thriving nonprofit for children of divorce called the San Antonio Kids Exchange. She is active within her church and has volunteered with numerous organizations including Avance, Battle of Flowers, SA Botanical Center, Heart to Heart Ministries, Los Compadres, Monte Vista Garden Club, Pepperdine Parent Family Leadership Council, San Antonio Christian Schools, Timely Topics, and Texas Military Institute. Besides volunteering, you can find her gardening, traveling with her family, and SCUBA diving.
Thoughtful and driven, Heather enjoys learning and continues to expand her skillset at every opportunity. She is a member of the San Antonio Board of REALTORS®, the Texas Association of REALTORS®, and the National Association of REALTORS®. Heather is completing the Graduate Real Estate Institute designation, becoming an Accredited Luxury Home Specialist, and Certified Home Marketing Specialist.
With Heather's expansive network and partnering with Phyllis Browning Company, Leading Real Estate Companies of the World, and Luxury Portfolio International Real Estate, she has a global reach to find distinctive and off-market properties to fulfill her clients® needs. Heather is available to help you with any real estate endeavor that you may have and would be honored to assist you in selling or purchasing your next investment, vacation, or residential home.
-Jun 2 2023 2:00PM
Office Location
6061 Broadway
San Antonio, TX 78209
Specifications
Languages:
Specialties:
Service Area: Alamo Heights, Olmos Park, San Antonio, Terrell Hills, Texas
Contact
Hi there! How can we help you?
Contact us using the form below or give us a call.
Hi there! How can we help you?
Contact us using the form below or give us a call.