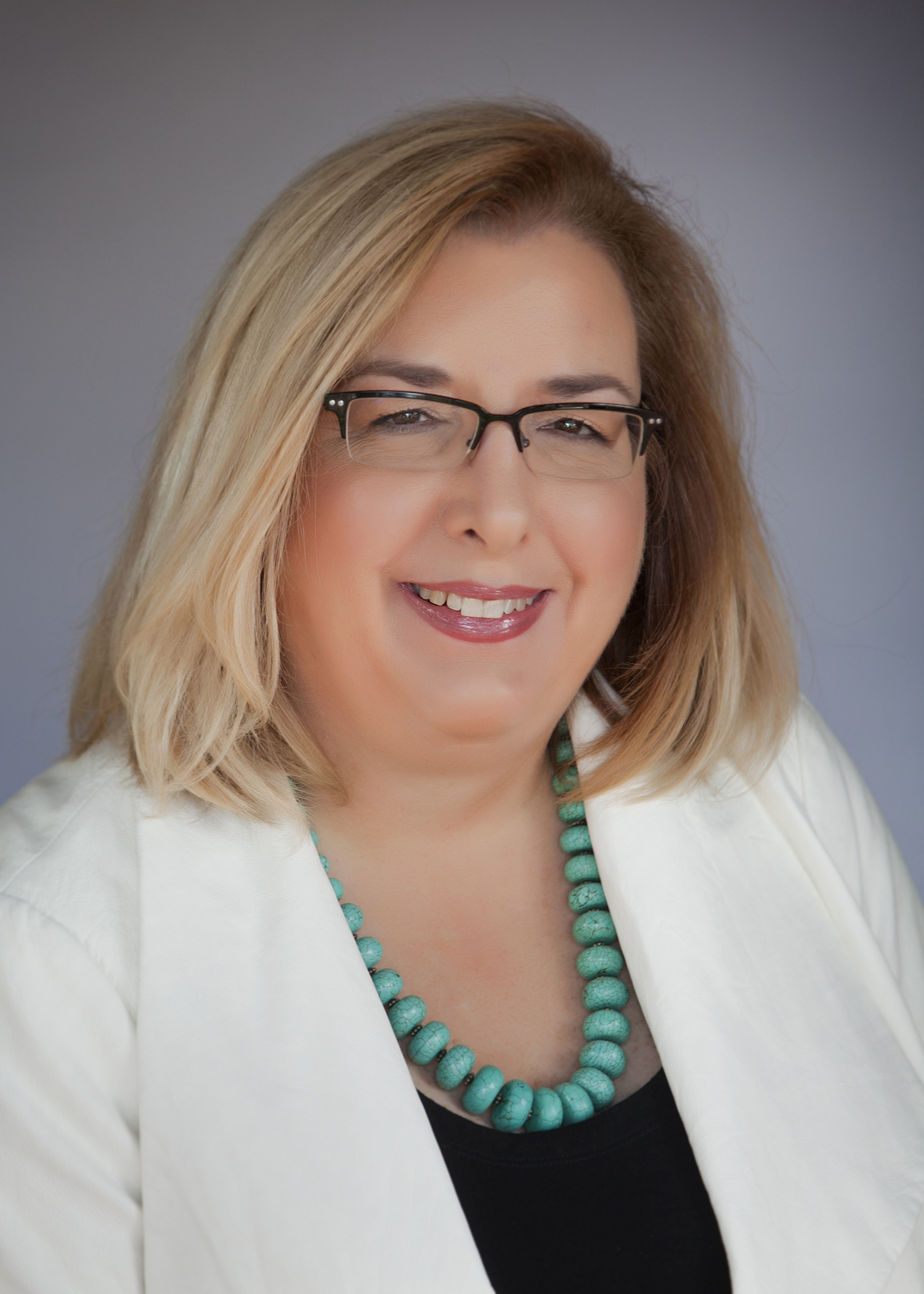 Add Testimonial
A native of San Antonio, Janet is committed to excellence in real estate performance. She is a Broker Associate who has fulfilled three decades of uncompromising professionalism in the field of residential real estate. Janet is an honor graduate of Texas A&M University, earning a Bachelor's Degree in Marketing. Prior to her real estate career, Janet held the position of Marketing and Public Relations Director for a large commercial real estate developer. A top sales [...]
Add Testimonial
A native of San Antonio, Janet is committed to excellence in real estate performance. She is a Broker Associate who has fulfilled three decades of uncompromising professionalism in the field of residential real estate. Janet is an honor graduate of Texas A&M University, earning a Bachelor's Degree in Marketing. Prior to her real estate career, Janet held the position of Marketing and Public Relations Director for a large commercial real estate developer. A top sales producer at the Phyllis Browning Company, Janet is ranked as one of the Top 5 Residential Real Estate Agents in San Antonio and has consistently earned the Phyllis Browning Company Superstar Circle Award for excellence in performance. A busy broker, Janet also realizes the importance of commitment to the community. Her past civic involvements include the San Antonio Junior League, San Antonio Symphony League, San Antonio Conservation Society, San Antonio Museum Association and the American Diabetes Association. Janet's impeccable reputation and comprehensive knowledge of San Antonio's finer neighborhoods has instilled confidence in her clients that their real estate goals will be achieved. Other keystones to her success are strong organizational, marketing and negotiating skills. Rich in solid business experience, she offers the very best in real estate service that is available.
Licensed Real Estate Broker
Member San Antonio Board of Realtors
Member Texas Association of Realtors
Member National Association of Realtors
Member of Platinum Top 50 Realtors in San Antonio
Member Superstar Circle at the Phyllis Browning Company with annual Sales over $50 million
Listed by the San Antonio Business Journal as one of the Top Five Residential Real Estate Agents in San Antonio specializing in Luxury Real Estate
Listed by Real Trends Magazine as one of the most successful real estate professionals in the country.
-May 29 2023 10:00PM
Office Location
6061 Broadway
San Antonio, TX 78209
Specifications
Languages: English
Specialties: Broker Associate
Service Area: Alamo Heights, Olmos Park, San Antonio, Terrell Hills, Texas
Janet's Testimonials
Our realtor was excellent. Would highly recommend Janet to anyone!
Mr. Alfredo Ortiz
We worked with Janet Heydenreich because our neighbor's house was sold even before listing. Not surprisingly, her advices lead our house to be under contract only 3 days on the market. You can have a good house in a good location but a great agent will get your house sold quickly at a great price. Janet has the experience and contacts to make it happen. The process of selling our house was extremely smooth. They hired a great photographer. Janet and her team are very responsive to our [...]
Oanh Tran
Janet Hydenreich did a spectacular job on our behalf in all aspects of the listing, marketing and showing of our property as well as the transaction itself. As painless a real estate transaction as we`ve ever had.
Mr. Rocco Perciavalle
Selling your parents' home for the estate can be a very trying experience. I am so happy we chose Janet Heydenreich and her team to help us through the process. Janet understands what you are going through in estate situations and is willing to work with the executor and other heirs in each of their roles. Her knowledge of the real estate market, timing and desired amenities allows you to list and sell the home with as much ease as possible. I had complete trust in being guided every step [...]
Karen H. Rogers
"Janet makes you feel like you are her only client. She is personal, professional and straight forward. We trust her knowledge and experience and most important her ability to key on our needs. Patience and time were required in this 2nd purchase with Janet and it worked out beautifully. We love our new home and location. Thank you!"
sgregus60
"Janet and her team are very professional! Our sale took a weird turn and she was there to guide us with great results! I would definitely recommend her!"
user70258983
Janet is the reason why we give a 10. She was proactive, prompt and so attentive.
Mr. Thomas Dowd
Janet Heydenreich and Ali Stone are amazing! They are professional, knowledgeable, accessible and patient. Janet and Ali gave me wonderful advice on needed updates. Their list was shorter than what I thought needed to be done. Their knowledge saved me time and money. Ali was always accessible. She responded immediately to question after question. She was always patient even when I asked the same questions again. Ali walked us through the process step by step. Janet and Ali are an excellent [...]
Client
She is a great realtor. For the start of the process till the end closing, Janet was there every step of the way. She gave great personalized advice regarding many things- from helping me get the house cleaned up at the beginning all the way to good negotiating advice towards the end of the process. She specifically helped in the following areas by providing expertise and referrals from her experienced contacts. I used her people for cleaning, and then painting. After that we did staging and [...]
tlb
Janet does an amazing job. She is very professional and skilled. She has great insight and is knowledgeable about the industry. Janet is a great negotiator and knows how to make a deal and keep everyone at the table. I highly recommend Janet Heydenreich!
collier60
Contact
Hi there! How can we help you?
Contact us using the form below or give us a call.
Hi there! How can we help you?
Contact us using the form below or give us a call.