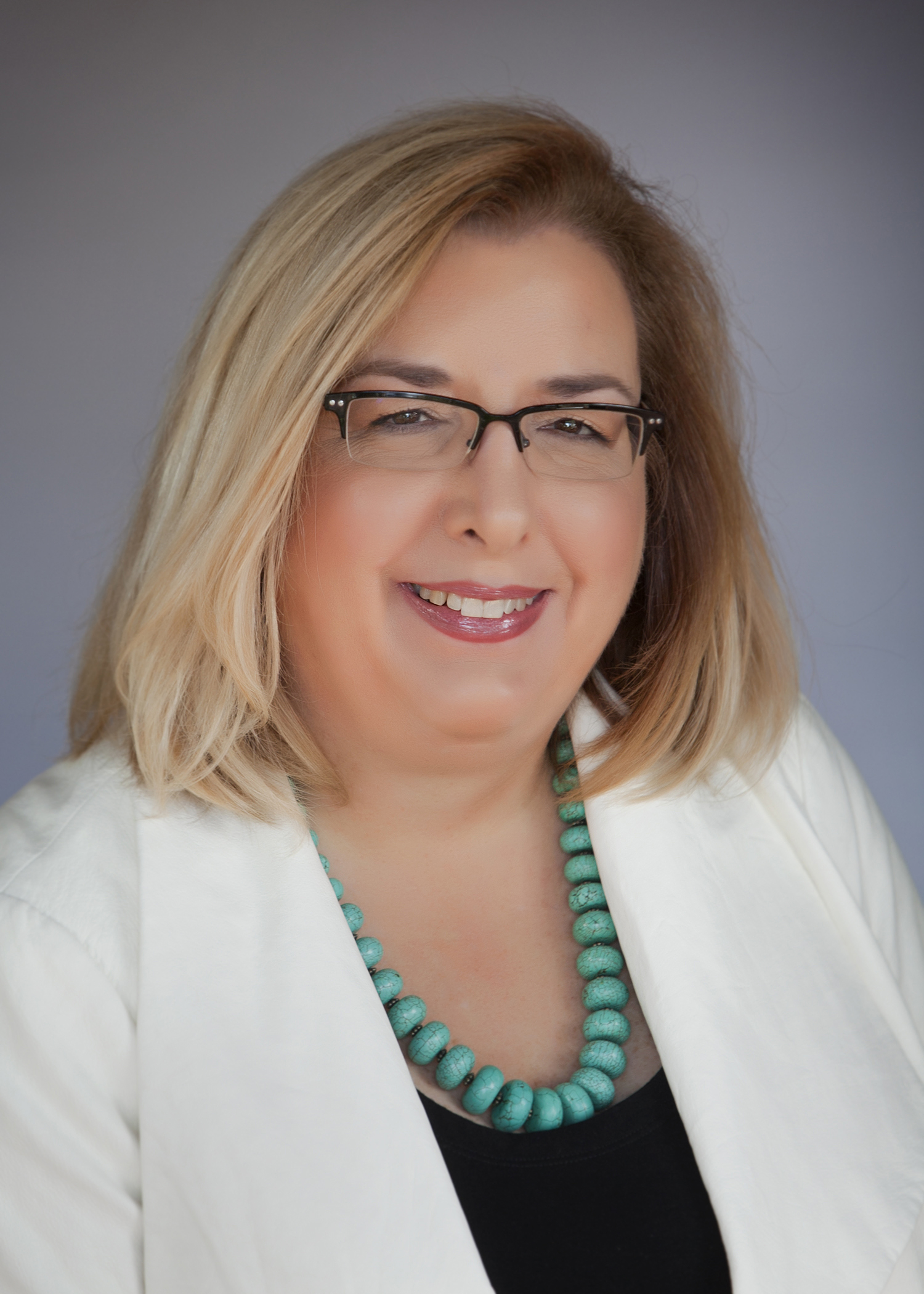 Add Testimonial
A native of San Antonio, Janet is committed to excellence in real estate performance. She is a Broker Associate who has fulfilled three decades of uncompromising professionalism in the field of residential real estate. Janet is an honor graduate of Texas A&M University, earning a Bachelor's Degree in Marketing. Prior to her real estate career, Janet held the position of Marketing and Public Relations Director for a large commercial real estate developer. A top sales [...]
Add Testimonial
A native of San Antonio, Janet is committed to excellence in real estate performance. She is a Broker Associate who has fulfilled three decades of uncompromising professionalism in the field of residential real estate. Janet is an honor graduate of Texas A&M University, earning a Bachelor's Degree in Marketing. Prior to her real estate career, Janet held the position of Marketing and Public Relations Director for a large commercial real estate developer. A top sales producer at the Phyllis Browning Company, Janet is ranked as one of the Top 5 Residential Real Estate Agents in San Antonio and has consistently earned the Phyllis Browning Company Superstar Circle Award for excellence in performance. A busy broker, Janet also realizes the importance of commitment to the community. Her past civic involvements include the San Antonio Junior League, San Antonio Symphony League, San Antonio Conservation Society, San Antonio Museum Association and the American Diabetes Association. Janet's impeccable reputation and comprehensive knowledge of San Antonio's finer neighborhoods has instilled confidence in her clients that their real estate goals will be achieved. Other keystones to her success are strong organizational, marketing and negotiating skills. Rich in solid business experience, she offers the very best in real estate service that is available.
Licensed Real Estate Broker
Member San Antonio Board of Realtors
Member Texas Association of Realtors
Member National Association of Realtors
Member of Platinum Top 50 Realtors in San Antonio
Member Superstar Circle at the Phyllis Browning Company with annual Sales over $50 million
Listed by the San Antonio Business Journal as one of the Top Five Residential Real Estate Agents in San Antonio specializing in Luxury Real Estate
Listed by Real Trends Magazine as one of the most successful real estate professionals in the country.
-Sep 7 2023 11:00AM
Office Location
6061 Broadway
San Antonio, TX 78209
Specifications
Languages: English
Specialties: Broker Associate
Service Area: Alamo Heights, Olmos Park, San Antonio, Terrell Hills, Texas
Janet's Testimonials
Janet does an amazing job. She is very professional and skilled. She has great insight and is knowledgeable about the industry. Janet is a great negotiator and knows how to make a deal and keep everyone at the table. I highly recommend Janet Heydenreich!
collier60
We experienced first hand why Janet Heydenreich has continually been #1 producer at Phyllis Browning. She is detail oriented and on top of things all the time. There is not short cut, she works like a "maniac", releasing a lot of burden from her client. We truly appreciate the staggering amount of work she did on our behalf. We are happy in our lovely new home that she found, and glad she sold our former house in 2 months. Thank you, Janet!!
Viji Kumarasamy
"Janet and her team were amazing! Her knowledge of SA real estate and the homebuying process is unparalleled--she helped us find an amazing home in this competitive market, and she responds quickly to any and all questions."
zuser20170212183550270
I highly recommend Janet to anyone looking to sell their home. We don't live in San Antonio yet she took care of the entire process so we had very minimal need to drive over from Houston.
Unknown
Janet is an excellent realtor! She patiently and expertly guided us through the long process of getting my father's home ready to place on the market. There were so many things that needed to be done and she helped us every step of the way. Her knowledge and experience were instrumental in the home selling quickly and for a good price. We would highly recommend working with Janet to help you with your real estate needs!
Alamo Heights seller
Janet has great instincts and she is extremely diligent in both the buying and selling process. She helped us find our home and was patient, making sure we landed on the right spot for our family (which we did). When selling, Janet had a great game plan for us that put us in position to have our house under contract within a week of hitting the market. A+ in every respect. Janet is somebody that I trust wholeheartedly. Janet also helped make sure things were on track and kindly kept us [...]
Charles Adams
I highly recommend Janet Heydenreich for all your real estate needs. Ms. Heydenreich consistently worked to highlight my property during its selling period. Multiple Open Houses were conducted to increase buyer exposure along with consistent feedback to enable me as a seller to show my property in its best light. In addition, I interacted directly with Ms. Heydenreich as she made herself consistently available. I never had to play 'phone tag.' One could not ask for a better real estate [...]
Dominique Wallace
Janet heyendreich was fabulous!!!!
Casey Roy
Janet Hydenreich did a spectacular job on our behalf in all aspects of the listing, marketing and showing of our property as well as the transaction itself. As painless a real estate transaction as we`ve ever had.
Mr. Rocco Perciavalle
Janet listened to me carefully. She listed our home in 2018 for a price that exceeded comps in the area at my insistence.....both of us knowing that it would probably not sell at that price. In early 2019, we discussed putting the home back on the market. She made recommendations as to sales price, painting, etc. All of these were prudent. The house sold quickly for a fair price prior to putting in on MLS. I would recommend her highly and without reservation.
Mark W. Greene, MD
Contact
Hi there! How can we help you?
Contact us using the form below or give us a call.
Hi there! How can we help you?
Contact us using the form below or give us a call.