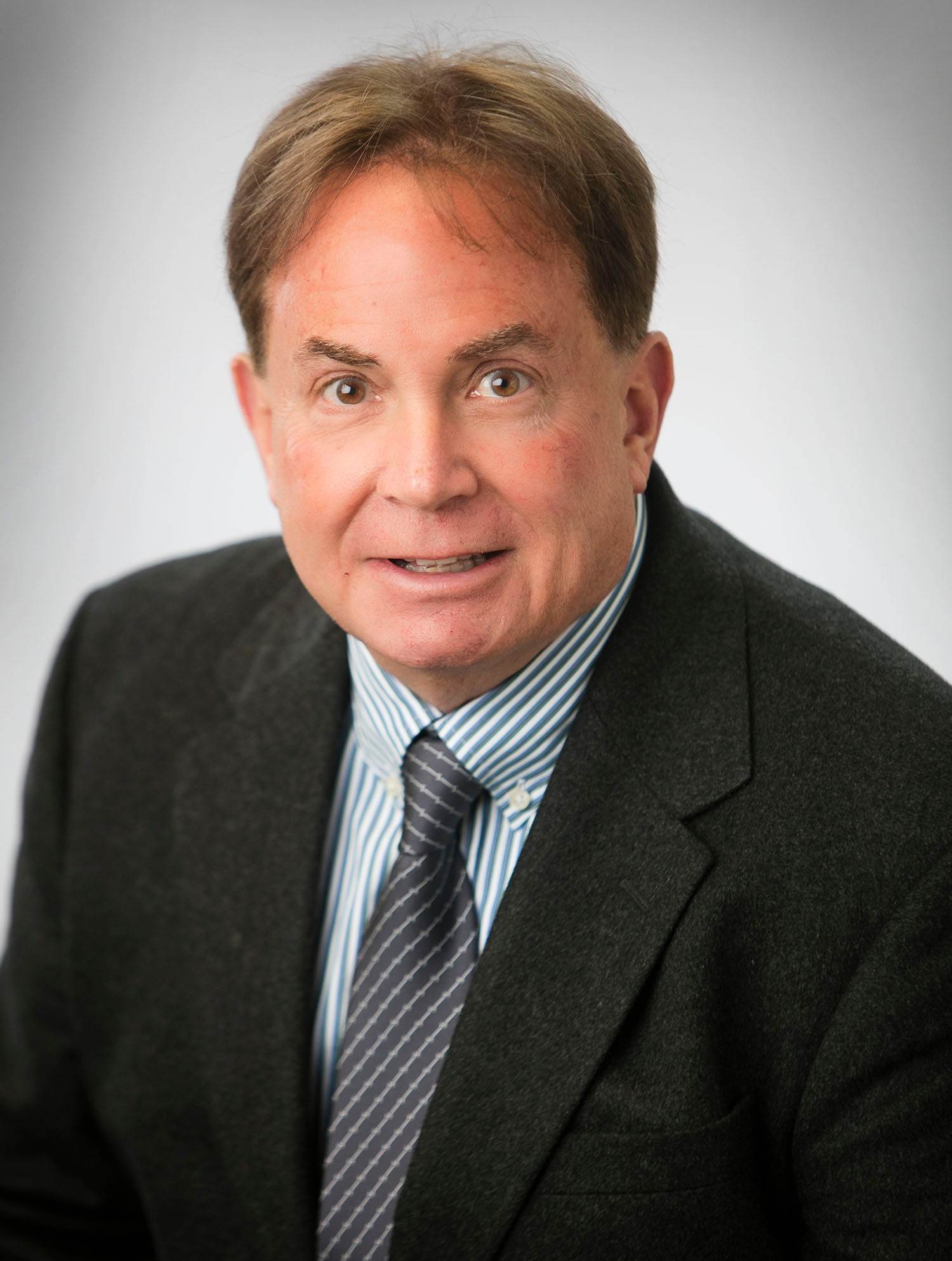 Add Testimonial
Jon Hess, a St. Louis native, is a former board member of both the United States Olympic Pentathlon and the San Antonio Sports Foundation, which hosted several NCAA Final Four Tournaments. An SAE from the University of Denver, Jon has a Business and Real Estate degree and is a member of one of the largest Rotary clubs in the [...]
Add Testimonial
Jon Hess, a St. Louis native, is a former board member of both the United States Olympic Pentathlon and the San Antonio Sports Foundation, which hosted several NCAA Final Four Tournaments. An SAE from the University of Denver, Jon has a Business and Real Estate degree and is a member of one of the largest Rotary clubs in the world.
Jon has been in commercial and residential real estate for 25 years and started a finance company which eventually expanded its offices to Oklahoma, Missouri and New Mexico. He is the honorary commander at Lackland Air Force Base and a graduate of the Masters Leadership Program San Antonio, where he serves as a board member of the alumni association.
Jon has a great attitude to his work and believes that "real estate is exciting and can be fun." -Dec 11 2023 2:00AM
Office Location
6061 Broadway
San Antonio, TX 78209
Specifications
Languages: English
Specialties: REALTOR®
Service Area: Alamo Heights, Olmos Park, San Antonio, Terrell Hills, Texas
Jon's Testimonials
He was great
Ms. Gilda Canavati
knowledgeable agents, and promptness of appointments.
Mr. Selig Eidelberg
They were very nice and helpful.
Jean McPherson
Jon is a phenomenal realtor who has the best interests of his clients in mind throughout every step of the transaction. We would recommend Jon to anyone looking to buy or sell a property. Thank you for the guidance throughout the process.
Michael Almquist
Jon Hess was outstanding!!!!
Ms. Elizabeth Crites
Jon Hess and his team were absolutely fantastic throughout the entire process. I was informed and kept up to date with everything. The whole process could not have gone more smoothly for me.
Estate of Mona M. Lowe
We'll also choose Phyllis Browning to sell our current home in an historic neighborhood (Monte Vista).
Dennis Behrens
Contact
Hi there! How can we help you?
Contact us using the form below or give us a call.
Hi there! How can we help you?
Contact us using the form below or give us a call.