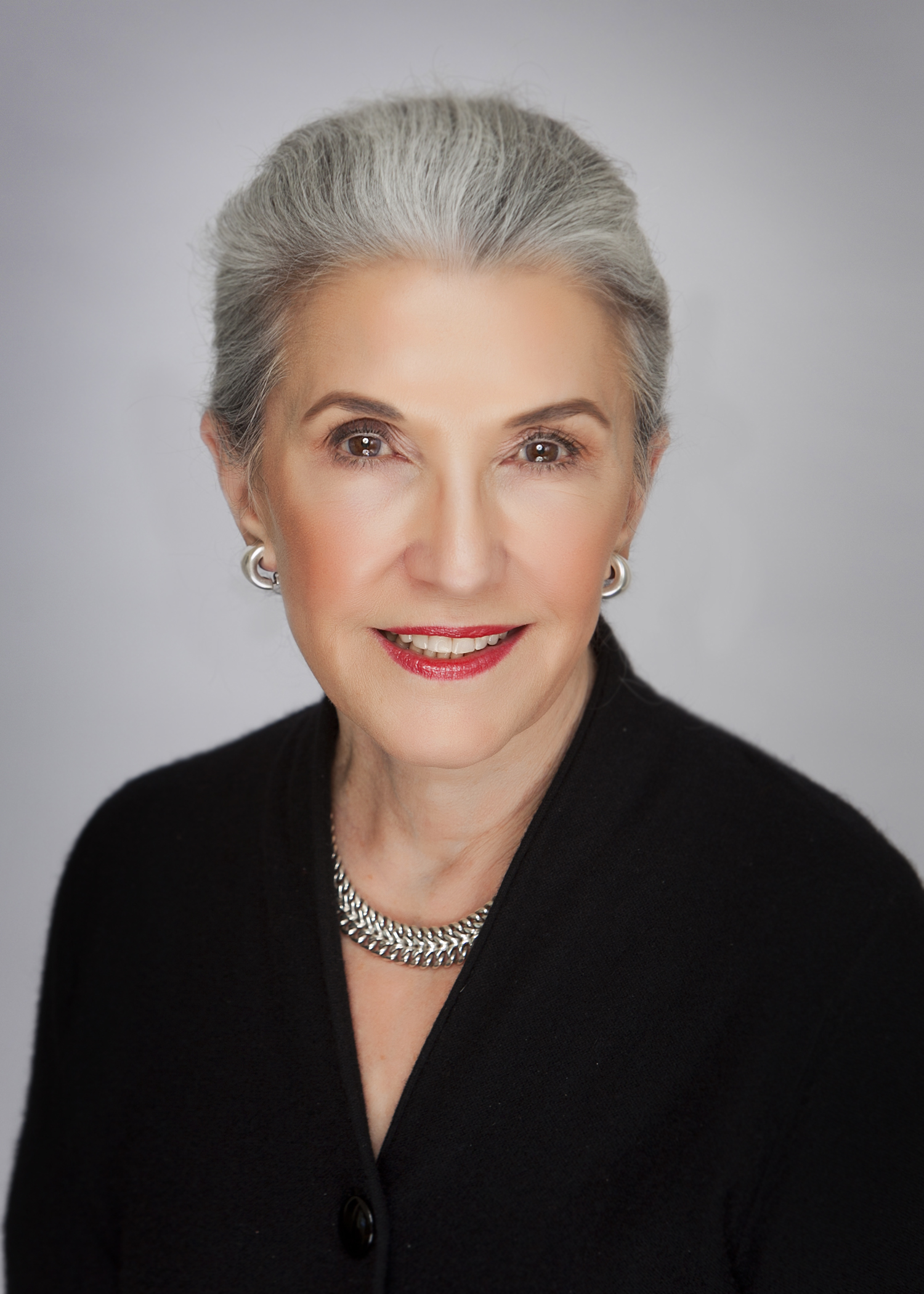 Add Testimonial
A fourth-generation San Antonio native, Judy Barnes has made a career out of buying, investing in and selling residential real estate for the past thirty years. She has earned a reputation as an expert in the local market due to the consistent personal success she has achieved, even in the most turbulent market conditions. Judy joined Phyllis Browning Company in 2007 to apply her skills and passion for the field in helping others navigate the process of selling or [...]
Add Testimonial
A fourth-generation San Antonio native, Judy Barnes has made a career out of buying, investing in and selling residential real estate for the past thirty years. She has earned a reputation as an expert in the local market due to the consistent personal success she has achieved, even in the most turbulent market conditions. Judy joined Phyllis Browning Company in 2007 to apply her skills and passion for the field in helping others navigate the process of selling or purchasing real estate. Her deep knowledge of the market and intuitive sense of value strengthen her abilities as a savvy negotiator. Judy offers her clients an honest, pragmatic approach to ensure her clients are confident with the results of their transaction. -Oct 2 2023 6:00PM
Office Location
6061 Broadway
San Antonio, TX 78209
Specifications
Languages: English
Specialties: REALTOR®
Service Area: Alamo Heights, Olmos Park, San Antonio, Terrell Hills, Texas
Judy's Testimonials
I cannot thank enough Judy Barnes for making this purchase so easy for us. She goes well beyond what is usually expected!
Ms. Patricia Ruiz Healy
Phyllis Browning realtors did an excellent job helping us buy our future home.
Jaime Gonzales
Judy is the best!!
Ms. Juliana Decamps
The real estate agents were very professional and knowledgeable about the local market. Any questions or concerns we had were addressed promptly. They guided us through every step of the process from the listing to the closing -- for which we are very grateful.
Jaime Gonzales
Judy is beyond perfection. She goes out of her way to make everyone involved is happy, even the buyers of the seller's home!\ I don't think it can go better than that!
Patricia Ruiz-Healy
Judy Barnes, fantastic realtor , went above and beyond the call of duty . Love her love her!
Dr. Heather Wright
Judy Barnes is a gem! From the onset of deciding to sell to the closing of our property, she was with us every step of the way. Her knowledge base of the market and experience are unmatched! She gave us great advice on getting our house ready to sell and guided us through the entire process. She was also never hesitant to reach out to another expert if she felt we needed an additional opinion. She spent countless hours making the listing as easy for us as possible. Even our buyers [...]
Susanne R. Cooper
Judy and Laurie were incredible to work with. I was going through a personal matter and they made what would ordinarily have been a difficult situation and managed to make it effortless and fun. They handled it with the utmost discretion and I ran truly thankful to them for all of the extra measures they had to make during my particular situation.
Alexa Brundage
Judy and Laurie were so helpful in every step of the way of finding and closing on a new home, especially for a first time home buyer! I could not recommend them more!
Mary Margaret Frazier
We are extremely pleased with Judy Barnes! She is very professional, and a pleasure to work with.
Mr. Peter Hennessey
Contact
Hi there! How can we help you?
Contact us using the form below or give us a call.
Hi there! How can we help you?
Contact us using the form below or give us a call.