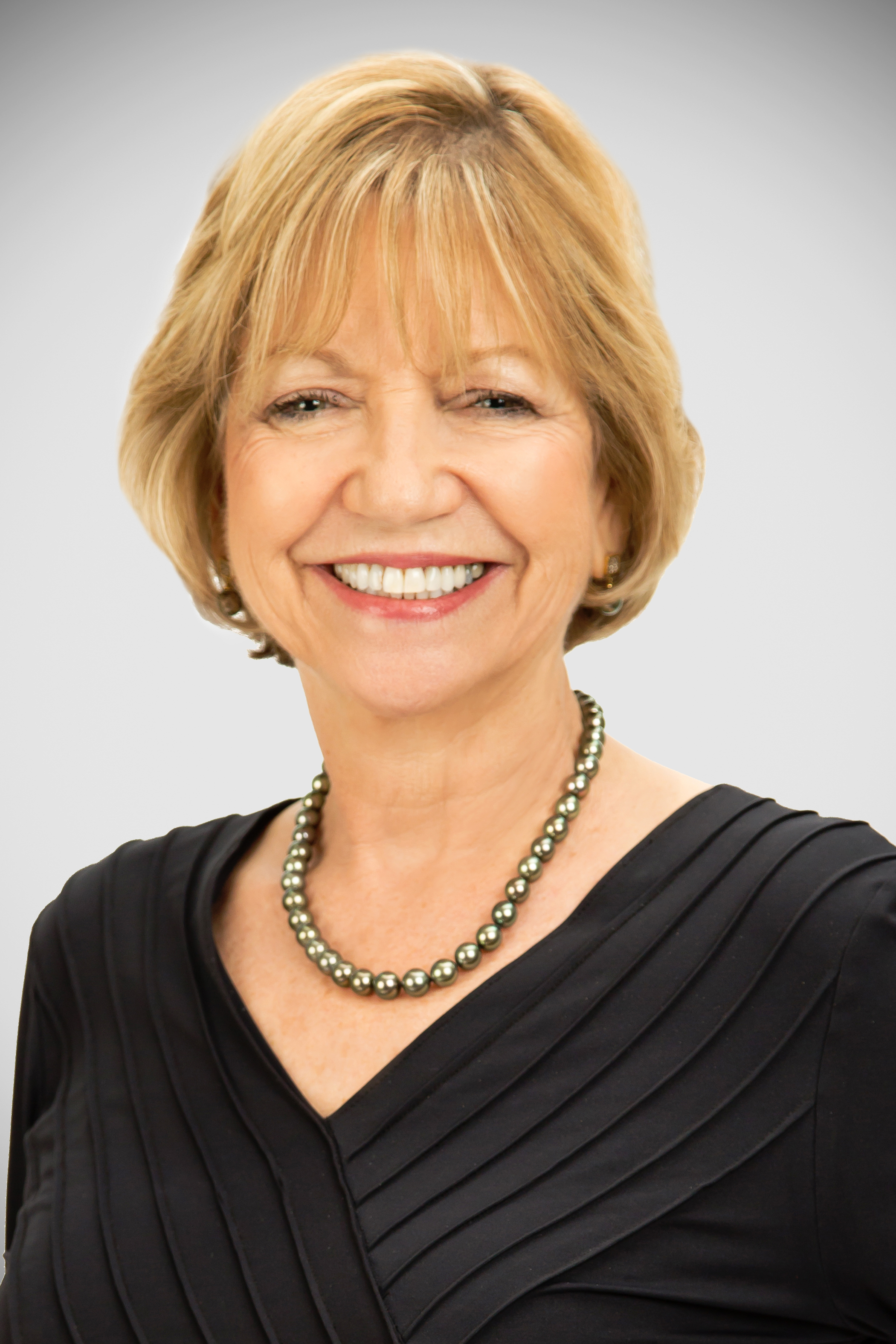 Add Testimonial
With 30 years of real estate experience, Judy Dalrymple possesses the knowledge and skill to achieve your real estate goals. Her ability to build long-term client relationships earned her the #1 producer for 11 years at Phyllis Browning Company and ranking as one of San Antonio's Top REALTOR® in San Antonio Business Journal since 1999. To honor her commitment to excellent service for her clients, Judy leads a professional team tasked to guarantee customer satisfaction. She [...]
Add Testimonial
With 30 years of real estate experience, Judy Dalrymple possesses the knowledge and skill to achieve your real estate goals. Her ability to build long-term client relationships earned her the #1 producer for 11 years at Phyllis Browning Company and ranking as one of San Antonio's Top REALTOR® in San Antonio Business Journal since 1999. To honor her commitment to excellent service for her clients, Judy leads a professional team tasked to guarantee customer satisfaction. She and her team consistently average one home sale every three days totaling more than $35 million in annual sales. Judy has the resources and connections to adeptly complete your purchase or sale. Judy's honors include REALTOR® of the Year San Antonio Board of REALTOR®(2007), Career Achievement Award Platinum Top 50 (2013), Platinum Top 50 Agent 1996-2014, #1 REALTOR® in Scene in S.A. (2004, 2005, 2006) and Texas Real Estate Super-Agent (Texas Monthly), which is awarded to fewer than 1% of all Texas REALTOR®. -Jun 8 2023 6:00PM
Office Location
4372 N Loop 1604 West Ste 102
San Antonio, TX 78249
Specifications
Languages: French
Specialties: Accredited Buyer Representative, Accredited Luxury Home Specialist, Certified Residential Specialist, Graduate REALTOR Institute, REALTOR®
Service Area: San Antonio, Texas
Judy's Testimonials
From our first meeting until the closing, it was a pleasure to work with Judy and all of her team. Each one brought a distinct, friendly and professional quality to the task of getting our home sold. Though we were so happy to have our home sold, we were a little sad to not have regular contact with these wonderful people who are now good friends. Our profound thanks to Judy and each one of the team!
Mr. Jerry Shetler
Judy and the entire team were incredible in their assistance in the selling of our home. They provided continuing hep that was both professional and personal. I would highly recommend them to any and all who might need their service
Mr. Jerry Shetler
The process was flawless
Dr. Teresita Balderas
Judy, Ashley, Randee, and the entire team are outstanding in all respects.
Very professional, knowledgeable and easy to work with.
Mr. Johnny Owens
Judy Dalrymple and her team were professional, patient and helpful throughout the entire process. They were outstanding in their advertising, always on time for an appointment and delightful to work with!!!
Mr. Charles Plummer
I love the team concept with Judy`s team. Everyone knows their part and they are experts in their roles.
Mr.Steve Marks
Judy is honest, straightforward and has assembled a great team.
Mr. Bruce Johnson
Absolutely outstanding service!!
Mr. Tim Eurton
Everyone at this organization is a true professional. From the first contractual meeting with Judy to working with Ashley on the selling and marketing of the house to Randee with the help of the working with the contract offers to questions regarding the closing. A top notch real estate firm.number one in our book
Ms. Cindy Meyer
Contact
Hi there! How can we help you?
Contact us using the form below or give us a call.
Hi there! How can we help you?
Contact us using the form below or give us a call.