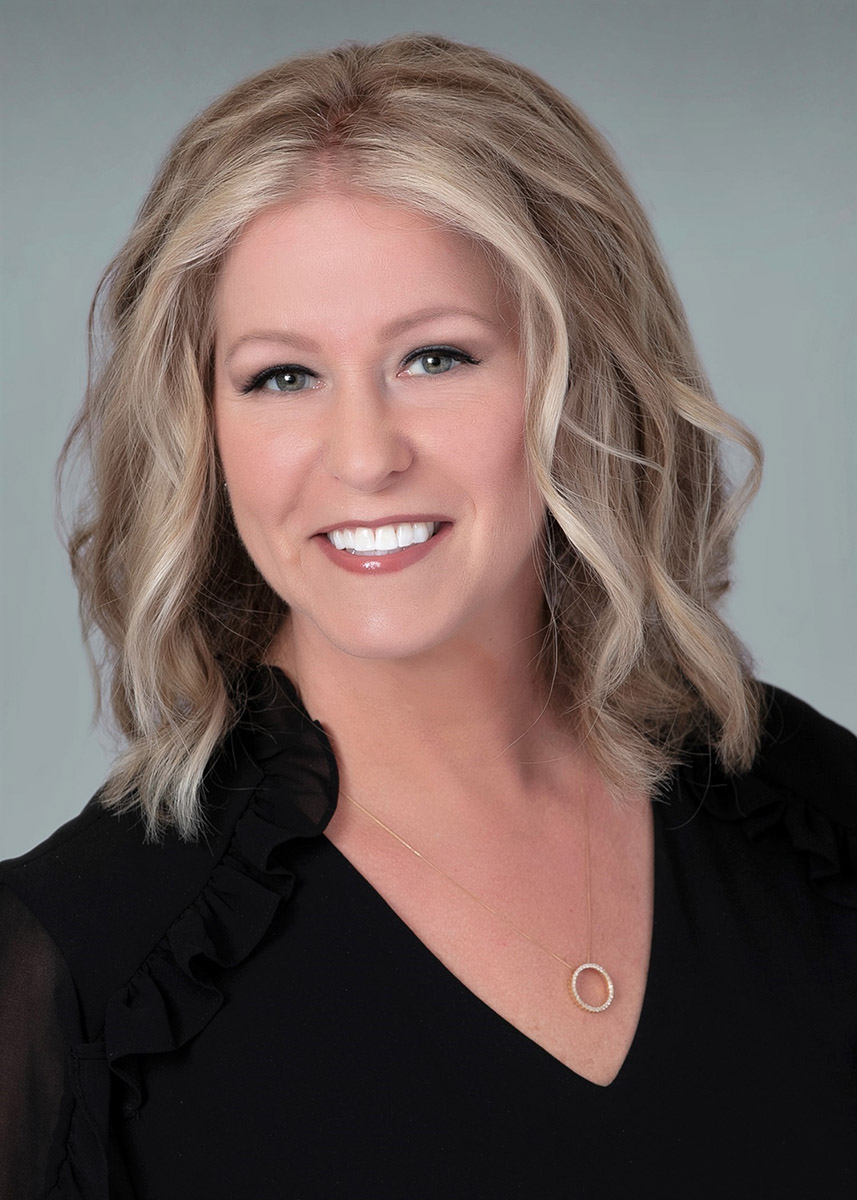 Add Testimonial
Katherine Ditchman is committed to providing innovative and outstanding service to every client. In 2009 she earned the Rookie of the Year for top real estate sales and in 2011 she joined The Judy Dalrymple Team, a top-performing real estate group with Phyllis Browning Company. She currently works with buyers and sellers handling all aspects of the real estate [...]
Add Testimonial
Katherine Ditchman is committed to providing innovative and outstanding service to every client. In 2009 she earned the Rookie of the Year for top real estate sales and in 2011 she joined The Judy Dalrymple Team, a top-performing real estate group with Phyllis Browning Company. She currently works with buyers and sellers handling all aspects of the real estate transaction.
She earned her bachelor's degree from the University of Wisconsin-Madison and moved to Texas where she worked in sales and marketing for Fortune 500 companies. She is an award-winning, performance-driven sales/marketing professional who has proven, time and again, to go above and beyond to meet the needs of her clients. Her attention to detail, in addition to her vast knowledge of the real estate market, makes her the perfect San Antonio REALTOR' for you. -Nov 28 2023 4:00AM
Office Location
4372 N Loop 1604 West Ste 102
San Antonio, TX 78249
Specifications
Languages: English
Specialties: REALTOR®
Service Area: San Antonio, Texas
Katherine's Testimonials
Katherine was such a joy to work with and is extremely knowledgeable. She lead us step by step through the process giving us good solid advice along the way. She made the process so easy for us and made sure ever i was dotted and t crossed. I highly recommend her for all of your real estate needs!!
Monica Granath
Contact
Hi there! How can we help you?
Contact us using the form below or give us a call.
Hi there! How can we help you?
Contact us using the form below or give us a call.