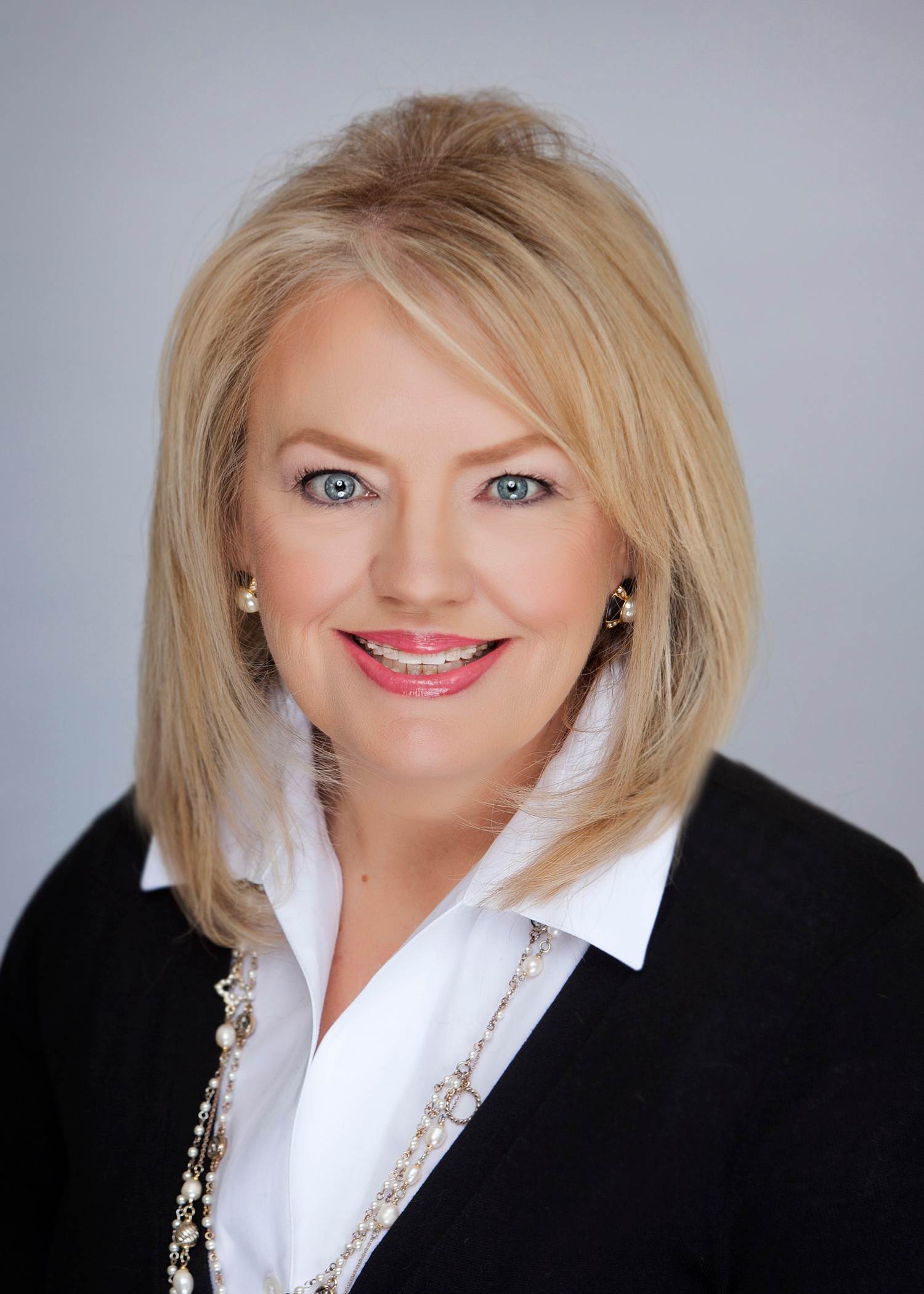 Add Testimonial
A San Antonio resident since 1986, Katy Stephens is a graduate of Purdue University with a degree in marketing. As a consistent multi-million-dollar producer and a licensed broker, Katy has a solid reputation in the community for being dependable and hardworking and was named a San Antonio Business Journal Top 25 Residential Real Estate Agent in 2017. Clients quickly learn why she is highly respected for her honesty and knowledge of the marketplace. As a Certified [...]
Add Testimonial
A San Antonio resident since 1986, Katy Stephens is a graduate of Purdue University with a degree in marketing. As a consistent multi-million-dollar producer and a licensed broker, Katy has a solid reputation in the community for being dependable and hardworking and was named a San Antonio Business Journal Top 25 Residential Real Estate Agent in 2017. Clients quickly learn why she is highly respected for her honesty and knowledge of the marketplace. As a Certified Residential Specialist, a designation held by less than 3% of over 1 million REALTORS®, Katy has served on the Texas Certified Residential Specialist Chapter Board, the San Antonio Board of REALTORS® Bylaws and Policies Committee, Forms Committee, and MLS Committee. She is also an Accredited Buyers Representative and Accredited Luxury Home Specialist. A graduate of the Texas REALTORS® Leadership Program, Katy is an active member of her community and supports numerous charities and the arts in San Antonio. HONORS AND AWARDS • San Antonio Business Journal Top 25 Residential Real Estate Agent (2017) • San Antonio Platinum Top 50 REALTOR® Finalist and/or Winner (2013-2021) • Phyllis Browning Company Star Circle • Texas REALTOR® Leadership Program Graduate (2010) • Texas Chapter of Certified Residential Specialists Executive Board (2015) •Five Star Real Estate Agent Award 2023 • Phyllis Browning Company Advisory Board (2005, 2011) DESIGNATIONS • ABR - Accredited Buyer's Representative • ALHS - Accredited Luxury Home Specialist • ASR - Accredited Seller's Representative • CHMS - Certified Home Marketing Specialist • CRS - Certified Residential Specialist • GRI - Graduate, REALTOR® Institute • MRP - Military Relocation Professional • SRES - Senior Real Estate Specialist Email: kstephens@phyllisbrowning.com -Jun 8 2023 6:00PM
Office Location
6061 Broadway
San Antonio, TX 78209
Specifications
Languages: English
Specialties: Accredited Buyer Representative, Broker Associate, Certified Residential Specialist, Graduate REALTOR Institute, MRP, REALTOR®, Senior Real Estate Specialist (SRES)
Service Area: Alamo Heights, Boerne, Cibolo, Olmos Park, San Antonio, Schertz, Stone Oak, Terrell Hills, Texas
Katy's Testimonials
We had a very outstanding experience working with Katy in buying our new house.Her professionalism, experience and great personality was super in our many showing and finally purchasing our new home. She was there on time and well versed in all areas. We were glad to have her there during our negotiations, inspections and closing. We feel we were blessed to have her with us. Thanks Katy
Nelson and Heloise CrowellRetired
"Katy is responsive, knowledgeable, and also there for us. Would never consider using anyone else in san Antonio. She helped us find our home 2 years ago and helped us sell it this time. She is a total professional.
Michael M.
At every point of our transaction, Katy Stephens was there to help, to advise, to recommend, and to work through all the tiny details of purchasing a home long-distance, sight unseen. She did the footwork that we could not do, and she did it just the way we would have--only better, I believe. Her eyes were our eyes. We are pleased beyond measure with our purchase. As we are in the process of moving in, she is still offering her assistance. Katy is personable, knowledgeable, incredibly [...]
Suzanne Edwards
I can't imagine a better person to have looking out for your real estate needs. Katy has been responsive, engaged and a fierce advocate for us as buyers in San Antonio. We have been so impressed with Katy that we have enthusiastically recommended her to cousins buying in the San Antonio market…and Katy took care of them, too.
Patrick Pringle
"I have now used Katy Stephens in both the Buyer and Seller roles and would highly recommend her. I am a tough customer and Katy met all my expectations."
Nancy S., Durham, NC
"Katy Stephens was phenomenal! Her experience, knowledge, patience and expertise really made the difference. After finally settling in on the right property, the deal hit a few snags, including unexpected results from the inspection report and emotional sellers. Katy used her vast network to consult on the scope and cost of repairs, etc. and she provided me with objective advice and perspective at every twist and turn. In the end I got the home that I wanted at a good price and fully aware of [...]
Chris K.
Katy was a wonderful agent - very knowledgable and professional!
Mrs. Sue Duncan
Katy Stephens went above and beyond in helping me and my family buy a new home and sell our old home. Was open and transparent and helped us so much during this transition that it took so much stress off. Couldn't have asked for a better realtor.
Bradley R Green
Katy was awesome to work with. She is very professional, thoughtful, and she knows her business. I definitely recommend her services.
Tony Munoz
"Katy Stephens is the ultimate professional. She is deeply knowledgeable, highly responsive and patient. She may be the best Realtor I have ever worked with! If you are buying in San Antonio be certain to work with Katy . . . you will not be disappointed. She is a great listener and is candid and open to changing direction, too. It has been a real pleasure to work with her. And she found us an amazing house that perfectly meets our needs."
Cynthia M.
Contact
Hi there! How can we help you?
Contact us using the form below or give us a call.
Hi there! How can we help you?
Contact us using the form below or give us a call.