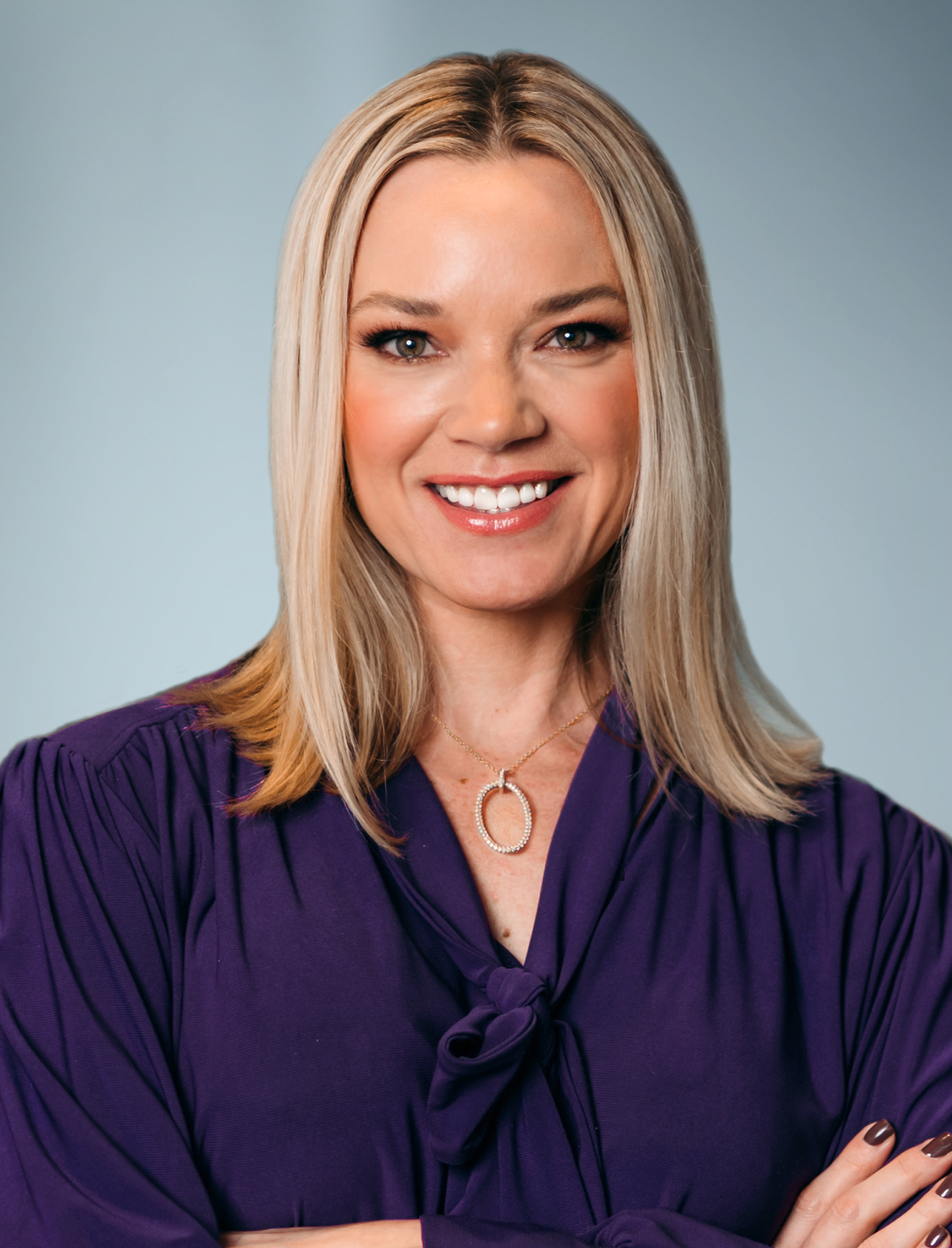 Add Testimonial
Kristin Kellum brings an unparalleled work ethic and dependability to her clients. These qualities have earned her numerous accolades within the industry, including placement on the San Antonio Business Journal's list of Top Luxury Real Estate Agents and Platinum Top 50. Consistently generating multi-million dollar production with Phyllis Browning Company, she possesses a comprehensive knowledge of San Antonio's finest neighborhoods, including the dynamic urban core of the [...]
Add Testimonial
Kristin Kellum brings an unparalleled work ethic and dependability to her clients. These qualities have earned her numerous accolades within the industry, including placement on the San Antonio Business Journal's list of Top Luxury Real Estate Agents and Platinum Top 50. Consistently generating multi-million dollar production with Phyllis Browning Company, she possesses a comprehensive knowledge of San Antonio's finest neighborhoods, including the dynamic urban core of the Alamo City. Specializing in historic homes as well as newer construction, Kristin has a long-standing rapport with community leaders and developers across the Tri-Cities. She aims to keep each of her clients updated regarding the rapidly changing face of San Antonio and remains involved in the community through the Monte Vista Historical Association Board where she serves on numerous committees. Her negotiating skills and marketplace expertise have proven her clients' real estate goals will be achieved. -Oct 2 2023 6:00PM
Office Location
6061 Broadway
San Antonio, TX 78209
Specifications
Languages: English
Specialties: REALTOR®
Service Area: Alamo Heights, Olmos Park, San Antonio, Terrell Hills, Texas
Kristin's Testimonials
Kristin was great to work with. We were relocating from out of state and where referred to Kristin thru a friend. We flew into town one weekend, met with her and she literally drove us all over to show us all of the different areas San Antonio had to offer. We ended up getting a house before it even hit the market. Even with a little craziness (on our part), Kristin kept us on track and we couldn't be happier with our new house.
Tyler Parish
Kristin is not just incredibly professional and great at what she does, she is super fun to work with and makes the process exciting and enjoyable! My husband and I were so impressed by her that we recommend her to everyone looking to buy!
Ms. Heather Holden O`Neill
Kristin is a wonderful person and a pleasure to work along side. What I liked most about Kristin was her candor. There were many discussions concerning strategy, condition of our house and the overall market. Her insight helped us to achieve a higher than expected price for our home in a sluggish market. She worked hard, marketed the house well and defended the property when needed. We were able to close within 45 days of listing the house! I have dealt with agents in the past but her work [...]
Mike Morgan
Kristin is truly a dedicated professional. She understands her clients' needs/goals and works tirelessly to help bring them to fruition. Her knowledge of the market, and the resources upon which she was able to draw, helped us sell our home very quickly and at asking price! I recommend Kris without reservation!
Todd Braulick
Kristin guided us through every step to a swift and happy conclusion for the seller and buyer. Her experience overcame any and all the obstacles that we encountered.
Chuck Jackson
Kristin Kellum was absolutely wonderful to work with. She was extremely knowledgeable and had a wonderful personality. Not only did she sell our house EXTREMELY quickly, she helped us find a house we just love. We could not have been more pleased.
Ms. Nicole Medrano
Kristin Kellum, our agent, made the whole home buying experience stress free. We were making the transition from Austin, and often on fairly short notice. she always took her weekend and showed us many listings. She always came organized and was incredibly knowledgeable in the areas we were looking in and always let us know when something was coming on the market that we may like. We always felt like she had our best interests at heart and also walked us through every step from finding our [...]
Sarah Watson
Buying or selling a family home can be a profoundly personal endeavor. In my experience as both buyer and seller, I found that Kristin possesses a rare combination of instinct and grace, as well as persistence and precision, that make her an ideal counselor and representative. She easily grasped my family's tastes and objectives. She has a deft touch in client counseling as well as negotiations. She is always responsive. She truly enjoyed finding the 'right' opportunity for us. She did not slow [...]
John Panther
Kristin Kellum is just a joy to work with. So helpful and caring.
Ms. Celeste Loera
"Kristin Kellum, in San Antonio listed and sold my Aunt's home in August 2017. She was very knowledgeable, helpful, thoughtful, considerate, compassionate and successful in selling my late Aunt Susie E. Juarez' home at 407 Cedar St., in San Antonio. I have never purchased a home and this property had two co-owners. As Executor of my Aunt Susie's Estate and as beneficiary of her interest (65% ownership) with the remainder owned by two cousins, Kristin was instrumental in making [...]
Rosie Gonzalez
Contact
Hi there! How can we help you?
Contact us using the form below or give us a call.
Hi there! How can we help you?
Contact us using the form below or give us a call.