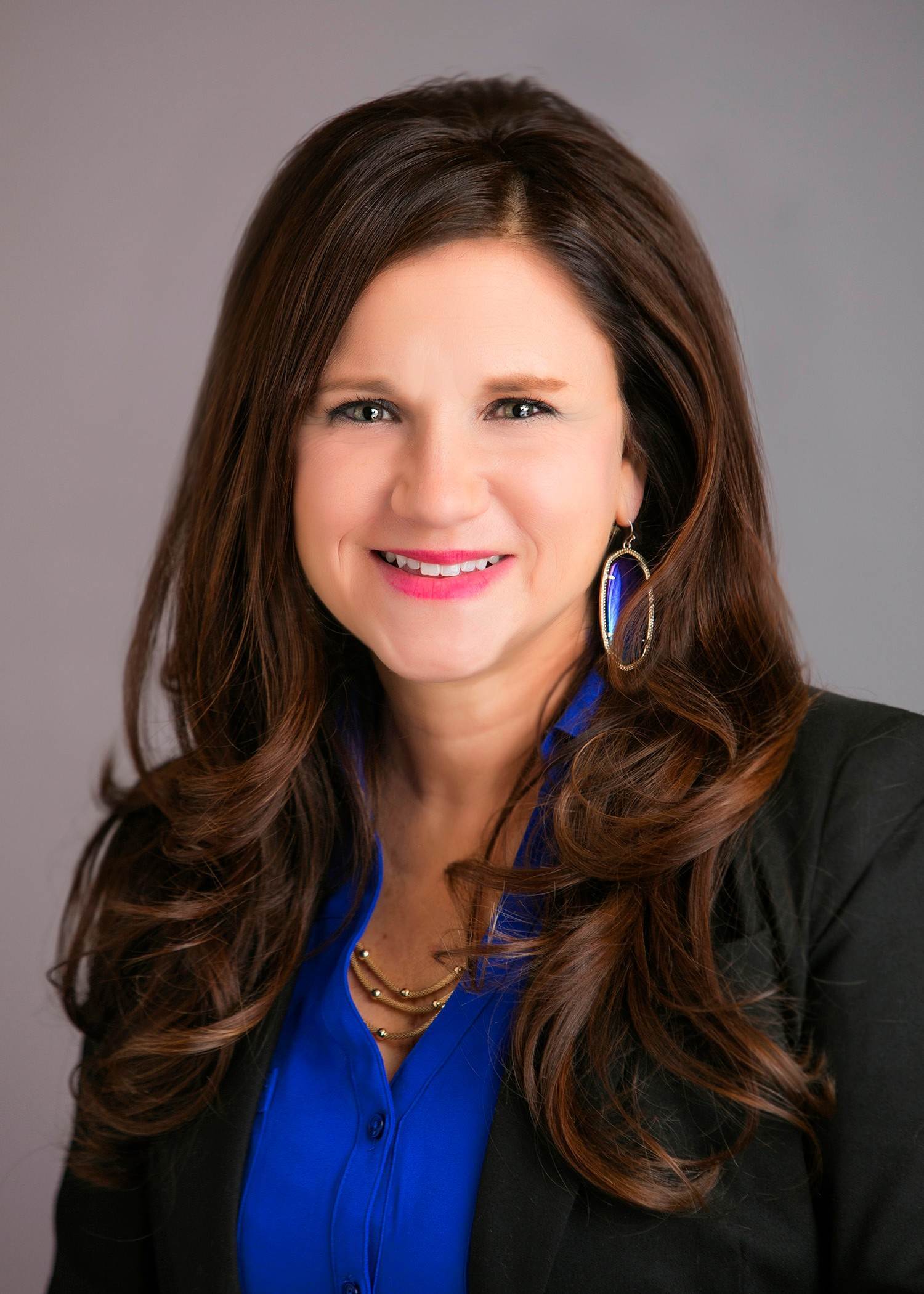 Add Testimonial
Born and raised in Texas, Kristin Miller attended Lamar University and earned a Bachelor's degree in Biology. After college, she taught middle school Science before becoming a REALTOR' over 20 years ago. Kristin is a consistent multi-million dollar producer who provides her clients with superb negotiating skills, meticulous attention to details, and exceptional customer [...]
Add Testimonial
Born and raised in Texas, Kristin Miller attended Lamar University and earned a Bachelor's degree in Biology. After college, she taught middle school Science before becoming a REALTOR' over 20 years ago. Kristin is a consistent multi-million dollar producer who provides her clients with superb negotiating skills, meticulous attention to details, and exceptional customer service.
Kristin's many years of dedicated service and positive experiences have resulted in countless repeat clients and a proven record of propelling smooth real estate transactions.
Kristin is a member of the San Antonio Board of REALTORS' and both the Texas and National Associations of REALTORS'. She and her husband Jared have four children. Kristin is an active member of the Church of Jesus Christ of Latter Day Saints. -Sep 7 2023 11:00AM
Office Location
711 S. Main Street
Boerne, TX 78006
Specifications
Languages: English
Specialties: REALTOR®
Service Area: Bergheim, Boerne, Bulverde, Comfort, Fair Oaks Ranch, New Braunfels, San Antonio, Spring Branch, Texas
Kristin's Testimonials
Kristin Miller was very efficient, friendly, and capable. She handled every aspect of our sale very smoothly, provided timely communication and input, and made us truly feel we were on the road to success the whole time. We`ve left the south Texas area but would definitely recommend.
Mr. Travis Kulbeth
Kristin did a great job helping us find our home. She was very good at helping us orient to the area and was very knowledgeable about schools, activities, locations and all that we needed to make the house purchase decisions that were best for us
Bryan Ferrel
I have worked with Kristin Miller for years. She is always in your corner. I highly recommend Kristin Miller for your real estate sale or purchase.
Angelique Monney
Kristin Miller was there for me at every turn. She was warm and patient as I went through the buying process. A fountain of information to help me as I navigate new surroundings. I highly recommend Kristin for those buying or selling a home.
Susan Mulcahy
Kristin Miller truly cares about everyone involved in each real estate transaction. She's a person of integrity, and that, above all other reasons (and there are many), is why we have always been so happy to have Kristin represent us when buying or selling a home. She knows and loves people. She knows and loves real estate. And she brings her intimate knowledge of both and her care and concern for both to each purchase/sale. We highly recommend her for all of your real estate needs!
Kelly Walker Harlow
I had Kristen Miller during the purchase and sale of my first home. On both sides, she made the process very easy. I trust her advice and recommendations. She is genuine, authentic, upfront, transparent and honest. I would recommend her as a realtor.
Gabriel Cisneros
Kristin is extremely knowledgeable and helpful. As a first time homebuyer i needed more direction, and Kristin was always willing and happy to give it. I recommend Kristin highly.
Jeff Giles
Kristin was absolutely phenomenal to work with. She was attentive to the things that were important to us and found several properties that matched what we were looking for. She was very accommodating of our limited schedule as we could only fly in for a couple days to tour homes in person. She made us a priority, despite her busy schedule. After an inspection led us to back out of one offer we put in, she advocated for us despite the pressure the seller put on us to settle. It was a lot of [...]
Christine M.
They did a great job and sold our house in record time for our neighborhood. I`ve already recommended them to others.
Mr. Daniel Smith
Kristin Miller did an AWESOME job. She is great to work with. Not only did she help us buy the house, but a key part of our business is getting the house leased quickly. Kristin had our property listed in MLS and sign up 1 day after closing!
1911 Properties
Contact
Hi there! How can we help you?
Contact us using the form below or give us a call.
Hi there! How can we help you?
Contact us using the form below or give us a call.