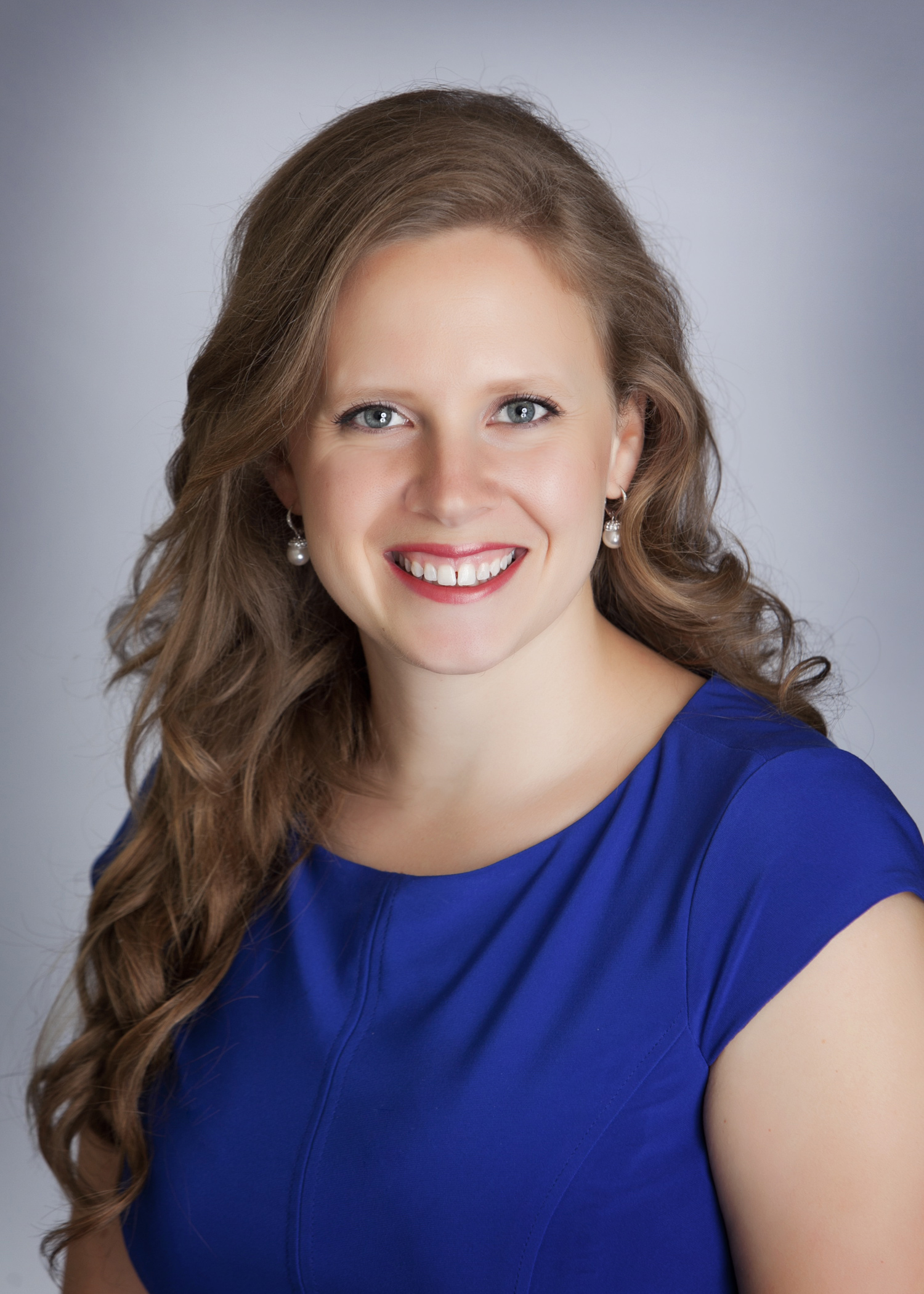 Add Testimonial
As a native San Antonian and eighth-generation Texan, Laura Berg Hodge's roots are deeply engrained in the community. She is an Alamo Heights High School graduate and earned a Bachelor of Arts degree in Communication and Studio Art from Baylor [...]
Add Testimonial
As a native San Antonian and eighth-generation Texan, Laura Berg Hodge's roots are deeply engrained in the community. She is an Alamo Heights High School graduate and earned a Bachelor of Arts degree in Communication and Studio Art from Baylor University.
Laura is known for her light-heartedness, honesty and confidentiality. She is an adept listener who quickly grasps her clients' goals. Her creative background and sense of humor make buying and selling homes enjoyable. Trained as a designer, Laura displays a strong work ethic, keen attention to detail and an eye for home design.
Before joining Phyllis Browning Company, Laura was a dolphin trainer in Florida and worked at SeaWorld San Antonio. Her family is an avid supporter of music, theater and the arts. Outside of work, Laura and her husband, Ned, spend time together in the Texas Hill Country with their two Labradors. They are active members of Christ Episcopal Church and reside in the Tri-Cities area. -Jun 2 2023 8:01AM
Office Location
6061 Broadway
San Antonio, TX 78209
Specifications
Languages:
Specialties:
Service Area: Alamo Heights, Olmos Park, San Antonio, Terrell Hills, Texas
Laura Berg's Testimonials
Laura is an outstanding agent. She listened carefully to our needs and directed us to homes that fit our criteria perfectly. She is not only one of the nicest people you`ll ever meet, but is also a wealth of knowledge, extremely helpful, proactive, detail-oriented, and professional. The best!
Holly Gotelli
A sudden business relocation to San Antonio resulted in making one call to Laura Berg Hodge. The phone call had not even cooled yet before she had captured our vision and started sending us properties to consider. She is technologically superb in the newest real estate Apps that allow for immediate responses to property interest, availability, scheduling, and contract execution. Our experience was professional, efficient, effective, and results-oriented. Thank you!
Bryan S.
Laura was terrific. Quick to respond, honest and reliable, efficient and absolutely on top of whatever we needed. Thank you Laura!!
Avril Byrne
We originally weren't planning on moving back to San Antonio for awhile; we just wanted to see what options were available to us because we had some pretty specific needs. But Laura went above and beyond to find us something that was not only PERFECT for us, but was also under our budget. She clearly listened to all our needs and went above and beyond to find us something in a matter of days. Even when we hit a snag with a part of the pet policy, she immediately made some phone calls and came [...]
Victoria Champion
Laura did an amazing job helping us find a rental property following a recent relocation to San Antonio. Not knowing the city, Laura took the time to help us navigate the various options available. We were both impressed with her extensive knowledge of San Antonio and the real estate market. She took the time to show us multiple listings, single family homes and condos, and helped us find just the right place. Her communication was excellent! She was very up-to-date with new listings and had [...]
Karla S.
We were first time home buyers and Laura made the entire process stress and drama free. We loved working with her!
Keaton Carlson
Laura was a pleasure to work with! She was readily available and went beyond the normal call of duty to help us work out a new lease with our perspective landlord that made all parties happy. She is thorough and quick to turn things around. I highly recommend Laura!
Deanna H.
Laura was wonderful to work with. I used her as both a seller and buyer agent and she worked very hard to find me the perfect home. She got very creative in selling my other house. I recommend her completely. She is a real pro and always on top of things.
Peggy McLeod
Laura is THE BEST. I have already recommended her to others, and I will continue to do so. I was emotional and somewhat scared about selling my house, and I felt like Laura was so patient and she really held my hand through the process. She was always availble to answer questions, and she went the extra mile to help me prep for pictures- even straightening up one of my spare bedrooms. Initially my boyfriend was weary about using a real estate agent to search for our new house, but he is equally [...]
Ms. Sarah Simmons
It was a great company to work with. This was our first purchase through the Phyllis Browning Company. I was a little confused about a few aspects of the process but overall very happy.
Gerald & Laura Barnes
Contact
Hi there! How can we help you?
Contact us using the form below or give us a call.
Hi there! How can we help you?
Contact us using the form below or give us a call.