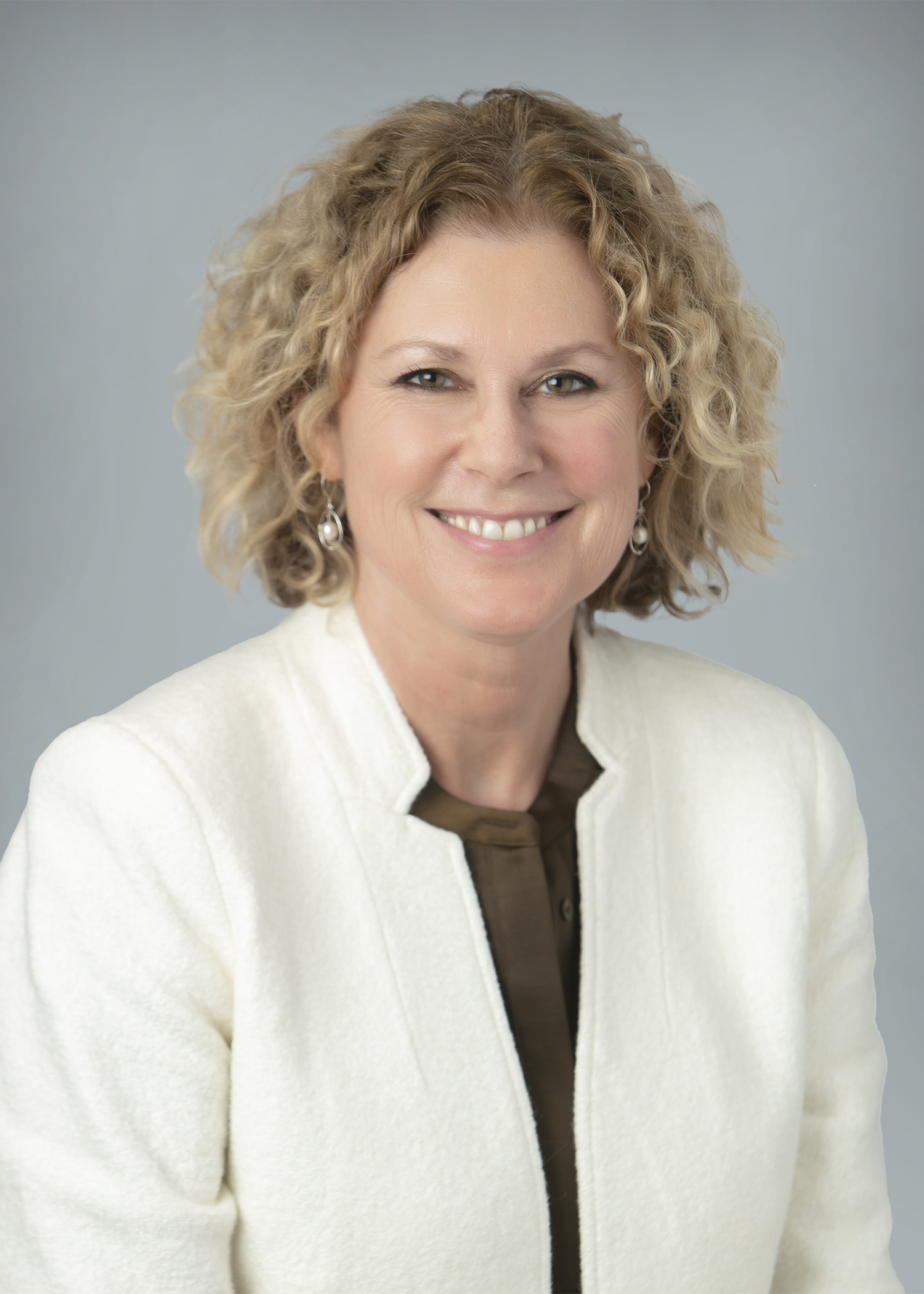 Add Testimonial
An industry leader in San Antonio and Texas Hill Country Real Estate, Leslie Brown is a proud Texas transplant having lived in and loved San Antonio, Austin and the Hill Country for over 30 years. A REALTOR' for over 14 years, Leslie utilizes a consultant approach with each of her clients. With a Sales Volume of over $175M and 500+ transactions, Leslie's demonstrated market knowledge, multi-faceted marketing plans and expert negotiation skills have helped countless [...]
Add Testimonial
An industry leader in San Antonio and Texas Hill Country Real Estate, Leslie Brown is a proud Texas transplant having lived in and loved San Antonio, Austin and the Hill Country for over 30 years. A REALTOR' for over 14 years, Leslie utilizes a consultant approach with each of her clients. With a Sales Volume of over $175M and 500+ transactions, Leslie's demonstrated market knowledge, multi-faceted marketing plans and expert negotiation skills have helped countless Buyers and Sellers. A perennial Top Producing Agent in Residential Real Estate as ranked by the San Antonio Business Journal, Leslie has experience in most aspects of real estate including Residential, Farm & Ranch, Commercial, Land and Relocation transactions. With experience in the surrounding Hill Country communities from New Braunfels to Kerrville and in between (including Boerne, Comfort, Center Point, Fredericksburg, Spring Branch and Bandera!), Leslie believes in giving back to the community from delivering Meals on Wheels to area Senior Citizens to beautifying the area through Preservation Texas and Keep Texas Beautiful.
A connoisseur of land and architecture, Leslie continues her education in design and architecture by participating regularly in American Institute of Architecture and Historic Home Tours.
In her free time, Leslie loves her time on her family's ranch and enjoying the nearby Guadalupe River with her family. -Sep 7 2023 11:00AM
Office Location
711 S. Main Street
Boerne, TX 78006
Specifications
Languages: English
Specialties: REALTOR®, Senior Real Estate Specialist (SRES)
Service Area: Bandera, Boerne, Center Point, Comfort, Fair Oaks Ranch, Garden Ridge, Kerrville, Medina, San Antonio, Spring Branch, Texas
Leslie's Testimonials
Leslie provided an outstanding service. She maintained a high degree of professionalism throughout the entire process. Her hard word was greatly appreciated.
Marshall & Betty Formby
Leslie Brown was very professional and did an excellent job!
Mr. Jason Hans
After two failed attempts, 8 months of no movement forwards with 2 other realtors, and living 3,000 miles away, Leslie Brown was our saving grace. She took a huge mess, got everything fixed and cleaned, and within two weeks the house was perfect and sold. We are ecstatic with all of her hard work and know without her we wouldn`t have our home sold as quickly.
Mr. Brent Nowak
Have you every wondered if your real estate agent was working for you, against you or working at all? If the Energizer Bunny worked in Real Estate then it's name would be LESLIE BROWN! Leslie made me tired with everything she did, but she always came through and did everything with excellence - from working with other agents to our mortgage lender. Leslie doesn't stop working after the contract is signed either - she ensures that you are satisfied and continues to intervene as needed to help [...]
BrianThoma9
Leslie Brown is amazing. I have dealt with her on three separate real estate transactions and she never ceases to impress. I recommend her regularly to others.
Mr. Earl T. Ferguson
Leslie Brown is absolutely amazing. She made this process very enjoyable for us. I highly recommend her to anyone I know looking to buy or sell.
Kort Breaux
Leslie was very helpful in many aspects during our relocation process!
Mr. & Mrs. Brian Potts
Leslie did exactly what we had expected of her and the whole sale process went smoothly from start to finish. We are very appreciative of her time and efforts in getting this sale completed. Thank you
Robert Evertsen
Leslie Brown is the best.
Mr. Brian Clepp
Leslie was great through the whole process! Her extensive knowledge of preexisting, as well as newly built homes, was very impressive. She is very patient and will always go above and beyond your requests. Leslie will always work with your schedule. She is always in a great mood and will never pressure you or make you feel rushed. She knows a lot of people in the real estate industry so any question you have for her she will certainly get you an answer almost immediately. Her recommendations [...]
SamBetancourt3
Contact
Hi there! How can we help you?
Contact us using the form below or give us a call.
Hi there! How can we help you?
Contact us using the form below or give us a call.