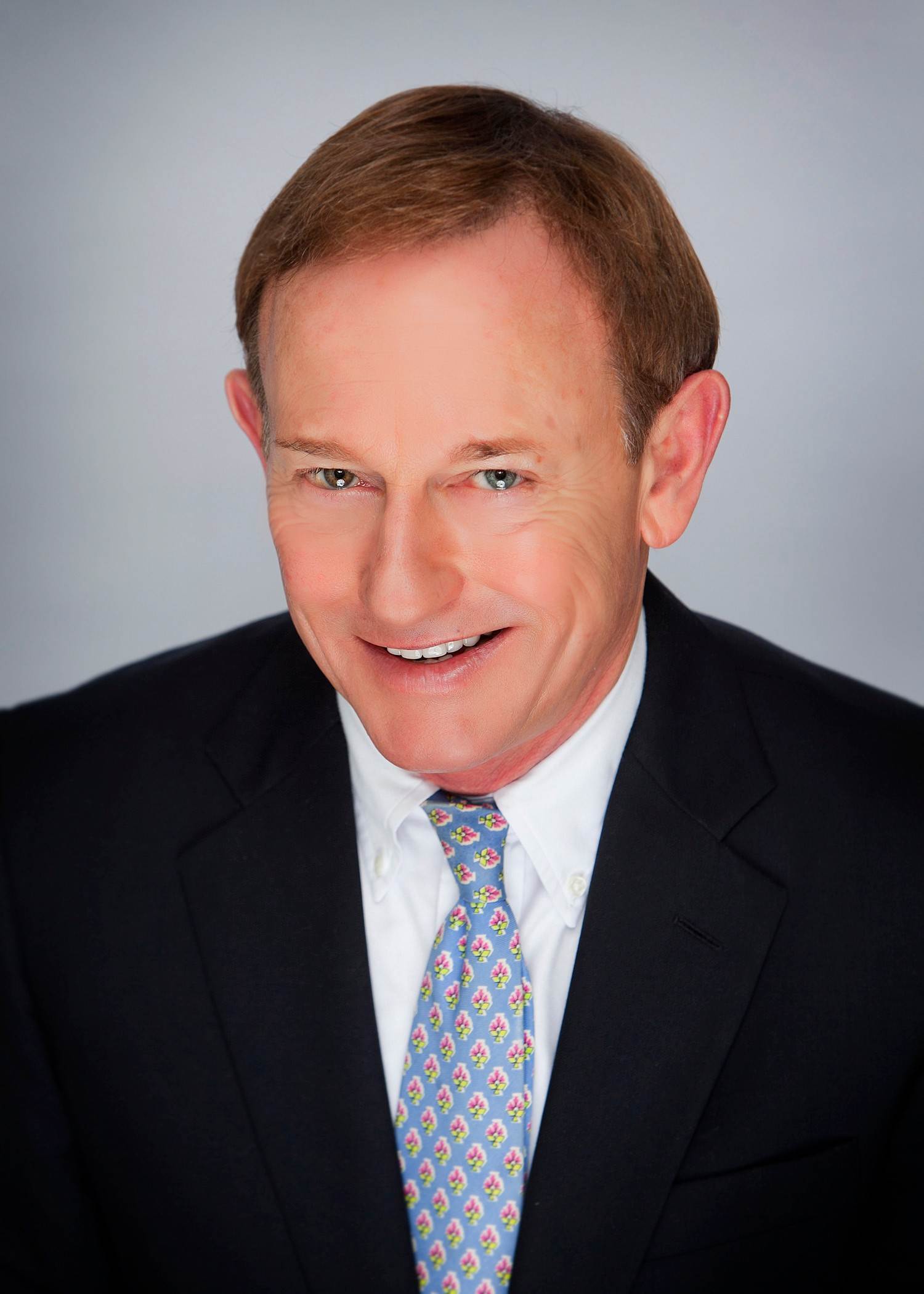 Add Testimonial
A native Texan originally from McAllen, Lynn Boyd has been a resident of San Antonio for over 30 years. This gives him the edge for knowing the city and surrounding areas well, and he is accustomed to assisting clients in all price ranges. Lynn attributes his success to being attuned to his individual clients' needs and adjusts his efforts and tailors his approach accordingly. Lynn works diligently to make his clients' transactions worry-free and seamless, providing an [...]
Add Testimonial
A native Texan originally from McAllen, Lynn Boyd has been a resident of San Antonio for over 30 years. This gives him the edge for knowing the city and surrounding areas well, and he is accustomed to assisting clients in all price ranges. Lynn attributes his success to being attuned to his individual clients' needs and adjusts his efforts and tailors his approach accordingly. Lynn works diligently to make his clients' transactions worry-free and seamless, providing an extraordinary level of service backed by his tremendous knowledge of the industry. Ranked #5 Luxury Residential Real Estate Agent by San Antonio Business Journal in 2022, Lynn is consistently recognized by Phyllis Browning Company and the San Antonio Business Journal as one of the top Realtors in the city each year. Lynn enjoys supporting his community. He is currently the 2023 President of the Monte Vista Historical Association where he has served on the board since 2019. He is a past president of Landa Gardens Conservatory and served on the board for many years. -Sep 7 2023 11:00AM
Office Location
6061 Broadway
San Antonio, TX 78209
Specifications
Languages: English
Specialties: Graduate REALTOR Institute, REALTOR®
Service Area: Alamo Heights, Olmos Park, San Antonio, Terrell Hills, Texas
Lynn A.'s Testimonials
Lynn was very knowledgeable, helpful and patient during our search for a new home. He knows the real estate market very well. We have recommended him to friends and will continue to do so. We look forward to working with him again in the future.
Wesley Pennington
Everyone is very proactive. Very professional, enjoyed working with Lynn and Kathy. Will recommend Phyllis browing. Also recommended Lynn.
Mr. John O`Grady
First and foremost, Lynn Boyd is very knowledgeable, works hard, takes great care of his clients and is a pleasure to work with. In addition his assistant is also very good to work with.
Mr. Joe Westheimer
Lynn Boyd is the consummate professional. I have worked with Lynn several times when buying a home in San Antonio, and know I can count on him to be honest, and get the job done. In this particular case, we needed to buy quickly, and Lynn gave me the confidence to close on our home very rapidly. He is thorough, detail-oriented, and a delight to work with!
Conger-Sailors Family Trust
We have had the privilege of working with Lynn on various properties, and each time the experience has been beyond our expectations. He is professional and very knowledgeable about the San Antonio market. We look forward to working with him on future projects.
Jill and Steve Markey
We received full asking price for our home that we sold and received our new home $35,000 less than the appraised value. We are very pleased and look forward to our next chapter at our new home!
Rees Doyle
Very professional service and support. Lynn and Kathy are a remarkable team. They were always prompt in returning calls, emails or texts. Yes we would recommend Phylus Browning Company, without reservation. Thank you from the Peacocks.
Mr. Willie Peacock
Basically, Lynn Boyd and his staff (particularly Kathy). Lynn is succinct with valuable information (so he doesn`t waste my time or his), he expresses a definitive opinion when asked (too many agents say `on one hand...but on the other hand... and what do you think?) The agent is supposed to be the expert, not me. He has far more knowledge about the real estate market and current conditions than most agents. And finally, he knows how to negotiate deals. Beyond Lynn, Phyllis Browning Company has [...]
Goss-Wester Properties
Lynn Boyd has been our realtor for many years and we have always been impressed by his knowledge and professionalism. He is by far a five star realtor and I would recommend him to all of my friends and family . He's truly the best
Kevin Giacontiere
Contact
Hi there! How can we help you?
Contact us using the form below or give us a call.
Hi there! How can we help you?
Contact us using the form below or give us a call.