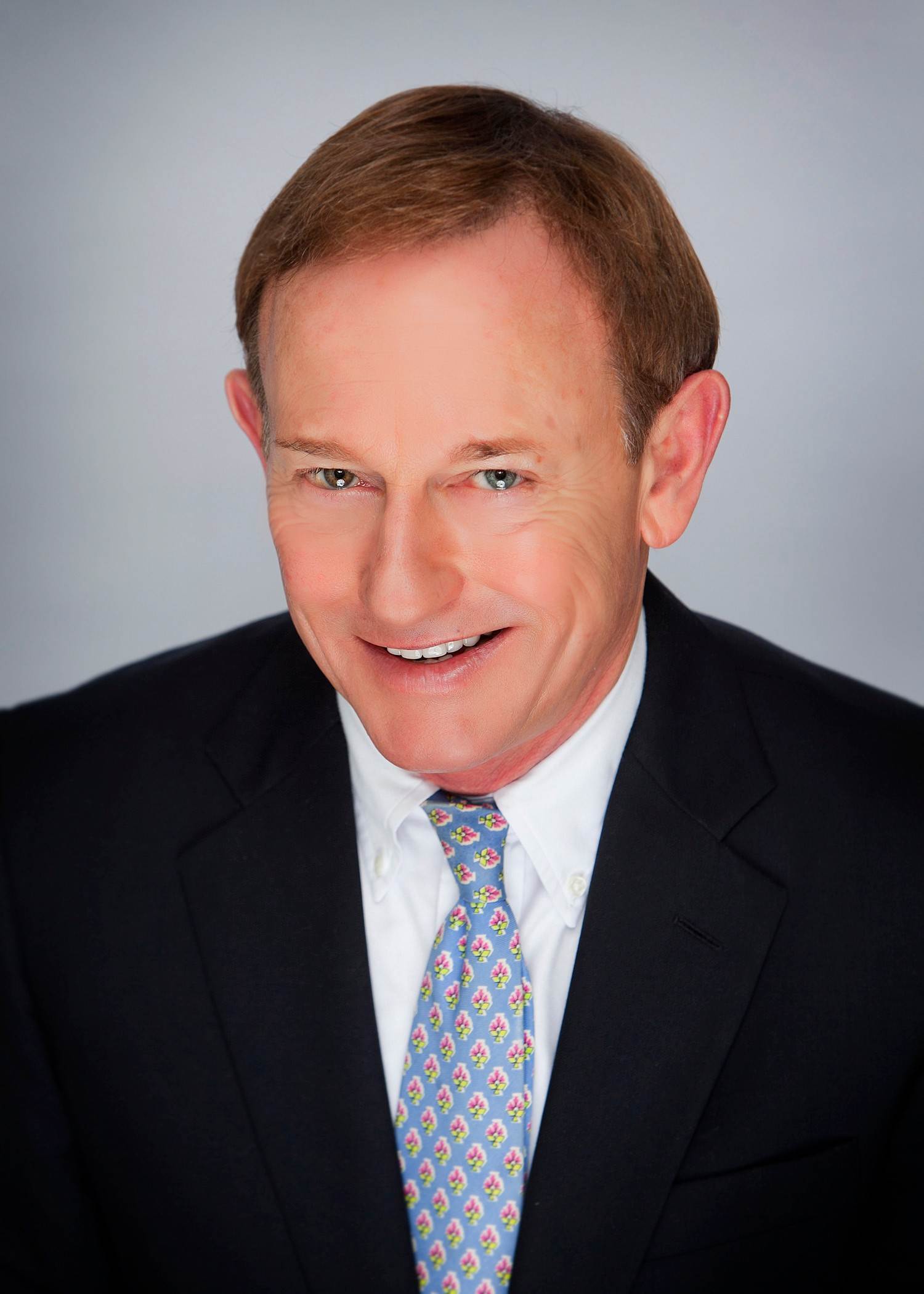 Add Testimonial
A native Texan originally from McAllen, Lynn Boyd has been a resident of San Antonio for over 30 years. This gives him the edge for knowing the city and surrounding areas well, and he is accustomed to assisting clients in all price ranges. Lynn attributes his success to being attuned to his individual clients' needs and adjusts his efforts and tailors his approach accordingly. Lynn works diligently to make his clients' transactions worry-free and seamless, providing an [...]
Add Testimonial
A native Texan originally from McAllen, Lynn Boyd has been a resident of San Antonio for over 30 years. This gives him the edge for knowing the city and surrounding areas well, and he is accustomed to assisting clients in all price ranges. Lynn attributes his success to being attuned to his individual clients' needs and adjusts his efforts and tailors his approach accordingly. Lynn works diligently to make his clients' transactions worry-free and seamless, providing an extraordinary level of service backed by his tremendous knowledge of the industry. Ranked #5 Luxury Residential Real Estate Agent by San Antonio Business Journal in 2022, Lynn is consistently recognized by Phyllis Browning Company and the San Antonio Business Journal as one of the top Realtors in the city each year. Lynn enjoys supporting his community. He is currently the 2023 President of the Monte Vista Historical Association where he has served on the board since 2019. He is a past president of Landa Gardens Conservatory and served on the board for many years. -Dec 4 2023 10:00PM
Office Location
6061 Broadway
San Antonio, TX 78209
Specifications
Languages: English
Specialties: Graduate REALTOR Institute, REALTOR®
Service Area: Alamo Heights, Olmos Park, San Antonio, Terrell Hills, Texas
Lynn A.'s Testimonials
Lynn Boyd has been our realtor for many years and we have always been impressed by his knowledge and professionalism. He is by far a five star realtor and I would recommend him to all of my friends and family . He's truly the best
Kevin Giacontiere
First and foremost, Lynn Boyd is very knowledgeable, works hard, takes great care of his clients and is a pleasure to work with. In addition his assistant is also very good to work with.
Mr. Joe Westheimer
Lynn has been my real estate agent for the last 16 years or so. I have bought and sold three houses with Lynn. Buying and or selling a house can be pleasant and smoothly done if Lynn is In charge. There is no detail too small for Lynn to take care of and no problem too big for him to handle. He is focused, professional, gentle when needed, and a genuine person. He is the very best!
Misty Beckwith
Lynn and Kathy are the absolute best
Thomas McCormick
The team of Lynn Boyd and Kathy McCormick are the absolute best. They listed and sold my mother?s house in about two days. My mother loved her house for 34 years and every kindness and consideration was given to her as she moved through the process of selling her beloved house. Their communication with me was timely and every question was answered honestly and with humor when needed. Our entire experience was lovely, easy, and perfect.
Louise Stahl and Deborah Livingston
Very professional service and support. Lynn and Kathy are a remarkable team. They were always prompt in returning calls, emails or texts. Yes we would recommend Phylus Browning Company, without reservation. Thank you from the Peacocks.
Mr. Willie Peacock
Lynn Boyd is the consummate professional. The services he provided were so far above and beyond anything I have ever experienced with a realtor. He evaluation of my property was astute and thanks to his expertise I was able to sell my land for far above my expectations. He made the process smooth, seamless and a pleasure to transact. I found the communication and speed of processing all the necessary paperwork amazing. I will recommend Lynn to everyone I know and, seriously, there is no [...]
Shelley Roff
Lynn is extremely knowledgeable, and a pleasure to work with. He understood what I was looking for in a home and was proactive in finding it for me! I also appreciate the support and advice he gave me during the entire process.
Audrey Yurcheshen
Lynn Boyd and Kathy have just provide such great service. Lynn knows how to sell
Mr. Christopher Dyer
Lynn Boyd and Kathy McCormick are a great team with a wealth of experience! I was very pleased with their professionalism and would highly recommend them.
Mr. Joel Gonzalez
Contact
Hi there! How can we help you?
Contact us using the form below or give us a call.
Hi there! How can we help you?
Contact us using the form below or give us a call.