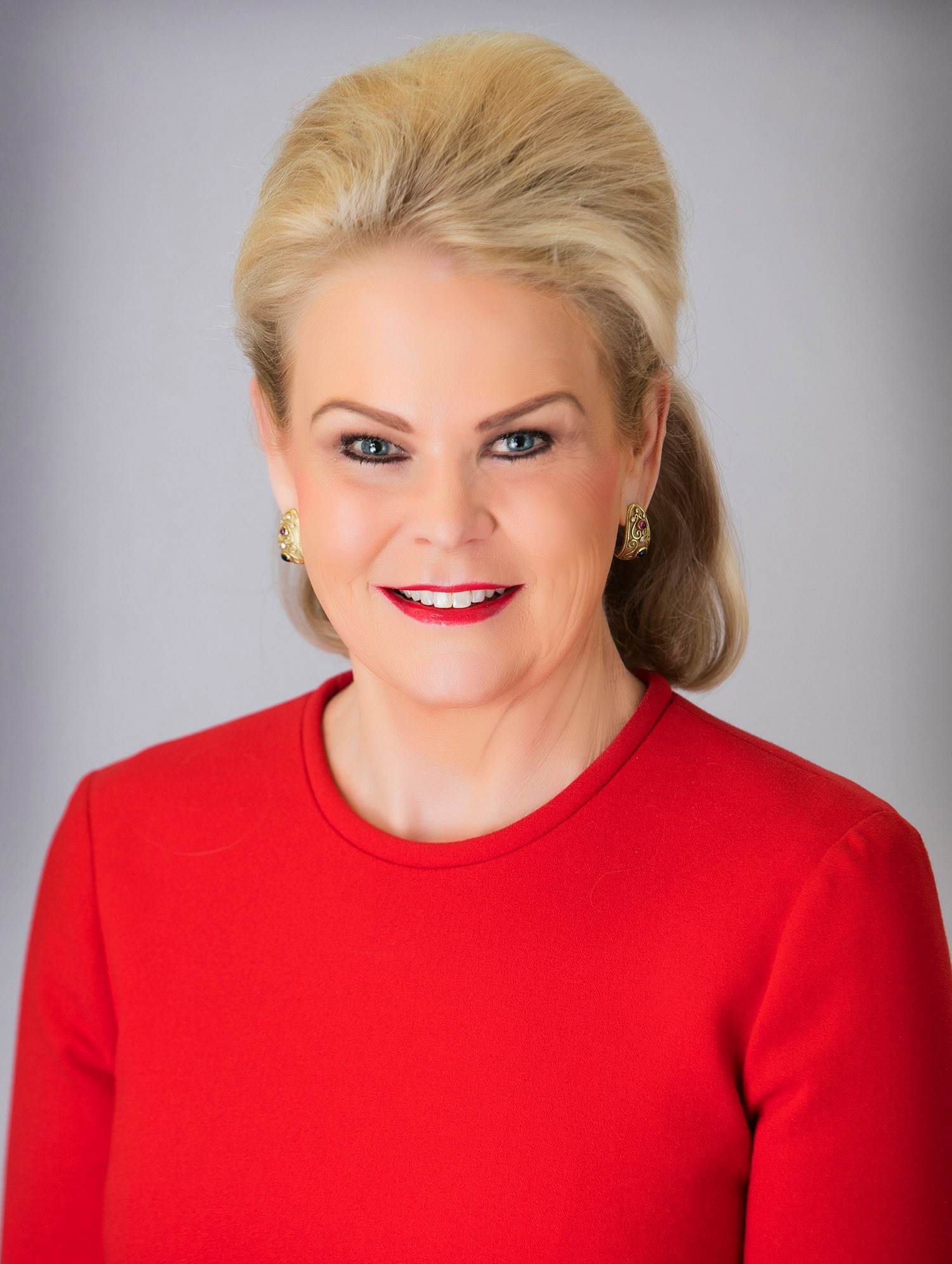 Add Testimonial
2022 is Nancy Oberman's 30th year with Phyllis Browning Company. Her expertise in contract negotiating, marketing, pricing, client relations and market conditions in residential real estate have given her clients the edge. She has the utmost dedication and loyalty to the Buyer's and Seller's she represents in a profession she loves. Nancy is a native of San Antonio, graduate of The University of Texas at Austin with a BBA. She has given many years to her community by [...]
Add Testimonial
2022 is Nancy Oberman's 30th year with Phyllis Browning Company. Her expertise in contract negotiating, marketing, pricing, client relations and market conditions in residential real estate have given her clients the edge. She has the utmost dedication and loyalty to the Buyer's and Seller's she represents in a profession she loves. Nancy is a native of San Antonio, graduate of The University of Texas at Austin with a BBA. She has given many years to her community by serving on numerous boards. She and her husband have lived in Alamo Heights for over 40 years and have 3 grown children. Nancy has been honored by the San Antonio Business Journal as a Luxury Residential Real Estate Agent and Platinum Top 50 Finalist as well as consistently being awarded Phyllis Browning Company Circle Awards over her 30 year career. -Jun 8 2023 6:00PM
Office Location
6061 Broadway
San Antonio, TX 78209
Specifications
Languages: English
Specialties: REALTOR®
Service Area: Alamo Heights, Oakwell Farms, Olmos Park, San Antonio, Terrell Hills, Texas
Nancy's Testimonials
Nancy Oberman
Mrs. Cynthia McMurray
Nancy Oberman is efficient and thorough, not to mention so fun to be with.
Ms. Ann Watson
We wanted the best and that`s exactly what we got when we hired Nancy Oberman to list our condo. From the initial listing to the closing, Nancy was on top of it all. She guided me on how to properly prepare the condo for the showings and I was always at ease during a showing bc she went and opened up the place herself every.single.time. Making the decision to list your place can be a little scary and overwhelming but with Nancy, she helps step by step in all aspects of the process. We are [...]
Mrs. Allison Johnson
Nancy Oberman is AMAZING
Mrs. Emily McRae
We were so satisfied with your representation. Nancy Oberman is great. Thank you, Eric
Mr. Eric Hoffman
Nancy Oberman was outstanding! Very business like, orderly, thorough, polite and fun. Thanks Nancy.
Mrs. Anne Watson
Nancy did a great job. Hope we are as fortunate with the proposed lot sale. Claiborne Gregory
Mr. Claiborne Gregory, Jr
We cannot begin to describe how highly we think of Nancy, both as a friend and as a realtor. Over the last ten years we have worked with Nancy on several occasions. She has helped us purchase two homes and sell another. Representing us as a buyer, she was understanding, patient, organized and thorough. She made sure that we asked ourselves the right questions when trying to find a home. She was our advocate throughout the entire buying process, making sure we understood all of the details, [...]
John Summers
Nancy Oberman is just a joy to work with - very prompt, knowledgeable, and great personality
Elisabeth & Matthew Koehler
Because Nancy is the best agent on the planet!
Mr. Jason Riggan
Contact
Hi there! How can we help you?
Contact us using the form below or give us a call.
Hi there! How can we help you?
Contact us using the form below or give us a call.