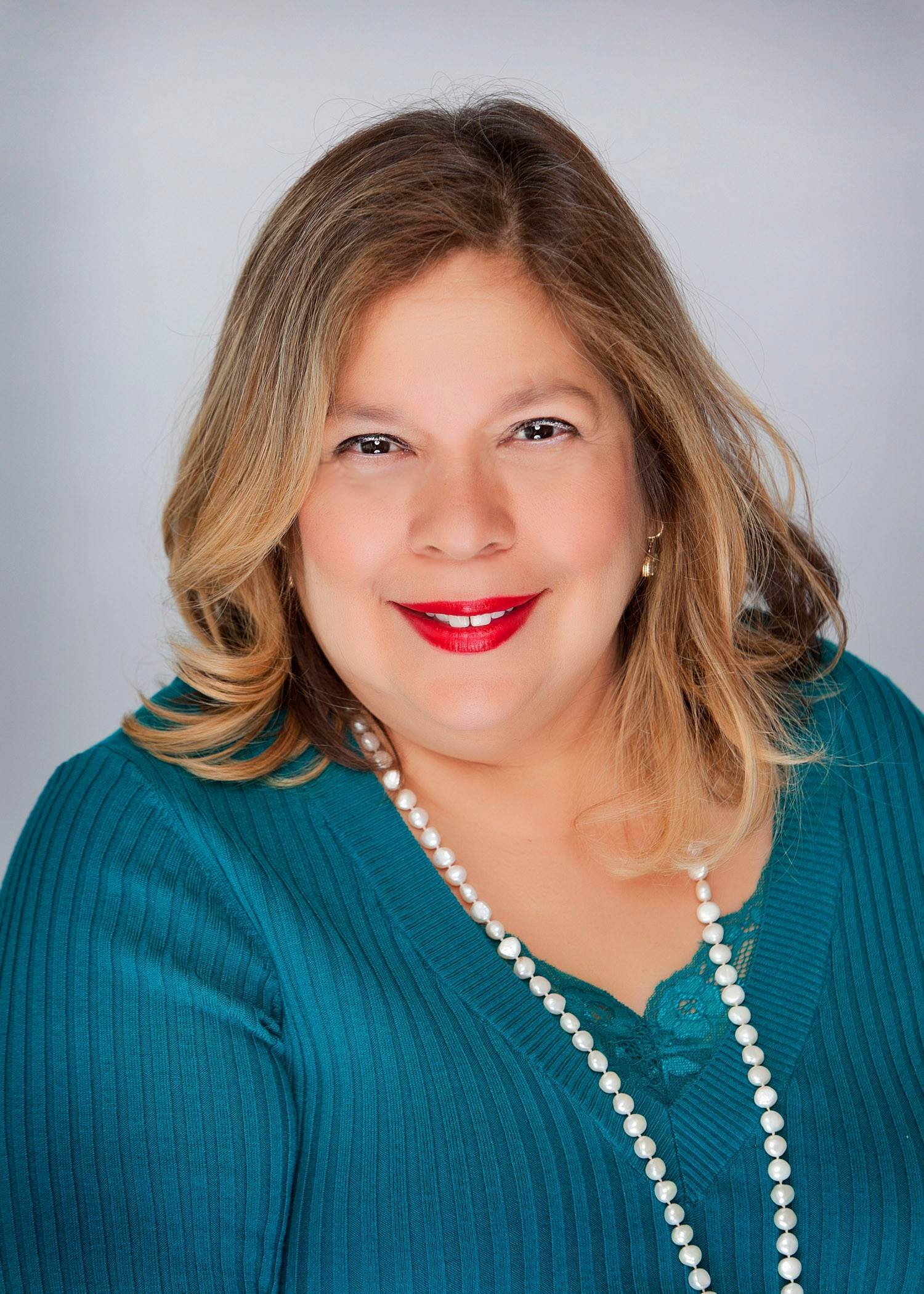 Add Testimonial
A licensed REALTOR' since 2011, Romana Garcia Disrud is a San Antonio native whose professional experience includes law and education as well as real estate. She earned degrees from Trinity University, the University of the Incarnate Word and Thomas M. Cooley School of [...]
Add Testimonial
A licensed REALTOR' since 2011, Romana Garcia Disrud is a San Antonio native whose professional experience includes law and education as well as real estate. She earned degrees from Trinity University, the University of the Incarnate Word and Thomas M. Cooley School of Law.
Romana is married to attorney Jon R. Disrud and has three children. Her dedication to the community includes support and volunteer work at many organizations including Holy Spirit Catholic Church, the Club at Sonterra and Wilderness Oak Elementary School. -Dec 9 2023 10:00AM
Office Location
4372 N Loop 1604 West Ste 102
San Antonio, TX 78249
Specifications
Languages:
Specialties:
Service Area: San Antonio, Texas
Romana's Testimonials
Ms. Disrud provides excellent service in selling my property. It was a upper 300?s value property in a good neighborhood , but many homes in that price range sat on the market for months. Ms. Disrud managed the cleaning, staging, and maintenance necessary to get the property on the market while I was out of state. Because of her, the property sold in about a month- far faster than the normal market there. I am very grateful for all of her assistance.
Mr. James Leighton
Romana is an intelligent, personable, kind, considerate, prompt, and went above and beyond for my father's convenience. I will definitely use and recommend Romana for future real estate business either residential or commercial.
Jackie Hyland
She was really quick on showing me properties. She was very smart on detecting my needs. I liked her attitude and approach. I think she did more to help us than she should.
Mr. Mario Torres
Excellent Customer Service
Mr. Jon Disrud
Romana is a true professional. Kept us abreast throughout the whole process. We can't express our gratitude enough to her for seamlessly getting our property sold
Darren Munson
This company provides good client service and attention to detail. I thank you for being patient with me!!
Mr. Oscar Chapa
Romana Disrud is a friendly, attentive, dedicated, knowledgeable and resourceful realtor who worked diligently and tirelessly to help my husband and I find our next home. -I found her to be available to show homes with little- to -no advanced notice which was very accommodating to our hectic schedules. -I highly recommend her for first home buyers as she is knowledgeable in all aspects of the home buying experience. -This was a very positive experience for my husband and I. We are so [...]
Nicola Harchut
Contact
Hi there! How can we help you?
Contact us using the form below or give us a call.
Hi there! How can we help you?
Contact us using the form below or give us a call.