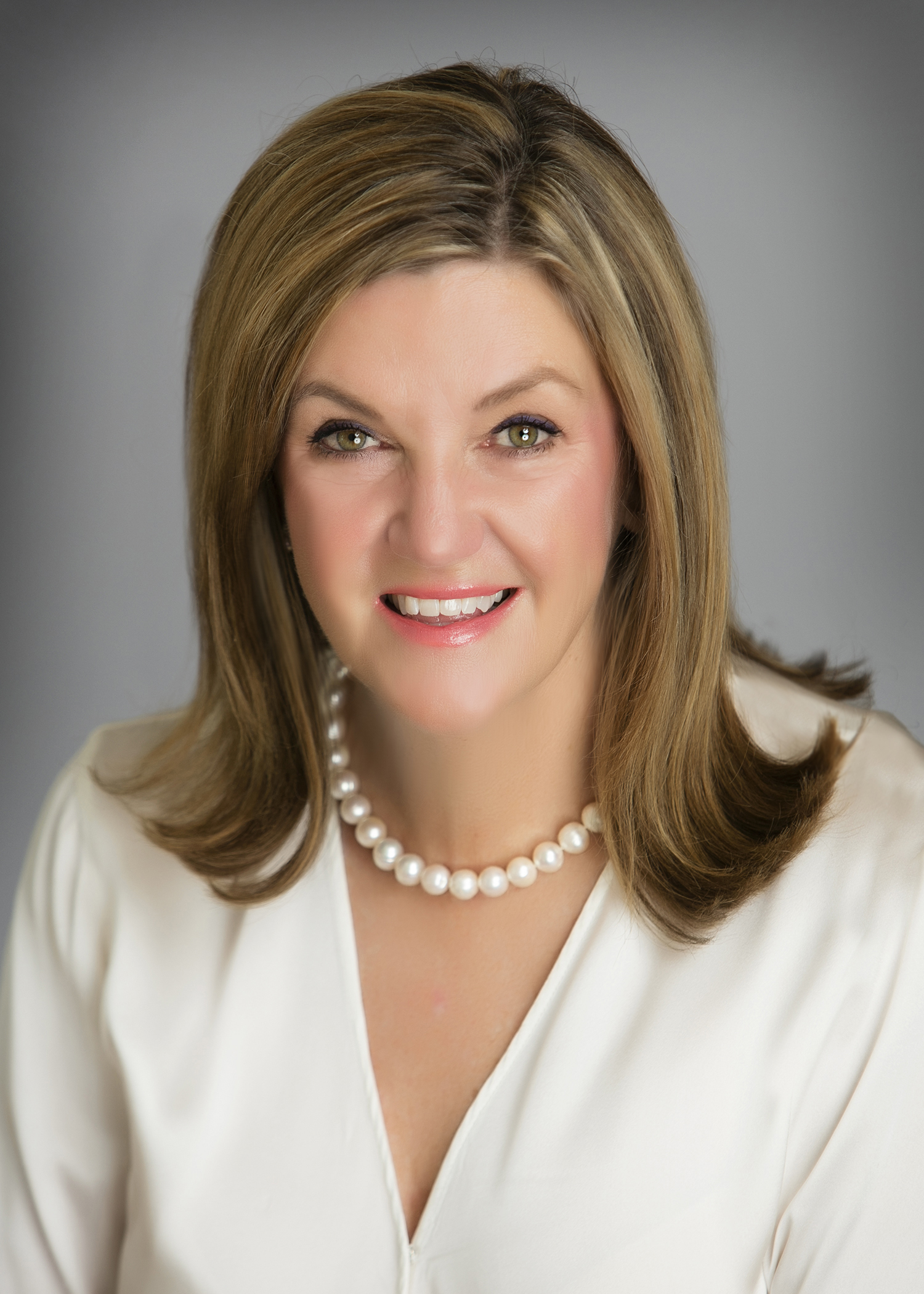 Add Testimonial
Sharon Thurmond combines the skills she acquired while in the banking and lending industry with her passion for real estate to offer exceptional service. An Accredited Luxury Home Specialist, her years in finance provided her with experience in interim construction lending, home improvement loans and portfolio home loans. While earning a Bachelor of Business Administration in Finance from the University of Texas McCombs Business School, Sharon met her husband, Carter, [...]
Add Testimonial
Sharon Thurmond combines the skills she acquired while in the banking and lending industry with her passion for real estate to offer exceptional service. An Accredited Luxury Home Specialist, her years in finance provided her with experience in interim construction lending, home improvement loans and portfolio home loans. While earning a Bachelor of Business Administration in Finance from the University of Texas McCombs Business School, Sharon met her husband, Carter, and together they have two sons, both of whom attended UT.
A licensed REALTOR® since college, Sharon closed over $18M in sales in 2022 and was a finalist in the San Antonio Business Journal top Luxury Real Estate Agents in 2022. In addition to going above and beyond for her clients, Sharon supports various organizations and charities, including the McCombs School of Business, Hunting and Fishing for a Cure, Leukemia and Lymphoma Society, Texas Biomedical Research and First Presbyterian Church. She is also a member of the Charity Ball Association, and the President's Association for the University of Texas.
In her free time, Sharon enjoys traveling and spending time with family and friends. -Jun 2 2023 8:01AM
Office Location
6061 Broadway
San Antonio, TX 78209
Specifications
Languages: English
Specialties: Accredited Luxury Home Specialist, REALTOR®
Service Area: Alamo Heights, Olmos Park, San Antonio, Terrell Hills, Texas
Sharon's Testimonials
Sharon Thurmond was always available via text or phone...even on a girls` weekend or out-of-state wedding! She laid out the process and followed to a successful, quick sale. We will definitely call upon the Phyllis Browning Realtors again.
Mr. John Oppenheimer
Sharon provided us immense help both in buying our house and selling. She was available whenever needed, gave her input whenever asked and tirelessly showed our house! We are incredibly thankful to have worked with Sharon and hope to again in the future!
David Wiggs
We are likely to use Phyllis Browning again.
Dan Allen Hughes, Jr.
I highly recommend Real Estate Agent Sharon Thurmon. She assisted my husband and me with the purchase of our home in San Antonio, Texas. We were planning to sell our home in a small city and wanted to move to larger city that had small city feel in a couple of years. While driving around Alamo Heights to assess the area I called Phylis Browning Company from a for sale sign. Sharon was the agent we first spoke with. Our first phone conversation with her resulted in a decision to make that move [...]
Gaby Shultz and Luis Garcia
I completely credit Sharon Thurmond`s eagerness and efforts, and the resources and reach of Phyllis Browning, for selling our house swiftly and for the full asking price! I felt completely relaxed and confident in Sharon`s hands, from start to closing. Everything went smoothly in what had been a difficult process without her. I cannot emphasize how stress-free her professionalism, combined with her warmth and enthusiasm for what she does, made the whole ordeal for me.
Ms. Rebecca de Marigny
We love working with Sharon so much, this was the third time we've engaged her for a real estate transaction! Her calm enthusiasm and dogged pursuit of answers to any questions we had make her invaluable. And believe me, we have put her through the wringer. She never, ever makes us feel like any concern or question we have is trivial or unimportant, or that we are wasting her time. It's her flexibility, resiliency, and positive, realistic attitude that saves the day.
Rebecca de Marigny
Sharon helped us grind through three offers on three separate properties. We finally ended up with the perfect townhouse.. Sharon was diligent, organized, and thorough. I would definitely recommend her.
Mr. John de Marginy
Dear Ms. Browning: I am writing to let you know that you have an absolutely brilliant agent in Sharon Thurmond. She recently completed a very successful transaction on my behalf, and did a spectacular job. Despite the relatively small commission, Sharon worked very hard, and was always available -even when she had family concerns that took her out of town for a few days. She answered every question --and I had many -with great care and honesty. Her advice on matters from service providers to [...]
Paul A.
Sharon has helped us on four separate properties: sold a condo, bought a lot, sold a remodeled house and bought a house. She is a great realtor. The house and condo were tough sales. Both quality properties with some issues. She worked both of them hard. Open houses, new pictures etc. She does not sit and wait for offers- she works for ever dollar she makes. If you want a dedicated hard working realtor who understands the business she is the one.
John de Marigny
We highly recommend Sharon Thurmond, she`s a fantastic real estate agent. She helped find a fabulous house, advised us on our offering price, recommended and established escrow, etc but it was after We had the house under contract is when she went to work...meeting and arranging multiple inspectors, dealing to the title company pre and post close and getting access to the house for decorators and family members. She`s awesome.
Phyllis and Mike Viola
Contact
Hi there! How can we help you?
Contact us using the form below or give us a call.
Hi there! How can we help you?
Contact us using the form below or give us a call.