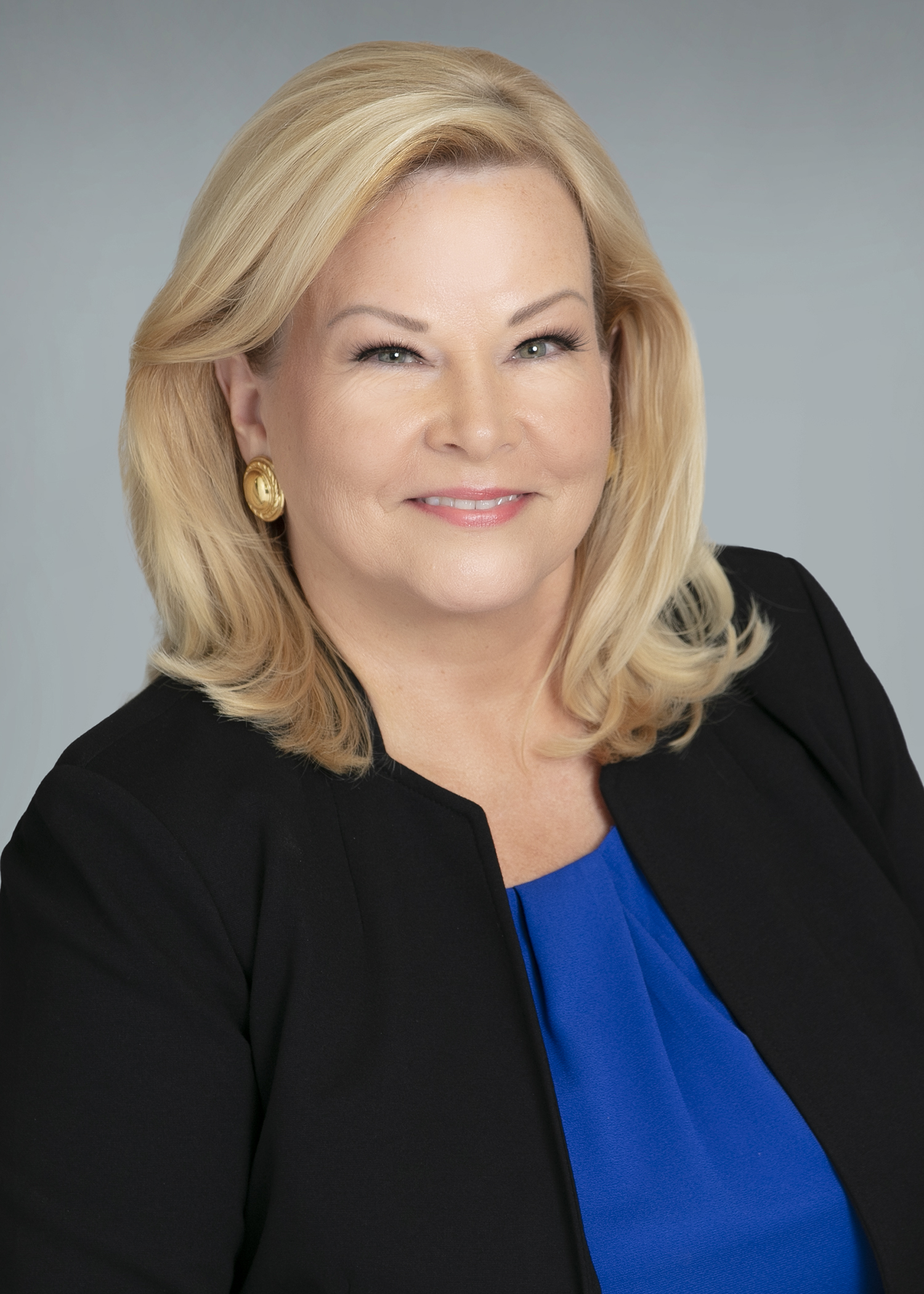 Add Testimonial
With focus on serving customers as a priority, Shirley provides a strategic and innovative approach to negotiations to bring value. She comes from the oil and gas industry where she gained experience in negotiations as a technical marketing manager. Shirley was born and raised in San Antonio and spent much of her time in the Texas Hill Country, where she now resides. She traveled extensively in the US and Europe, but Central Texas has always been [...]
Add Testimonial
With focus on serving customers as a priority, Shirley provides a strategic and innovative approach to negotiations to bring value. She comes from the oil and gas industry where she gained experience in negotiations as a technical marketing manager. Shirley was born and raised in San Antonio and spent much of her time in the Texas Hill Country, where she now resides. She traveled extensively in the US and Europe, but Central Texas has always been home.
She has a Bachelor of Science degree from Trinity University and a PhD from Rice University. Her love for life-long learning led to taking MBA courses. In addition, she recently received certification in winemaking.
Shirley loves the hill country where she spends her free time enjoying the outdoors with family and friends. She is a strong supporter of STEM initiatives and volunteers with her husband at their church and in their community. -Oct 2 2023 4:00PM
Office Location
116 E. Travis Street
Fredericksburg, TX 78624
Specifications
Languages: English
Specialties: REALTOR®
Service Area: Dripping Springs, Fredericksburg, Horseshoe Bay, Marble Falls, San Antonio, Shavano Park, Spring Branch, Texas
Shirley's Testimonials
Shirley was super to work with and really helped us throughout the entire process. She was always available when questions came up and very knowledgeable. We couldn't have done it without her and couldn't be happier to recommend her to others.
Bob
We just sold our home in Horseshoe Bay and had the pleasure to work with Shirley Moy, She made what could have been a stressful and difficult process as seamless as could be. Shirley really listened, cares passionately about her work and her calming manner worked wonders for us. We had an excellent experience working with Shirley and we definitely recommend her if you are buying or selling your home. She went above and beyond and kept in touch with us every step of the way.
Tana and Tom
Our experience with Shirley Moy was excellent! It was a long road for us, but Shirley was diligent and kept at it until we found the right home. Shirley was very thorough in the way she provided information to us. She made sure we had everything we needed to make a great decision. She kept us organized and on track with all our paperwork. We were even able to close on our new home early! We would highly recommend Shirley!
Peter and Patti
We had the absolute pleasure of working with Shirley Moy out of the Fredericksburg office. Not only is she the absolute sweetest person, but was extremely dedicated to finding us the perfect home. She handled my obnoxious OCD with grace and found my husband's jokes as funny as he does. Shirley went above and beyond to make herself available on short notice, evenings, weekends and for multiple mini road trips. We are truly grateful for Shirley and her team at Phyllis Browning for helping us find [...]
Nicholle
We truly enjoyed working with Shirley Moy during the sale of our home and purchase of a new one. She exceeded our expectations by making the process seamless and enjoyable! She assisted with preparing our home for sale and we got it sold within 35 days of listing it! During our search for a new home, Shirley was a dependable real estate agent by being readily available to show homes to us and quickly answering our questions. With her help and real estate knowledge, we found a home that fits [...]
Blake and Katie
Shirley was extremely helpful to us in finding our first home! Her dedication to our success and graciousness was exceptional and we would most certainly recommend in the future.
Kevin and May
Contact
Hi there! How can we help you?
Contact us using the form below or give us a call.
Hi there! How can we help you?
Contact us using the form below or give us a call.