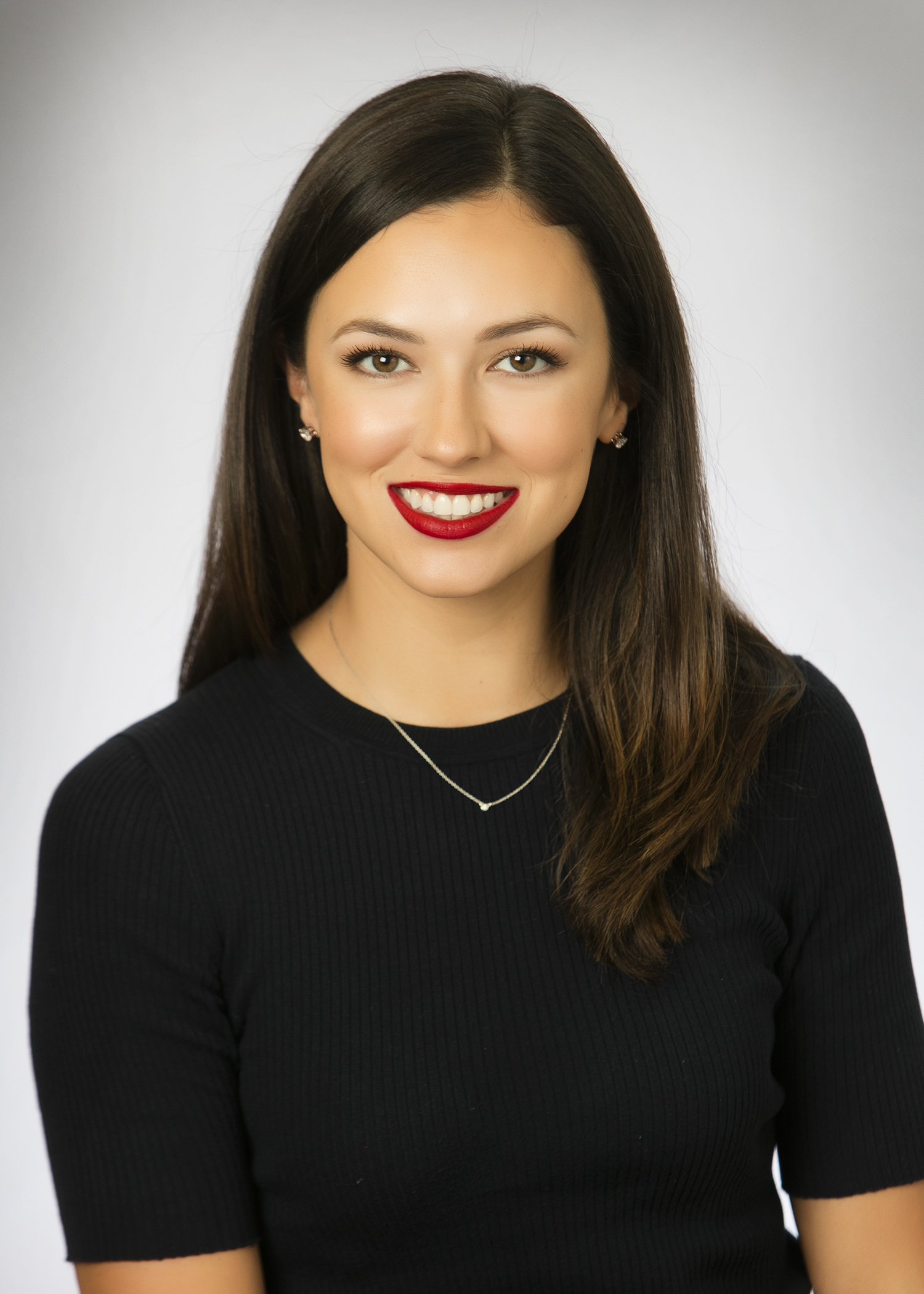 Add Testimonial
A proud San Antonio REALTOR®, the most paramount aspect to her business is providing her clients with immense value throughout their home ownership journey. Whether breaking down complexities for a first-time buyer or assisting an experienced investor, delivering an unprecedented level of service and skill is always her end goal. A licensed REALTOR® for nearly a decade, Shyler chose to partner with Phyllis Browning Company based on their reputation for unmatched [...]
Add Testimonial
A proud San Antonio REALTOR®, the most paramount aspect to her business is providing her clients with immense value throughout their home ownership journey. Whether breaking down complexities for a first-time buyer or assisting an experienced investor, delivering an unprecedented level of service and skill is always her end goal. A licensed REALTOR® for nearly a decade, Shyler chose to partner with Phyllis Browning Company based on their reputation for unmatched professionalism and excellence in every facet of business.
An avid reader and lifelong student, each of Shyler's clients gain a friend as well as a valuable real estate resource for years to come. Aside from real estate, she enjoys spending time with her family and being an active member of the community and enjoying the great outdoors. -Jun 2 2023 8:01AM
Office Location
6061 Broadway
San Antonio, TX 78209
Specifications
Languages: English
Specialties: REALTOR®
Service Area: Alamo Heights, Olmos Park, San Antonio, Terrell Hills, Texas
Shyler's Testimonials
Shyler was an awesome advocate in selling our home. She was willing to provide candid advice to us in order to get the best price for the sale of our house. She approached the assignment with energy and enthusiasm. She is definitely a hard worker who doesn't rest until the job is done and not only would we use her again, but we highly recommend her!
David M. Adelman
Shyler was absolutely amazing! My husband and I were purchasing our first home and we had no idea what we were doing. Shyler took her time explaining everything to us and made sure we were well informed the entire time. We couldn't have been more excited and pleased by this experience!
Zoe Albidres
Shyler is not the first realtor I've worked with but she is certainly the best. She responded very quickly to any issues that arose during closing, was very detailed in her explanation of what we needed to do and what to expect, and she really cared that we got the property we wanted. In fact, we were so pleased with her that I recommended her to our in-laws when they bought their home the next year. She was a pro dealing with even the crankiest of father-in-laws and was able to find them [...]
Celeste Oliver
This lady is the best! She seemed to anticipate our needs before we did and always steered us in the right direction. Buying a home can be an exhausting process, but Shyler made the entire process a joy. She is incredibly patient and worked with us until we found our dream come true home. We count ourselves so fortunate to have worked with such a professional, dedicated and thoughtful agent.
Kirsten Furl
I thoroughly enjoyed working with Shyler Leon when she helped me to sell a property. Very friendly and knowledgeable. She knows how to price it just right so the sale was fast with prompt closing. No problem. She also went the extra mile helping me with other things - saving me time and trouble since I don't live in the same city. I highly recommend Ms. Leon. You won't be disappointed when you choose her as your realtor.
Patrick Pope
Shyler Leon is an outstanding real estate agent who is the consummate professional, has anticipated our requirements, has an excellent knowledge of real estate in the area and followed through on all the details of our long search for a residence in San Antonio. We've purchased multiple residences over the years and Shyler is by far the best. Her advice and guidance have been superb. She helped in all aspects of the process and has truly been our advocate in the home purchase, fully handling [...]
Jim and SY Naber
We are very pleased with the sale of our home. Shyler Leon was very professional and patient with us through our many questions. It has been many years since we have been through the process of selling a home and at times it felt overwhelming, but Shyler took the time to explain so that we felt at ease. We were also very pleased with the presentation of our home and the many showings that came with the listing. Both Lydia and I would definitely recommend Phyllis Browning Co. and Shyler Leon [...]
Ross W Brady
Shyler is the main reason we were able to sell the house so quickly at such a price. She is a gem of a person and so so so hardworking and does everything with the clients best interest in mind. This company is very lucky to have her working for them! We will only use her for any homes we purchase/ sell going forward.
Abishek Challa
Contact
Hi there! How can we help you?
Contact us using the form below or give us a call.
Hi there! How can we help you?
Contact us using the form below or give us a call.