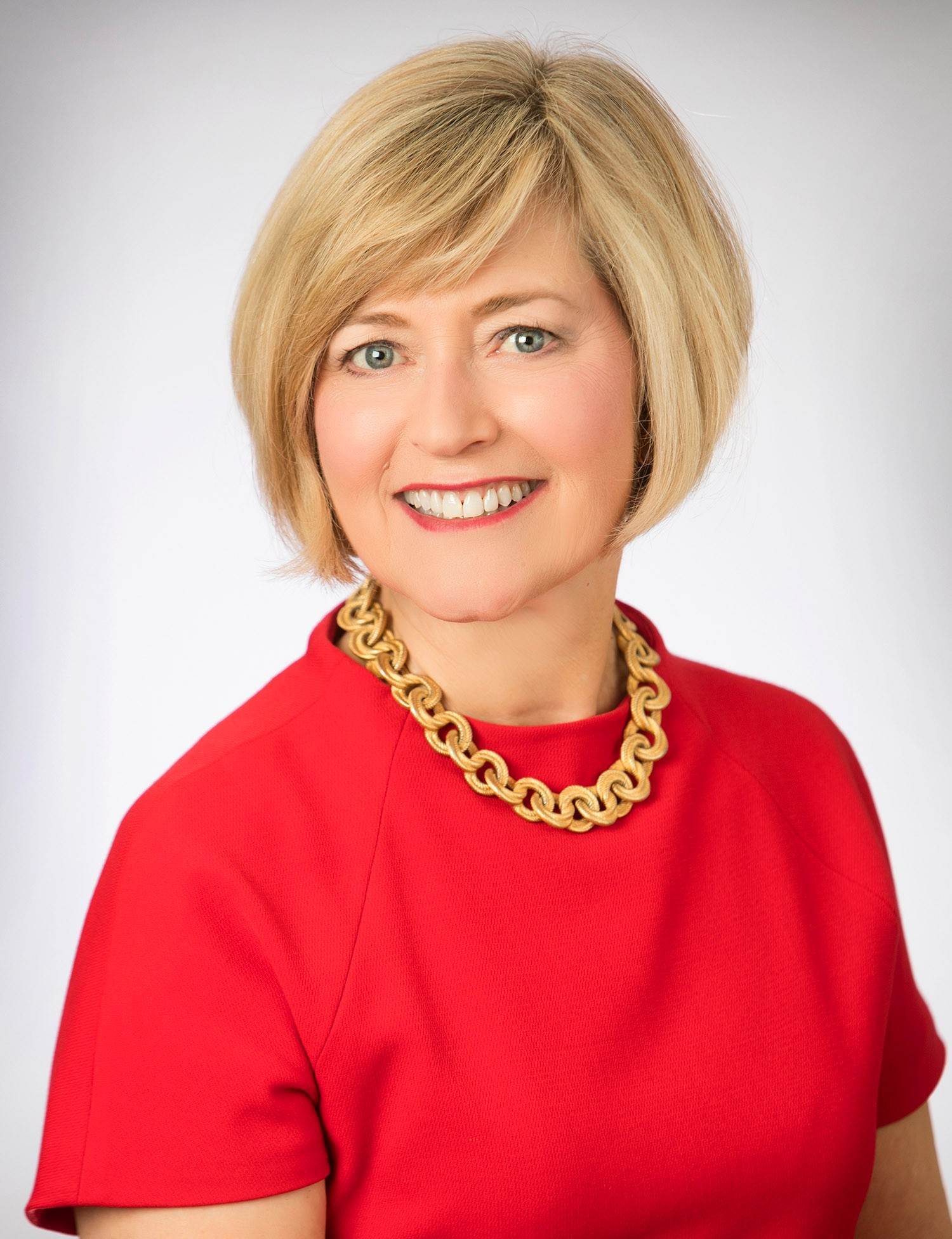 Add Testimonial
Susan Gragg brings her vast experience as a CPA, city official, board member and volunteer to the real estate industry. Her ability to adeptly work the financial side of a transaction, her negotiation skills and her knowledge of the city qualifies Susan to help meet the needs and expectations of her [...]
Add Testimonial
Susan Gragg brings her vast experience as a CPA, city official, board member and volunteer to the real estate industry. Her ability to adeptly work the financial side of a transaction, her negotiation skills and her knowledge of the city qualifies Susan to help meet the needs and expectations of her clients.
Susan enjoys working with people in all stages of their lives, whether first-time buyers or retirees looking for a smaller home. Her goal is to make every transaction a happy and satisfying experience for both buyers and sellers.
A community leader who has served as a city councilwoman and mayor of Olmos Park, Susan is an active volunteer with local schools and has served as president of both the PTO and Alamo Heights School Foundation. -Jun 5 2023 10:00AM
Office Location
6061 Broadway
San Antonio, TX 78209
Specifications
Languages: English
Specialties: REALTOR®
Service Area: Alamo Heights, Olmos Park, San Antonio, Terrell Hills, Texas
Susan O.'s Testimonials
Susan did a tremendous job helping my wife and I buy our first home. She helped us navigate the home buying process was responsive to any questions we had. Susan has great knowledge of the San Antonio housing market and her attention to detail was evident. She is clearly passionate about real estate - we will be future clients!
Alex Rokowski
Our realtor, Susan Gragg, was extremely knowledgeable and helpful throughout the process. She made the home buying process easy and enjoyable! I was impressed with the level of professionalism from the Phyllis Browning agents, that is why I chose a score of 10.
Mr. Andrew Craig
I didn't buy an expensive home but you would have thought it was a 10 million dollar home they way Susan treated me. She's fantastic!
Felicia Easley
I have recommended Susan to everyone I know. After buying and selling multiple homes she is the best agent I`ve ever worked with. She always follows up and is meticulous to ensure all the details are correct. She knows her limitations and while some agents when they arent 100% sure say they think the answer is `x`. She generally follows that up with `I will find out and get the answer` and she always do follow up.
Dr. Geoffrey Loh
We were fortunate to have TWO of your most fabulous realtors, Susan Gragg and Amanda Rivera, with their support in all ways thruout the whole process, we were not stressed. They were on top Of every step, quick respond with any of our concerns , Great inputs/advices, and were very patient with me.
Dr. Mark Krautheim
Agent was wonderful! Very easy to be with, not pushy.
Ms. Felicia Easley
Since i have switched to Phyllis Browning and started using Susan Gragg as my agent sales have been successful. Susan has been key for me with the continued services of Phyllis Browning.
Mr. Richard Gonzalez
Great communication and understanding during the process! Only concern was the 70% fee out of the first months rental. Seems too high to me. That would slow folks down from using PB.
Ms. Mary Stewart
Susan was fantastic to work with - she helped us find our perfect home! She went above and beyond every step of the way in our first home buying experience. She has a deep knowledge of the local market, and she struck the perfect balance of letting us develop our own impressions with giving her input/advice.
Philip and Jennifer Cooney
We loved working with Susan! She was so wonderful and we really felt she always had our best interests in mind. We are so grateful for all her help in this process!
Dr. Cory Madigan
Contact
Hi there! How can we help you?
Contact us using the form below or give us a call.
Hi there! How can we help you?
Contact us using the form below or give us a call.