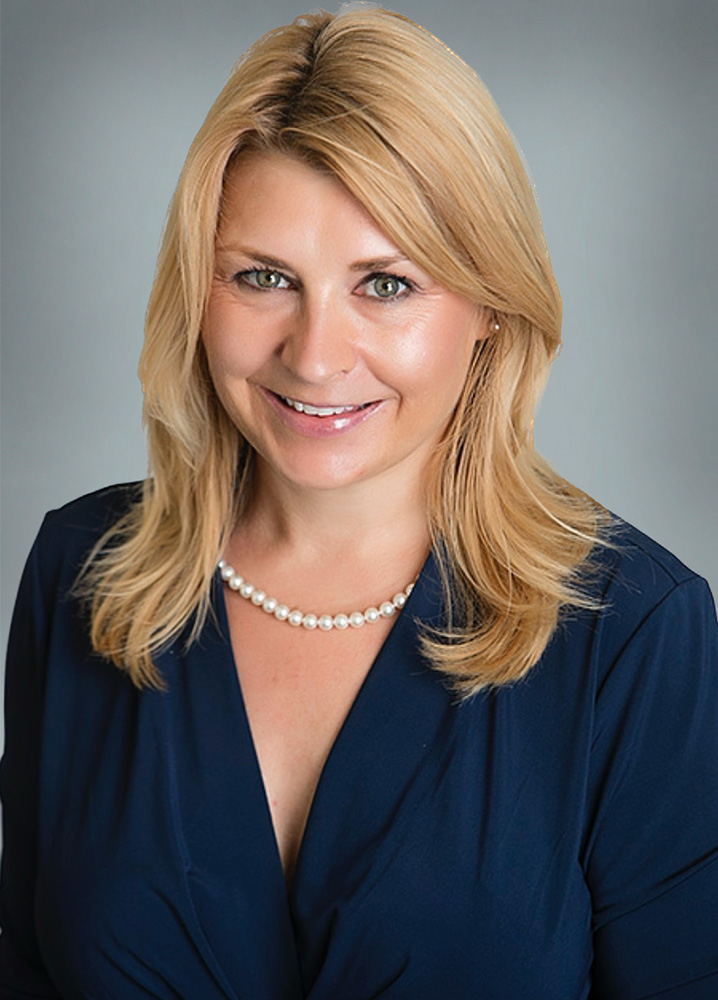 Add Testimonial
Symone Satterfield uses a customized approach to achieve her client's real estate goals. As a listing agent, she incorporates effective marketing and advertising, networking, sharp negotiation skills and business insight to ensure a successful experience and a smooth transition. As a buyer's agent, she works tirelessly to find the perfect match in the desired area for the best price [...]
Add Testimonial
Symone Satterfield uses a customized approach to achieve her client's real estate goals. As a listing agent, she incorporates effective marketing and advertising, networking, sharp negotiation skills and business insight to ensure a successful experience and a smooth transition. As a buyer's agent, she works tirelessly to find the perfect match in the desired area for the best price possible.
Symone distinguishes herself by placing emphasis on integrity and client satisfaction. Incredible enthusiasm, work ethic and knowledge of the area inspire confidence that a dedicated professional is handling your purchase or sale.
Symone is a member of the San Antonio Board of REALTORS® and both the Texas and National Associations of REALTORS®. -May 29 2023 10:00PM
Office Location
4372 N Loop 1604 West Ste 102
San Antonio, TX 78249
Specifications
Languages: English
Specialties: REALTOR®
Service Area: San Antonio, Texas
Symone's Testimonials
Symone Satterfield is a true professional. We enjoyed working with her and would consult her again if the opportunity presented itself. Thank You
Mr. John Kettlewell
I had the best real estate agent, Symone Satterfield was professional and great to work with, she took time to learn about my reasons for buying a home and was persistent on finding me one that suited me, even if that meant driving across town day after day. I have nothing bad to say about Symone or PB co.
Joshua Verasamy
Symone is the best realtor we`ve ever had - and we`ve bought and sold our share of houses. She was helpful, informative, patient and a wonderful guide through the home buying process. We have already recommended her highly to others.
Yvonne & William Daugherty
Symone was a pleasure to work with. She showed diligent care the entire process and always gave custom service when communicating all along the way until closing!
Kenneth Adkins
Symone has been a friend of mine for a few years and she did a great job with the sell of our house
Ms. Tiffany Davis
Simone listened to what I wanted for the sale of the house and fought for me when needed.
Grace Minus
Contact
Hi there! How can we help you?
Contact us using the form below or give us a call.
Hi there! How can we help you?
Contact us using the form below or give us a call.