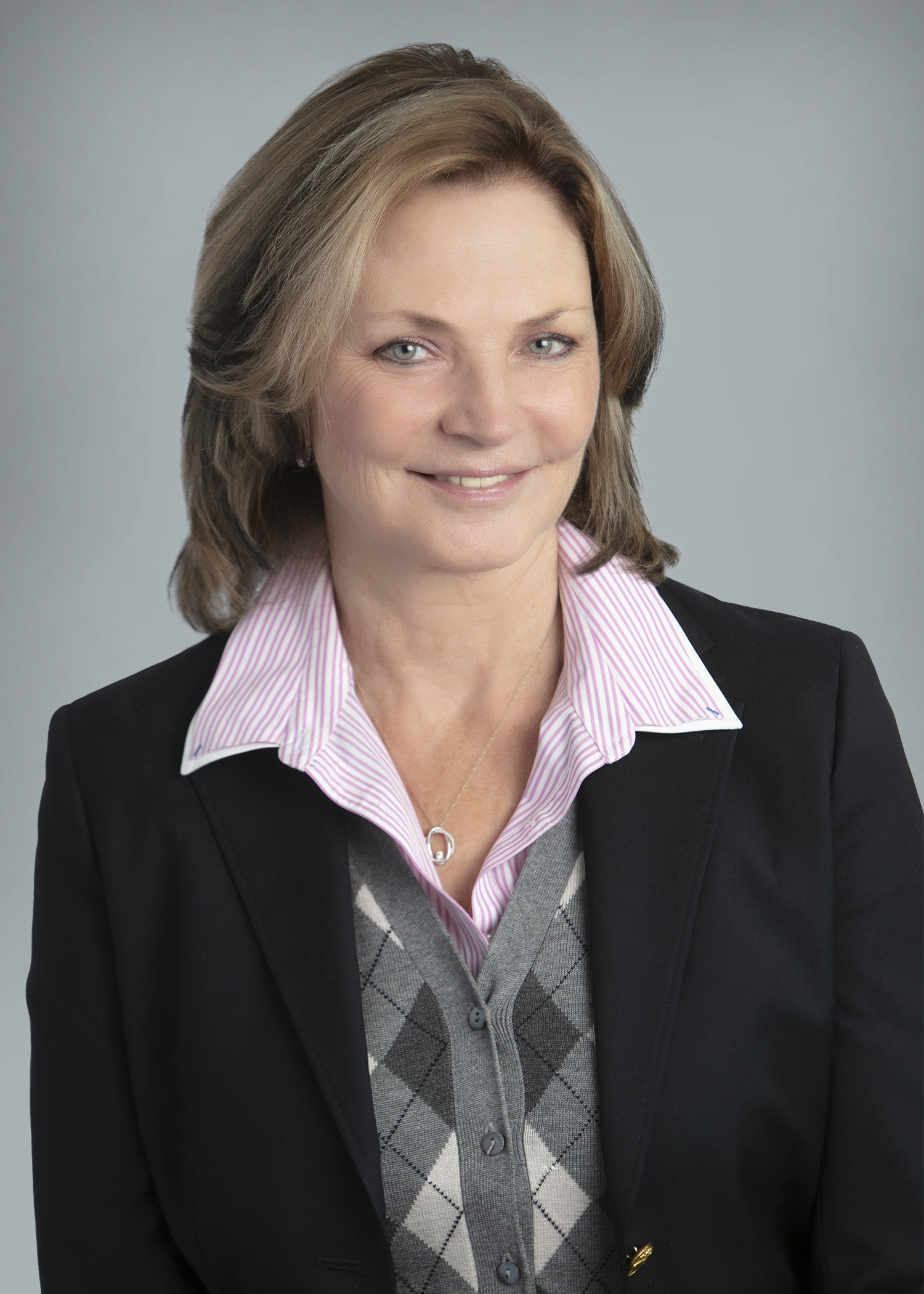 Add Testimonial
Teresa got her start in Houston real estate, and has maintained a home base in the Texas Hill Country throughout a career spanning multiple core markets across the United States. Having contributed to commercial and institutional transactions as a broker associate, asset manager or market planner, she brings a comprehensive bank of experience to buyers and sellers [...]
Add Testimonial
Teresa got her start in Houston real estate, and has maintained a home base in the Texas Hill Country throughout a career spanning multiple core markets across the United States. Having contributed to commercial and institutional transactions as a broker associate, asset manager or market planner, she brings a comprehensive bank of experience to buyers and sellers alike.
On every real estate transaction, Teresa operates on the same philosophy: operate with integrity, think outside of the box and always go the extra mile for clients. She builds a strong foundation for successful outcomes by taking the time to understand her clients' needs and motivations - and is willing to put in the hard work to achieve their goals.
In her spare time, Teresa is a monthly contributor, volunteer and media advocate for Mission K-9, ASPCA, veterans' businesses and programs, as well as local community initiatives. -Oct 2 2023 6:00PM
Office Location
116 E. Travis Street
Fredericksburg, TX 78624
Specifications
Languages: English
Specialties: Broker Associate
Service Area: Fredericksburg, Texas
Teresa's Testimonials
Teresa is exactly the type of agent you want when purchasing ranch land. She is incredibly knowledgeable about the market and she also made a plethora of additional resources available to us to help us decide what the right property was for us. She is kind, professional, and proactive, which made our potentially complicated transaction very seamless. She provided excellent advice and guidance throughout the whole process, and we are very thankful we chose her as our agent.
Becky Belanger
I truly enjoyed working with Teresa Weirich and her team to sell my ranch property to a qualified buyer. Their professionalism along with the coordination of efforts are outstanding. Teresa's spread sheet analysis of comparable sales are continuously updated to provide the most recent information on market values and trends as the basis for the advice she offers. Teresa also brings her experience in banking to the real estate team that makes for a much smoother process. Phyllis Browning Company [...]
Paula Williamson
We have worked with many realtors in the Hill Country, and, without a doubt, Teresa is exemplary. She was a wonderful advocate and was always available to guide us and answer questions. We highly recommend her expertise.
James and Betty Stutz
Teresa is very knowledgeable and extremely patient. She was always prepared in advance and provided guidance, suggestions, and options. Highly recommend her for all real estate needs and will definitely use her again!
Linda Hackleman
Teresa is an amazing professional with a wonderful always positive attitude and a great work ethic. She truly studies the market and persistently pursues leads. A great asset of hers is her banking background that consistently makes all the difference in getting a contract to the closing table. She is a treasure to work with whether you are selling or buying. I would highly recommend her expertise.
Paula Williamson
Contact
Hi there! How can we help you?
Contact us using the form below or give us a call.
Hi there! How can we help you?
Contact us using the form below or give us a call.