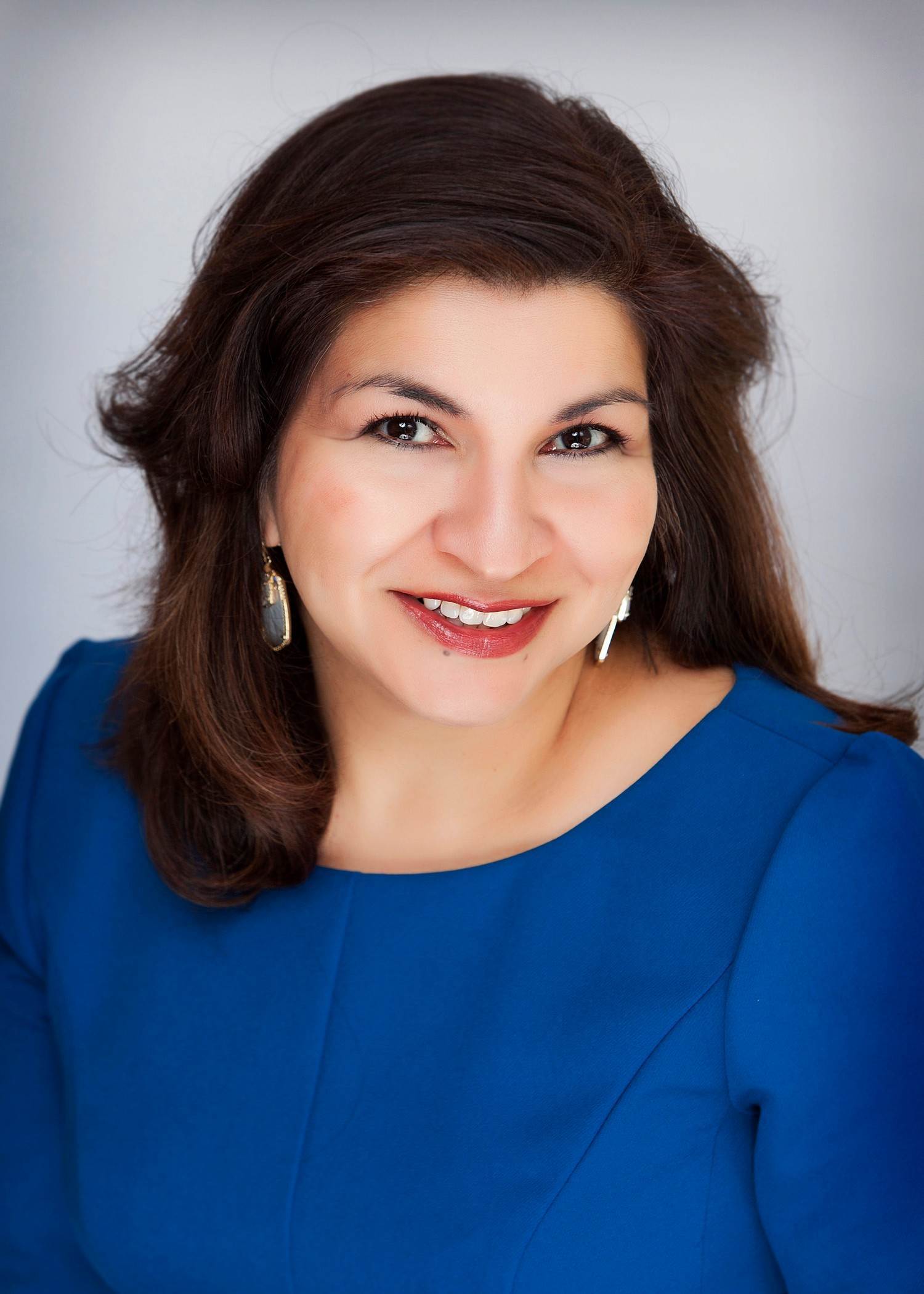 Add Testimonial
Tisha Cortines moved to San Antonio to attend University of the Incarnate Word. She quickly fell in love with the history and culture of the region and has called it home ever since. Tisha has always enjoyed the dynamic nature of the real estate industry. She adores meeting new people and takes time to listen to their wants and needs essential for finding their perfect new home. Tisha has received numerous real estate designations providing her with the skills necessary to [...]
Add Testimonial
Tisha Cortines moved to San Antonio to attend University of the Incarnate Word. She quickly fell in love with the history and culture of the region and has called it home ever since. Tisha has always enjoyed the dynamic nature of the real estate industry. She adores meeting new people and takes time to listen to their wants and needs essential for finding their perfect new home. Tisha has received numerous real estate designations providing her with the skills necessary to offer ''The Very Best'' service she can to her buyers and sellers. Her background in management and sales, combined with her professionalism and personable approach, make real estate a natural career choice. Before joining Phyllis Browning Company, Tisha spent many years as a volunteer fundraiser for her daughter's schools and eventually made it her chosen career. She spent 12 years as a professional fundraiser first for Southwest School of Art and then at the Witte Museum as their Major Gifts Officer. -Nov 28 2023 10:00PM
Office Location
4372 N Loop 1604 West Ste 102
San Antonio, TX 78249
Specifications
Languages: English
Specialties: CNE, Graduate REALTOR Institute, REALTOR®
Service Area: San Antonio, Texas
Tisha's Testimonials
Tisha was extremely informative, helpful and supportive to this first-time homebuyer, constantly staying in touch and discussing every aspect of the transaction.
Marion Zamora
Tisha Cortines was invaluable in selling our San Antonio home. She walked us through and organized every detail of getting our home ready to sell. Before our home went on the market, Tisha obtained suggestions and input from other realtors during an open house for them. The methods she used in selling our home were very organized and factual. Setting a deadline for when all offers needed to be submitted and then presenting them to us on a spreadsheet with no personal information listed [...]
Gary & Pamela Chambers
Tisha Cortines worked with us diligently and professionally throughout the recent sale of our property. Her timely and helpful communication during the process kept us continually informed. Tisha maintained a positive and supportive demeanor at all times. She always responded to our emails, texts, and phone messages promptly. Tisha ably assisted us with every aspect of the sale of our property. We have great confidence in her knowledge, experience, and professional skills. Tisha is personable, [...]
David Schmidt & Mimi Quintanilla
Tisha was extremely professional and personable. She was very involved in getting the house ready to sell, stage, open houses and of course being very patient with the numerous phone calls and texts I had about every little detail. She was an extreme pleasure to work with. Tisha went above and beyond several times. She used her own items to stage the house. She watered the plants when I was out of town. She and her husband even brought us dinner on a late night we were working on the [...]
Michelle Hansen
The best trait of a realtor is the ability to communicate effectively with the customer. She was upfront of the changing market since we were putting our home up for sale during a tough time where the interest rates have been the highest in 15 years. We were lucky to have the house under contract well below the average expectation! Her input to staging and appealing to the buyers was helpful in selling the house. We have worked with several realtors in the past from different real estate [...]
Darilyn Cochran
It was because of our agent, Tisha Cortines. She made all the difference in the sale of our home. We appreciate and admire the reputation of Phyllis Browning Company as well. When we begin to look for a new home, we will be sure to call Tisha at Phyllis Browning.
Mr. Russell Manning
Contact
Hi there! How can we help you?
Contact us using the form below or give us a call.
Hi there! How can we help you?
Contact us using the form below or give us a call.