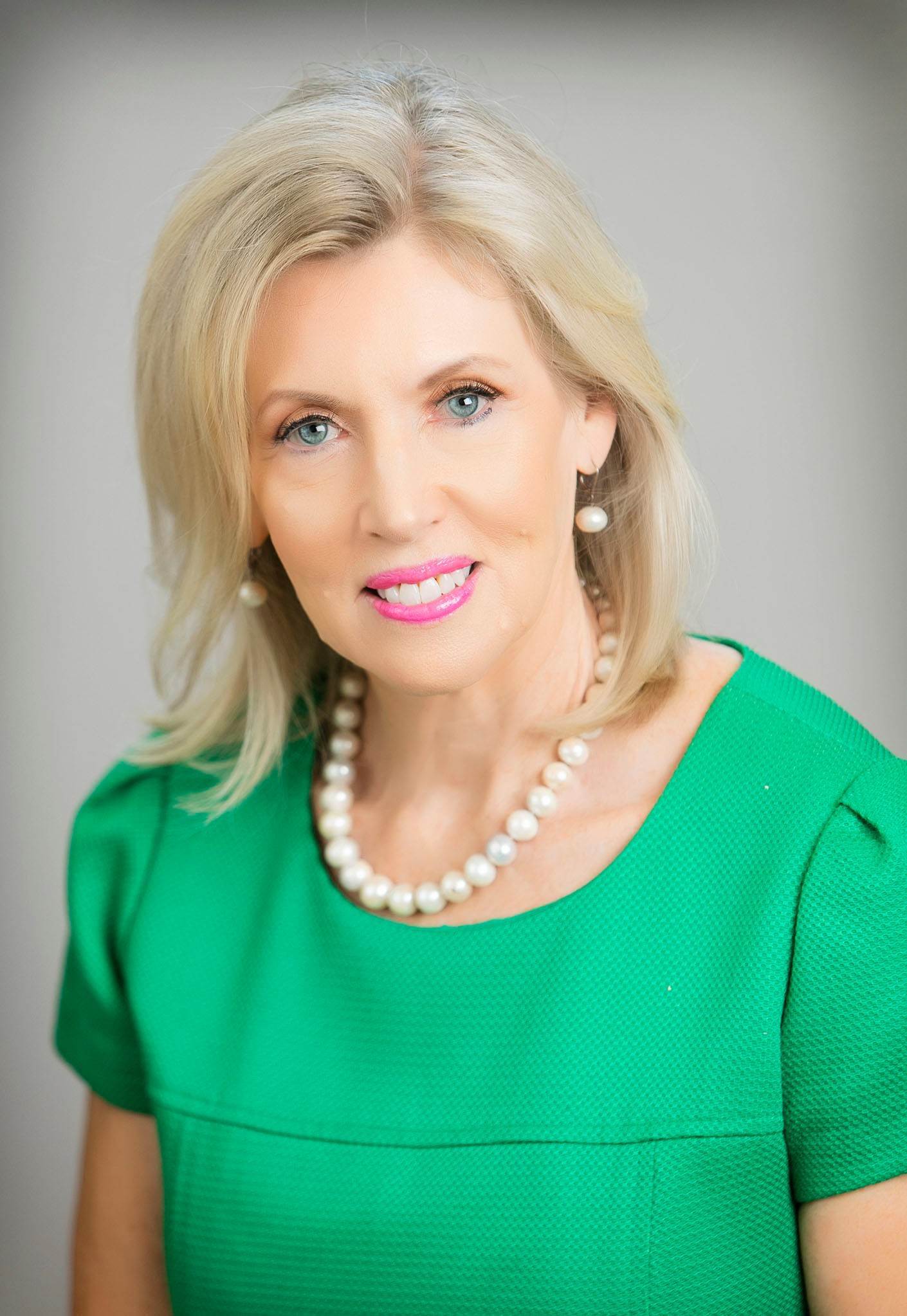 Add Testimonial
Living in San Antonio for over 20 years, Vivienne Bathie is eager to partner with you in your next real estate journey. As someone who has moved between countries, cities and states several times over, Vivienne is the ideal REALTOR®. With empathy for and familiarity with each phase of the moving process, she is consistently focused on meeting the needs and wants of each home buyer and seller. Colleagues and clients alike describe her as hard-working and [...]
Add Testimonial
Living in San Antonio for over 20 years, Vivienne Bathie is eager to partner with you in your next real estate journey. As someone who has moved between countries, cities and states several times over, Vivienne is the ideal REALTOR®. With empathy for and familiarity with each phase of the moving process, she is consistently focused on meeting the needs and wants of each home buyer and seller. Colleagues and clients alike describe her as hard-working and ultra-organized.
After years of buying, selling, remodeling and renting homes as a pastime, a career in real estate developed as a natural progression. With previous experience in pharmaceutical sales, advertising, public relations, marketing and then medical financing, Vivienne's finance, contracting, marketing and sales backgrounds perfectly dovetail into the qualities necessary to effectively market any property.
When she's not focused on real estate, Vivienne loves to travel the world, spend time with family, read and enjoy long walks. -Jun 2 2023 8:01AM
Office Location
6061 Broadway
San Antonio, TX 78209
Specifications
Languages: English
Specialties: ALHS, Graduate REALTOR Institute, REALTOR®
Service Area: Alamo Heights, Olmos Park, San Antonio, Terrell Hills, Texas
Vivienne's Testimonials
I loved how great and effective Vivienne was. She was very attentive and determined to give me the best experience. She fought hard for what was right for me and my family. I truly appreciate her honesty. She was the best!!!
Dominique Watson
We moved to San Antonio from East Texas and stayed with my son and daughter-in-law for a while as we determined what part of the lovely city of San Antonio we wanted to relocate to. We were beginning to focus on Alamo Heights and one day we went to visit an attractive home and Vivienne was filling in for a friend and showed us the home. Boy were we lucky! We didn't buy that house but we liked Vivienne's style and we began a realtor client relationship because we were beginning to be [...]
John and Sandy Troy
Contact
Hi there! How can we help you?
Contact us using the form below or give us a call.
Hi there! How can we help you?
Contact us using the form below or give us a call.