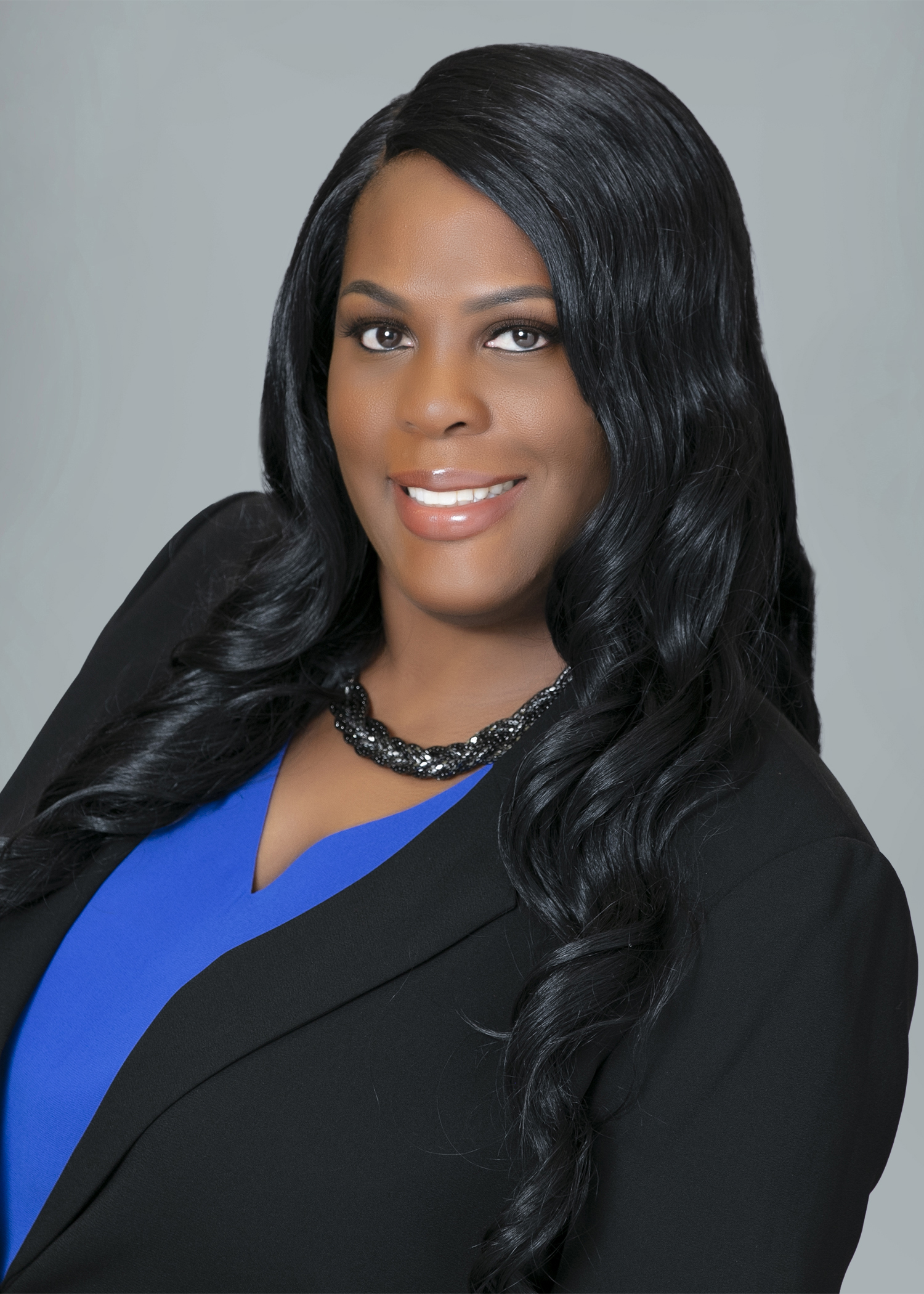 Add Testimonial
Originally from California, Wynter has lived around the world and now calls San Antonio home. After graduating from Augusta State University with a Bachelor of Business Administration and Marketing degree, she pursued a career in Human Resources as a Program Analyst for the Department of Defense. After experiencing the real estate process multiple times from having lived around the world, Wynter developed a strong desire to help others navigate through the real estate [...]
Add Testimonial
Originally from California, Wynter has lived around the world and now calls San Antonio home. After graduating from Augusta State University with a Bachelor of Business Administration and Marketing degree, she pursued a career in Human Resources as a Program Analyst for the Department of Defense. After experiencing the real estate process multiple times from having lived around the world, Wynter developed a strong desire to help others navigate through the real estate process and became a REALTOR'. Her friendly demeanor, attention to detail and passion for helping others has allowed her to develop trustworthy and quality relationships with her clients. Her previous experience working for the Military has prepared her to cater to a diverse clientele. Wynter is an active member of the Texas Real Estate Commission and National Notary Association. She also supports the Down Syndrome Association and Angel Rain Foundation. -Dec 11 2023 4:00AM
Office Location
448 S. Seguin Ave.
New Braunfels, TX 78130
Specifications
Languages: English
Specialties: REALTOR®
Service Area: New Braunfels, Texas
Wynter's Testimonials
Wynter went above and beyond her work to ensure that all of our needs were met during our home purchase. She followed up with the builders throughout the entire process and made sure they corrected mistakes when they were do! We would recommend her to everyone who needs to find or sell a house here in the San Antonio area!
Cameron O'Bar
I purchased my home while living out of state. My mother was terminally ill and my relocation had to take a back seat. During this time I had no worries when it came to finding a home and getting information because Wynter always kept me informed. She was extremely patient, pays the most attention to detail I have ever seen and leads the process with compassion and support. I could not have asked for a better agent and am grateful that she was our agent Thank you for making this experience and [...]
Andrea Robinson
Big thank you to Wynter Barnes, Realtor with Phyllis Browning Company, for all of her help with my family and I finding our very first home! While we were abroad South Korea she was very accommodating with going to locations, sending pictures and videos with weekly meetings until were happy with the style of home we wanted,even with having a huge time difference, she made time to check in on our time. She treated us like family and was there every step of the way! Even after moving into our [...]
Porshia Futrell-Cleveland
The housing market provided so many options but we already knew what we wanted in our first home to meet our family needs. Wynter, our realtor listened and steered us in the right direction from the beginning to the very end of the process. She supported us every step of the way providing information about each site we visited. Planning our routes and modifying as we went along never seemed like a hassle. She was knowledgeable, professional and very positive. There was never a false sense of [...]
Nicole Wright
24 November 2023, 02:13 AM
My experience with Wynter was amazing from the beginning to the end of the selling process. She's a great listener and met our needs precisely. Wynter was very patient and considerate of our needs during our home buying process resulting in a positive buying experience for our family. Wynter is very knowledgeable on changes in the market and keeps current with industry trends which was valuable at time of decision making during the process. I highly recommend Wynter for your home buying needs, [...]
Fallon Carter
Contact
Hi there! How can we help you?
Contact us using the form below or give us a call.
Hi there! How can we help you?
Contact us using the form below or give us a call.