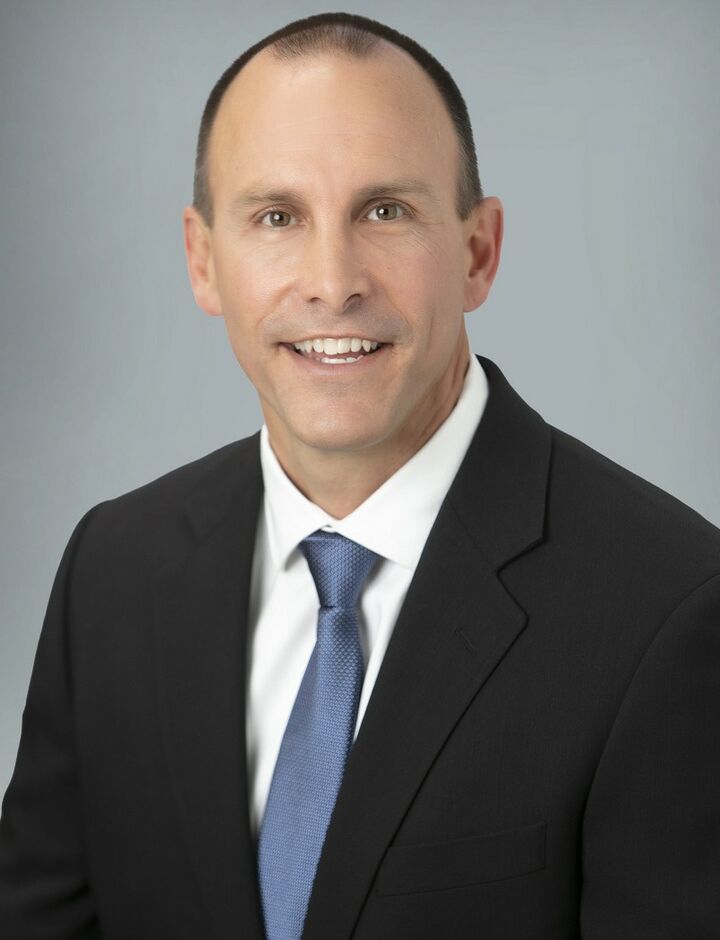 Add Testimonial
Bennett Kennedy, a member of the Jason Glast Group, has been a resident of Fair Oaks Ranch for 20 years. Bennett works diligently to gain a clear understanding of his clients' needs in order to develop the best strategy to achieve their goals. Past clients and colleagues alike are quick to credit his expertise and thank him for eliminating stress throughout the buying and selling [...]
Add Testimonial
Bennett Kennedy, a member of the Jason Glast Group, has been a resident of Fair Oaks Ranch for 20 years. Bennett works diligently to gain a clear understanding of his clients' needs in order to develop the best strategy to achieve their goals. Past clients and colleagues alike are quick to credit his expertise and thank him for eliminating stress throughout the buying and selling process.
With a breadth of knowledge in negotiations, analytics, marketing and sales, Bennett's transition from the corporate world into real estate just made sense. Now his keen intuition benefits each of his clients, with a resume including over a decade as a senior corporate executive, $300 million-plus in transactions, and extensive experience in national advertising and public relations. Real estate allows him to bring all his sales, marketing, and business development expertise to his clients. He graduated from UTSA with a Bachelor of Science.
Passionate about strengthening his community and serving others, Bennett volunteers alongside his wife at Champion High School, and supports the Leukemia and Lymphoma Society, Young Men's Service League, as well as the Magdalena House. -Dec 11 2023 4:00AM
Office Location
4372 N Loop 1604 West Ste 102
San Antonio, TX 78249
Specifications
Languages: English
Specialties: REALTOR®
Service Area: San Antonio, Texas
Bennett's Testimonials
I would like to express my sincere appreciation to Bennett Kennedy for his diligence and hard work in finding our dream Hill Country ranch in Mountain Home, Texas. Bennett's years of experience in the business world and his own experience from ranch management and ownership made him an invaluable asset both to our search and to the substantial effort required to close escrow on a complex transaction. His attention to detail during the transaction as well as his network of experts in the farm [...]
Stuart Johnson
Contact
Hi there! How can we help you?
Contact us using the form below or give us a call.
Hi there! How can we help you?
Contact us using the form below or give us a call.