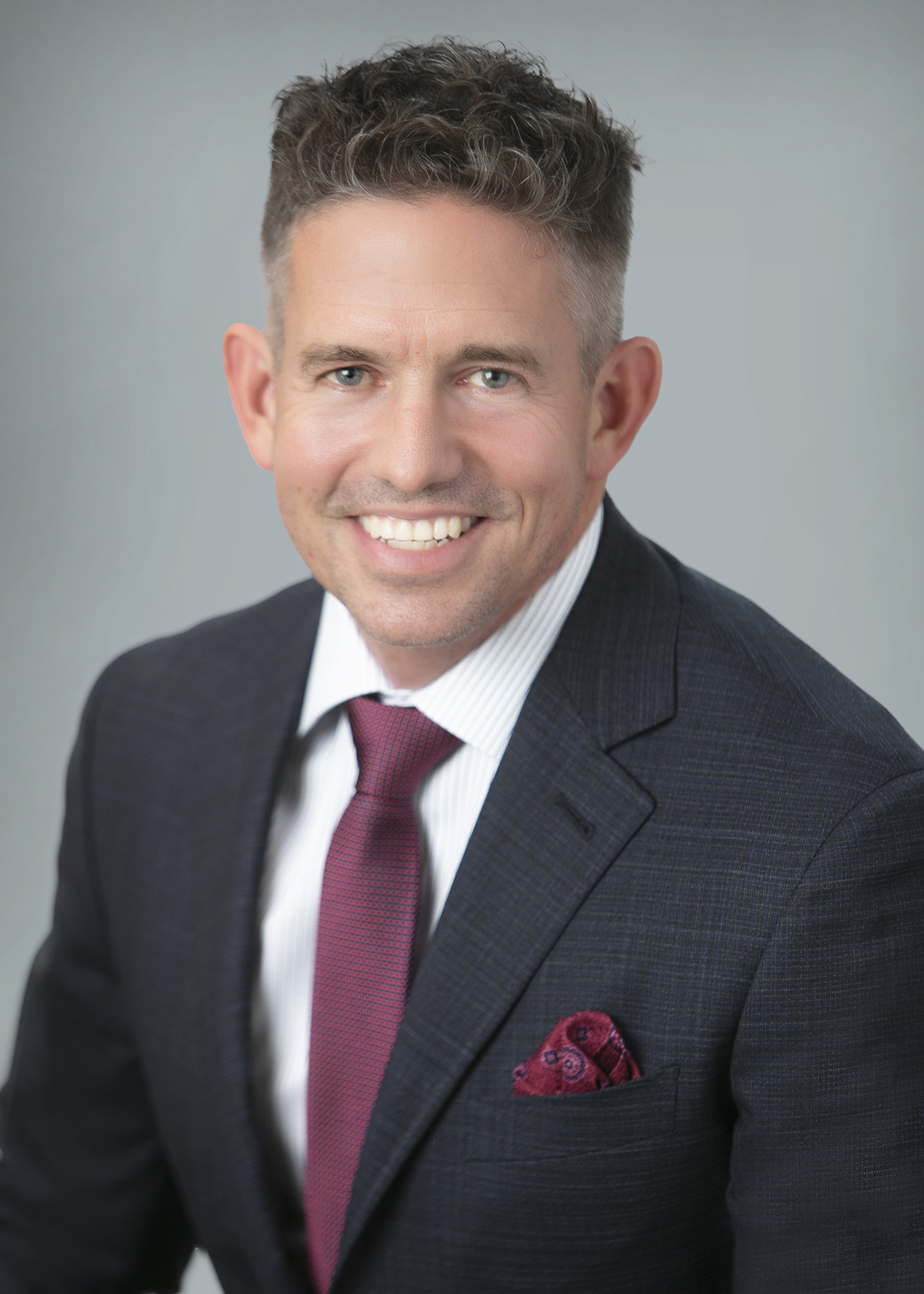 Add Testimonial
A San Antonio native, Craig Browning graduated from Alamo Heights High School and received a Bachelor of Engineering from Vanderbilt University. He continued his education with an MBA from The University of Texas. Prior to joining Phyllis Browning Company, Craig worked in commercial construction, focusing on project management and business development. His construction knowledge is an asset to his clients during real estate transactions. Craig participated in Leadership [...]
Add Testimonial
A San Antonio native, Craig Browning graduated from Alamo Heights High School and received a Bachelor of Engineering from Vanderbilt University. He continued his education with an MBA from The University of Texas. Prior to joining Phyllis Browning Company, Craig worked in commercial construction, focusing on project management and business development. His construction knowledge is an asset to his clients during real estate transactions. Craig participated in Leadership San Antonio and was recognized by the San Antonio Business Journal as a 40 Under 40 rising star in the business community. He has received numerous honors for his real estate accomplishments including recognition as a Platinum Top 50 Winner for several years and as a Top 50 Luxury Agent by the San Antonio Business Journal. Craig recently ran a fundraising campaign for the Leukemia & Lymphoma Society and was recognized as the runner up for Man of the Year. Craig is active in the Rotary Club of San Antonio and the Texas Cavaliers. He is currently running a fundraising campaign as the Fit King of San Antonio for San Antonio Sports. Craig enjoys crossfit, cycling, running and playing golf. -Jun 2 2023 2:00PM
Office Location
6061 Broadway
San Antonio, TX 78209
Specifications
Languages: English, Spanish
Specialties: Graduate REALTOR Institute, Master of Business Administration, REALTOR®
Service Area: Alamo Heights, Olmos Park, San Antonio, Terrell Hills, Texas
Craig's Testimonials
You cannot go wrong with this company. Craig is professional and straight forward and knows the market. The communication was very impressive and he was on top of it. We had no worries. Our house sold and closing was a breeze. Thank you so much Dexter and Robbin
Dexter and Robbin Blackmon
Everything Craig did was amazing: wonderful attention to details needed for sale; proactive approach at getting potential buyers through the door; helpful and effective service that went beyond typical agency. Thanks Craig!
Mr. John Townsend
very personalized service, kept us informed at all times.
Mr. Lon Fry
Craig and Lauren are an incredible team, and I would highly recommend them to friends, family, and clients!
Mr. George Williams
Craig Browning did an exceptional job in handling the sell of our house. Craig's recommendations and services offered throughout the process resulted in the house selling in just four days. You will not find a more professional realtor than Craig Browning.
Bill McAlister
Craig is really great.
Ms. Marlene Galwardi
Craig Browning was completely accommodation throughout the process and made a logistically difficult sale go very smoothly.
Mr. Matt Thomas
Craig did a wonderful job selling our house. He was always available to answer questions and help us through the entire process. I would recommend Craig to anyone interested in selling or buying a house in the San Antonio area.
Mr. Stephen Maturo
Craig was wonderful in both transactions completed for me, and especially helpful in my first time as a seller.
Ms. Kathryn Gentry
Craig was wonderful in every way. We lived in dallas at the time of sale and he helped facilitate everything from painting to lawn care.
Ms. Kylie Bunner
Contact
Hi there! How can we help you?
Contact us using the form below or give us a call.
Hi there! How can we help you?
Contact us using the form below or give us a call.