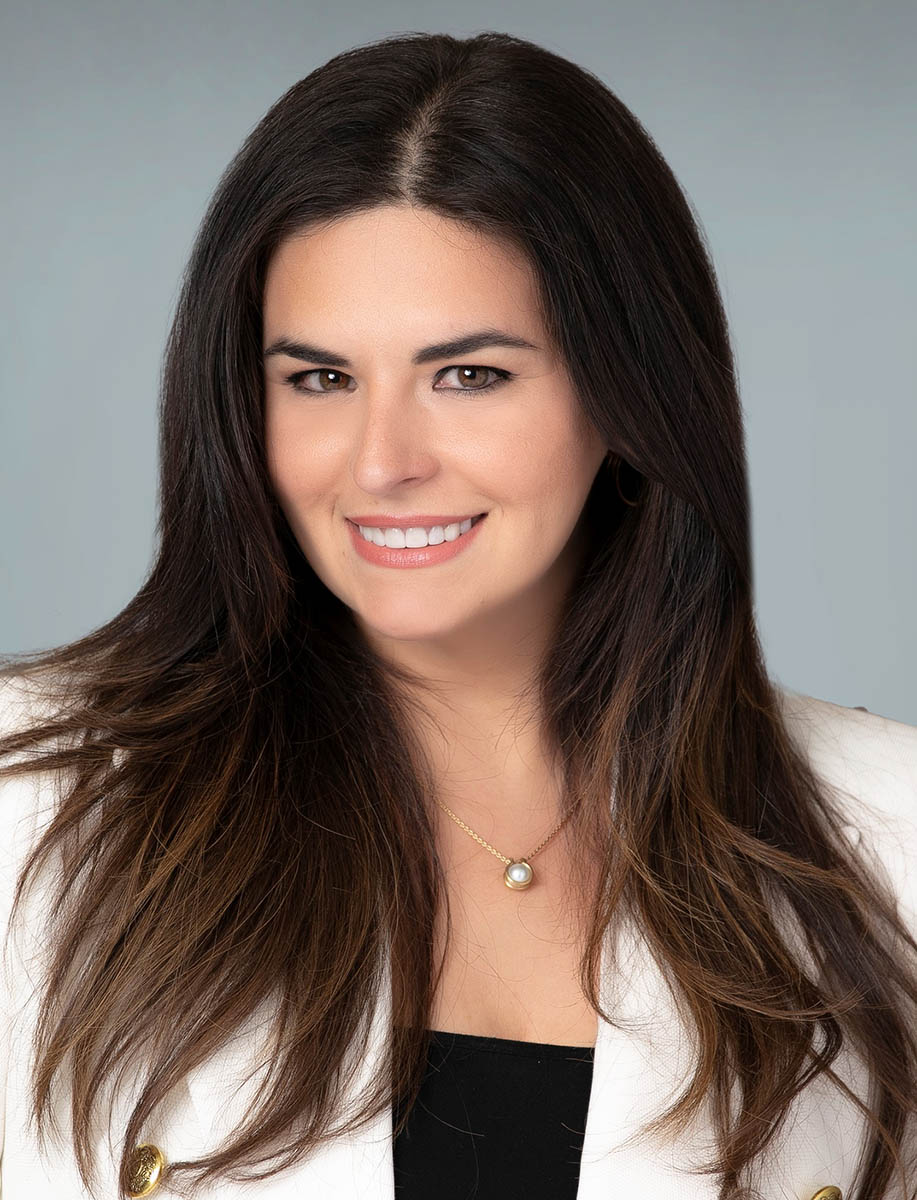 Add Testimonial
Joy Leyendecker Heller is a 10th generation Texan. She combines her love and experience in design, renovation and investing to provide her clients with The Very Best experience. Spending decades in sales, education, and business ownership, she is well-equipped in assisting her clients to make sound decisions in their real estate transactions. [...]
Add Testimonial
Joy Leyendecker Heller is a 10th generation Texan. She combines her love and experience in design, renovation and investing to provide her clients with The Very Best experience. Spending decades in sales, education, and business ownership, she is well-equipped in assisting her clients to make sound decisions in their real estate transactions.
Joy is known for her ability to connect the best people in her vast network to find successful solutions to complex issues. She is an extremely tactful negotiator, allowing her clients to always get the best deal at the table. She is a fantastic listener and always acts according to the needs of her clients.
As a resident of Alamo Heights, Joy truly loves involving herself in the community. She is a part of the St. David's Episcopal School community and is actively involved in various committees within the school. Being a former special needs teacher, she understands the value of educators and donates generously to support them. -Nov 28 2023 10:00PM
Office Location
6061 Broadway
San Antonio, TX 78209
Specifications
Languages:
Specialties:
Service Area: Alamo Heights, Olmos Park, San Antonio, Terrell Hills, Texas
Joy's Testimonials
I highly recommend Joy Heller for all your real estate needs. She's a true go-getter who always gets the job done. To say she exceeded my expectations is an understatement. Her recommendations for updating and styling my investment properties have consistently led to higher rents and long-term tenants. On the buying side, her deep knowledge of the market, access to privately listed properties, and strong industry connections have enabled me to acquire properties before anyone else could make an [...]
Jenn H
Joy's service was paramount in helping me find my home. She battled the elements to take videos for me of prospective places while I was out of town. Her continued support and responsiveness has been greatly appreciated. I highly recommend her to friends and family.
Stephen U.
Joy was a pleasure to work with and extremely helpful. She made the entire process simple and painless. I appreciated her guidance and knowledge. She is meticulous which alleviated any concerns I had because I knew Joy had everything covered. I'm looking forward to working with Joy and her awesome team again.
Frances Elizabeth Barbour
Joy was a force of nature , advocating for me in the purchase of my new home but especially getting me through the most challenging home sale I have ever done . There were so many obstacles that arose that should have derailed the sale of my home , but with Joy's persistence , problem-solving ability and sheer determination, we got through the process . I have since highly recommended Joy to family and friends .
Kathleen Wyble Graham
Joy was Excellent! She listened and helped me find the perfect house. Since this is my first house , She has also helped along the way with various contractor recommendations and general help. 11/10 friendly and professional
Mariah M.
Contact
Hi there! How can we help you?
Contact us using the form below or give us a call.
Hi there! How can we help you?
Contact us using the form below or give us a call.